Netflix is focused on cutting costs and driving free and existing content to make money and thus isn't concerned if a writer's strike occurs.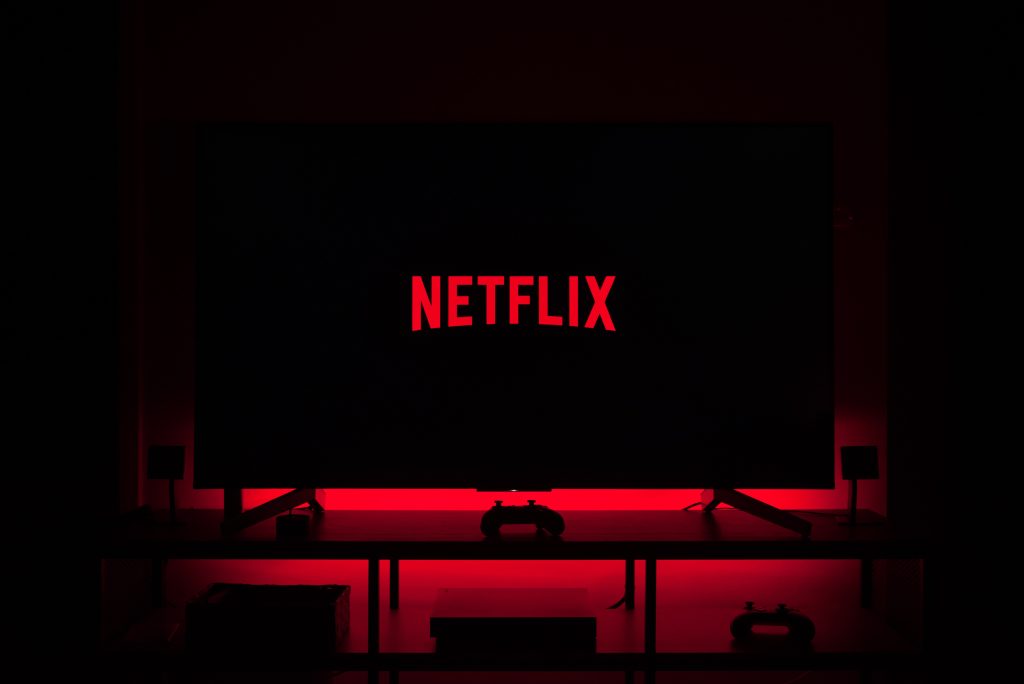 Hollywood writers are going on strike, but it may not be the best time for those who work at Netflix. In fact, Netflix doesn't seem to care at all if its show's writers decide to strike, according to CNBC. Over the past year, the streaming company has been revamping its strategy and cutting its budget, aiming to focus on making money from free content rather than on producing new shows.
In the first quarter of 2022, Netflix spent $3.6 billion on content. This year, it spent $2.5 billion during the same time frame, cutting its cost by over a billion dollars. The cut down on spending is likely a result of not meeting subscriber goals last year as the company signed about 200,000 fewer subscribers than it did the year before.
During the first quarter of 2023, Netflix only added 1.75 million subscribers, less than 2 percent of the subscribers the streaming platform used to add during the pandemic. So it makes sense that the company is restrategizing as they figure out how to still make a cash flow without as many new subscribers coming in. One part of this strategy is cutting down on password sharing, and the other part, it seems, is cutting down on new shows and movies.
Without a focus on new content, Netflix isn't as dependent on its writers as it used to be, which means that writers who are going on strike for more pay don't have a very strong leg to stand on. In fact, Netflix predicts that even if there is hardly any fresh content, or if all the new content is terrible quality because of the strike, it won't affect the company as their savings will be much higher than any subscriber loss.
Still, Netflix hopes to avoid a writers' strike, if only for the publicity of it. "We respect the writers and WGA, and we couldn't be here without them. We don't want a strike," co-CEO Ted Sarandos said during Netflix's earnings video presentation this week. Nonetheless, Sarandos was clear that there is enough content in the streaming platform's library that a strike would be benign.
Additionally, a writers' strike could backfire on the creatives as it would give Netflix an opportunity to work on something they've had trouble with lately: live content. Recently, a highly anticipated live stream on the platform for the Netflix Original reality show, Love is Blind, was an epic fail with the stream kicking off over an hour after viewers hopped on to watch. Losing access to content writers could give Netflix a reason to focus more on live streaming so that they can work out the kinks and not have that embarrassing moment happen again.
So, while writers all across Hollywood are hoping to earn a bigger payday from the current strike, creatives at Netflix don't seem to have as great a shot. Netflix seems to be positioning itself in a pretty good spot, with and without new content, and the market proves it. Shares for Netflix stock were up 13 percent as of close on Tuesday.
---