Paramount+ and Showtime are merging their streaming platforms together.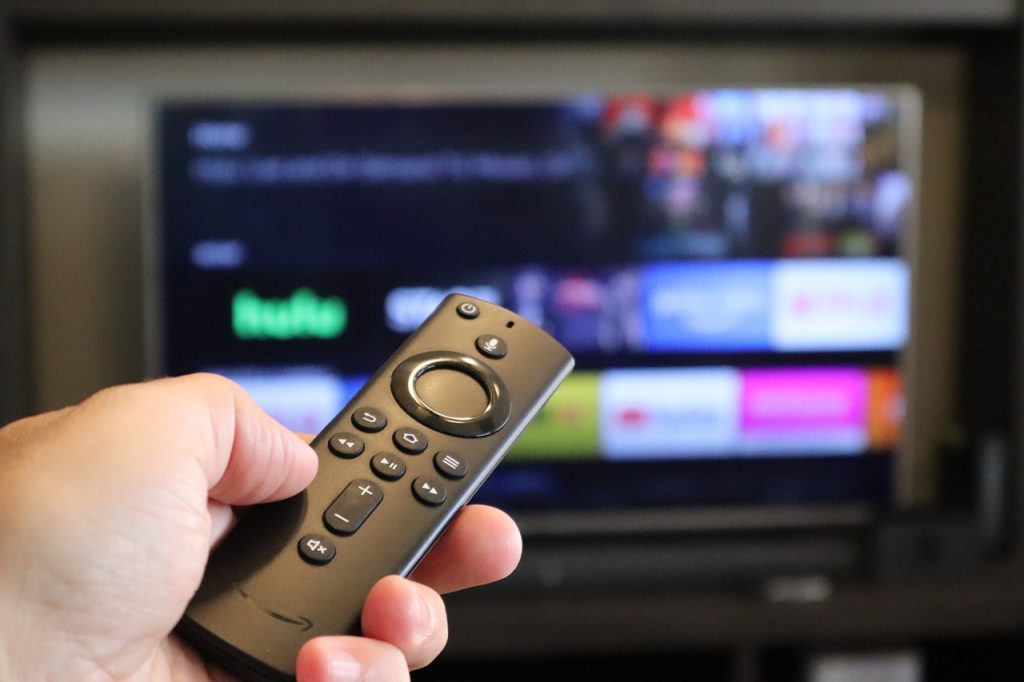 Paramount Global is expanding its linear and streaming businesses by merging Showtime with Paramount+. As part of the integration, the premium cable network will also be rebranded as Paramount+ with Showtime. CEO Bob Bakish announced the move earlier this week, saying the changes will unlock operational efficiencies and financial benefits for the company.
"Showtime has captivated audiences for decades with ambitious original series that defined premium content and fandom, Bakish said via Deadline. "Its name will always stand for critically acclaimed, groundbreaking entertainment and creative excellence." With its content integrated into the streaming service, Paramount+ will become the definitive multiplatform brand in the streaming space.
While the entertainment company is happy with the merger, the change brings uncertainty for people working on Showtime and Paramount+. As such, the streamer aims to be honest about the shift. "We are committed to being as transparent and thoughtful as possible, Bakish added. "We expect to share additional details in the coming weeks."
Pricing for the combined streaming platform will be announced soon, a Paramount spokesperson told CNBC. At present, the Showtime streaming service is $10.99, while Paramount+ costs $4.99 a month. A bundled offering of the two already exists, starting at $11.99 per month. The merger will also bring some notable changes to programming.
Chris McCarthy, who will lead the Showtime studio and linear channel, told The Hollywood Reporter that the company plans to lean into shows that are tightly associated with Showtime brand strengths and content filters. This includes offerings like Yellowjackets, Billions, Dexter, and The Chi. He also touted the complementary audiences of both streaming platforms.
"To do this, we will divert investment away from underperforming areas that account for less than 10% of our views," McCarthy explained. He added that Showtime and Paramount+ have already begun conversations with production partners about which content makes sense and what shows have franchise potential.
That means any Showtime projects that don't fit those requirements may be scrapped. The first three shows to be canceled were Let the Right One In and American Gigolo. The adaptation of Three Women starring Shailene Woodley is longer moving forward at the premium cable network. But since production has been completed, the project is being shopped to other outlets.
According to The Hollywood Reporter, Tom Ryan will also be overseeing the streaming business. The merger of Showtime and Paramount+ comes as media companies work to make their streaming businesses profitable. The competition intensified after the pandemic-fueled streaming boom slowed the addition new of subscribers.
As a result, stock prices of platforms like Showtime have suffered, forcing companies to find creative ways of expanding their streaming offerings. In 2022, Netflix introduced a cheaper, ad-supported option for subscribers. Disney bundled its streaming options (Disney+, Hulu, and ESPN+) while debuting an ad-supported tier. The House of Mouse also increased prices.
Warner Bros. Discovery has been cutting costs by pulling back content on HBO Max. Much like Showtime and Paramount+, the entertainment giant also plans to combine HBO Max and the Discovery streaming app later this year.
---