Following a steep loss in profits related to its Disney+ streaming service, Disney announced that will lay off approximately 11,000 of its employees.
Mega company Disney has come into financial woes. According to sources, they are planning on cutting overheads by implementing job cuts and freezing any hiring. These new job cuts are due to the Disney+ streaming service. Cutting overheads will move Disney's streaming service back into the black during a time of economic unrest.
This new revelation was apparently seen in a memo by Chief Executive Bob Chapek to the Disney leaders stating that the animation company is managing its cost by freezing hiring and reducing its staff. It seems like they are bracing themselves for more economic volatility in the New Year.
This disclosure came after Disney continued to lose profits due to its streaming service, which the company has heavily marketed. Their Wall Street shares have fallen more than 13% due to their new quarter-earning report, which stated losses of nearly $1.5 billion.
Disney+ is the fastest-growing streaming service with over two hundred million subscribers, even beating streaming giants Netflix. But Disney stated while their streaming service is popular, it will not be profitable until well into 2024.
The streaming service is known for its historical animation films, the Star Wars franchise, the Marvel franchise, and various original series such as Wandavision and Hawkeye. Subscribers can also watch Pixar, Hulu, ESPN, and Star, where multiple entertainment programs are available.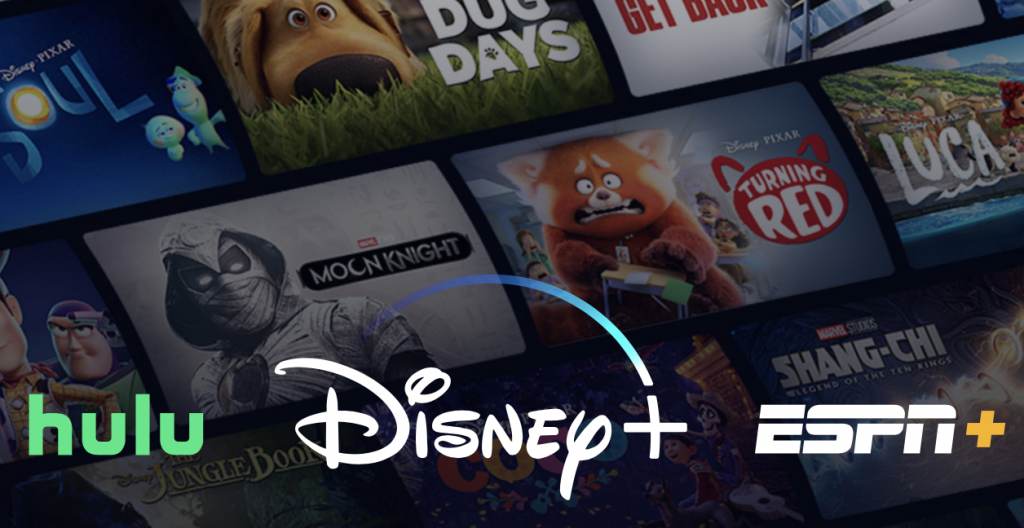 Wall Street has voiced concerns over the mounting expenditure that Disney+ has cost the company and when it will finally become profitable to its many investors.
It is not just Disney making cuts to their costs. Most American businesses are making harsh decisions when it comes to their overheads in an effort to prepare for a recession. Warner Bros Discovery is also making job cuts along with other cost-cutting efforts as the company restructures itself. Tech companies are also making difficult decisions. Meta has released that it will cut over 11,000 jobs to reduce costs. While controversially, Twitter and Elon Musk has cut over half its staff globally to get a handle on its financial situation.
Along with staff cuts and a hiring freeze, Disney is also looking at content and marking budgets, but they have vowed not to sacrifice the quality of their new releases for profit. Business travel and any business trips will be cut to the essentials and will be pre-authorized well in advance. Virtual meetings will be used instead where possible. Unfortunately, when making a company more cost-effective, every part is scrutinized, and hard decisions must be made.
With a recession looming, many big and small companies have started to look at their overheads and spending to see if any cuts can be made. With a cost-of-living crisis already in full swing, consumers already have less expendable money. Adding a recession into the fold will be a nightmare for anyone trying to run a successful business. By making cuts today, big companies like Disney are ensuring they give themselves the best chance to survive such economic volatility and continue making films, series, and products well into the future.