Disney+ subscribers now have early access to exclusive merchandise from their favorite franchises like Black Panther and Star Wars.
Disney+ is trying something different by giving some streaming service subscribers access to brand-new merchandise before it goes on sale to the public. In a test run that began on November 1st, American customers will get first dibs on toys, collectibles, apparel, and other products via the ShopDisney website or by scanning a QR code within the Disney+ app with their smartphones.
Speaking about its early access offering, President of Disney+ Alisa Bowen said special access to this curated collection of merchandise for the upcoming holiday season is the latest example of how the company tries to improve its customer experience. This includes enhancing the benefits of being a subscriber. "We're excited to explore how we can better serve our audiences by expanding how they interact with the stories and characters they love," she said in a press release via GeekyRant.
Featured items hail from popular franchises like Star Wars, Black Panther, Doctor Strange, Frozen II, and Lightyear. The entertainment giant's ambitious venture comes just before the busy holiday season, as the streaming wars continue to intensify. Disney+ currently has more than 150 million subscribers worldwide. But with growth slowing, perks like early access to exclusive merchandise could attract new subscribers and keep current ones from leaving.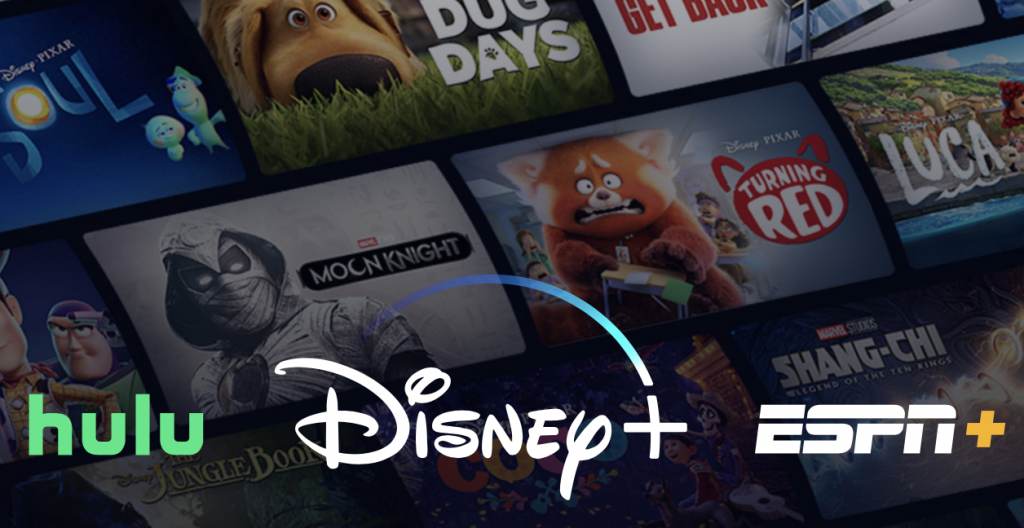 And it seems to be working so far. Following the test launch, several products from popular Disney+ shows sold out. According to CNBC, this included a $400 Ahsoka Tano lightsaber signed by voice actor Ashley Eckstein, $50 Ahsoka Tano special edition dolls, and a $375 lightsaber set featuring Anakin Skywalker and Obi-Wan Kenobi hilts from Revenge of the Sith.
Sharing his excitement about the new Disney+ endeavor, Executive Vice President of Global Retail Naveen Seshadri said ShopDisney has all of the products to bring your favorite stories to life. "By providing our Disney+ subscribers with special access to curated merchandise, we are uncovering new ways for our fans to shop and further connect content and commerce," he explained. The entertainment giant company already offers discounts to subscribers at its theme parks and resorts.
More benefits could be on the way if the test is successful. For now, the shop tab will be available to Disney+ subscribers in the United States that have been verified as 18 and older. The special test run will give customers access to the following products:
The Disney+ eCommerce test comes as the service prepares to introduce a cheaper new tier with commercials, and raises the price of the no-ads version. On December 8th, the ad-free version of the streaming service will increase from $7.99 to $10.99 per month. Disney+ Basic with ads will be available for $7.99 per month.
---