With the launch of its new Disney+ ad-supported tier, Disney announced that Alisa Bowen has been appointed president of and will lead that division.
Alisa Bowen has been named President of Disney+ by The Walt Disney Company. The executive will lead the launch of the streamer's ad-supported tier in her new role, as well as the promotion of the service and its content slate. Her immediate appointment will see her continue to report to Michael Paull, President of direct-to-consumer for Disney Media Entertainment & Distribution, who had previously been the one directly in charge of Disney+.
Speaking about Bowen's appointment, Paull said she has been an indispensable member of the company's leadership team since the inception of Disney+. "Alisa possesses a rare and valuable combination of deep institutional knowledge, forward-thinking innovation, and global vision rooted in a strong focus on our consumer that is perfectly suited for this critical role," he said in a statement via CNBC. "I am confident that she will have an immediate and positive impact on the business."
Disney announced its ad-supported streaming tier in March, saying that it would launch in the United States later this year. The company plans to expand the new offering internationally in 2023. The new pricing structure incorporates an advertising-supported Disney+ which aims to make streaming more profitable.
Starting on December 8th the streaming platform with commercials will cost $7.99 per month, which is currently the price without ads. The price of an ad-free Disney+ viewing experience will rise by $3 to $10.99 per month increase. The company is also introducing a bundle plan that includes Disney+ and Hulu with ads for $9.99 a month.
Another option which includes Disney+, Hulu, and ad-supported ESPN Plus will cost $19.99. The streamer also adjusted its monthly pricing for its Hulu live TV bundles. Along with ad-supported Disney+, Hulu, and ESPN Plus plans, the package will cost $69.99, The Verge reports.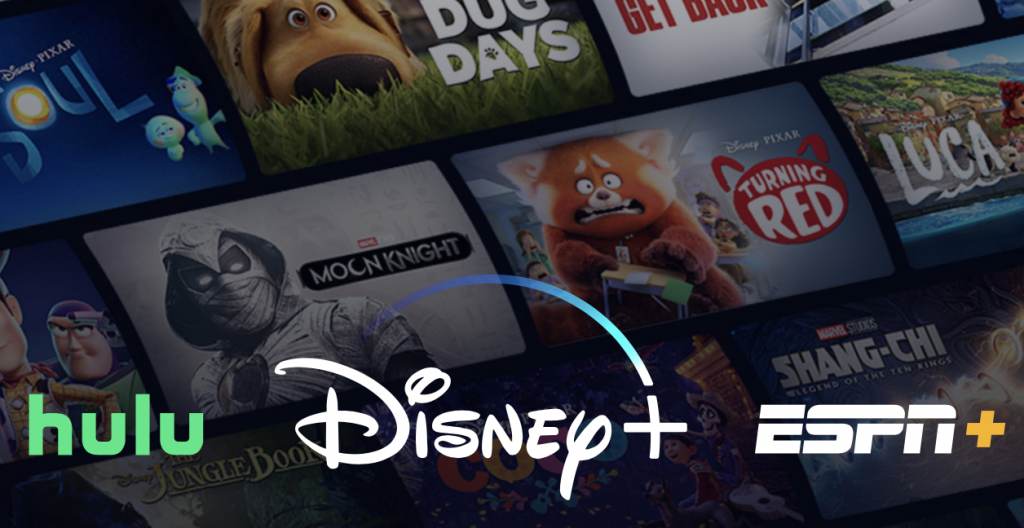 Addressing her new role, Bowen told Deadline that Disney+ is a phenomenal growth story and has delighted fans around the world at a tremendous scale. "We have a best-in-class team behind this success and I'm excited to partner with them in this new role, as we drive the next phase of growth," she said. "Our upcoming content is incredibly exciting, and we are committed to giving our fans and subscribers the best possible experience, including more choice on how they can enjoy Disney+."
Alisa Bowen has 20 years of experience in product, technical and operational leadership roles at several media organizations. She joined Disney in 2017 as Senior Vice President of digital media and CTO of the company's international operations. That role saw her lead a transformation of Disney's channel broadcast technology, content operations, and digital publishing across EMEA, Asia Pacific, and Latin America.
Before joining The Walt Disney Company, she served as CTO of News Corp Australia. There Bowen was responsible for the digital transformation strategy, including the shift to digital subscription business models and the launch of digital advertising options. She has also held product, business operations, and general management leadership positions at various media organizations like Dow Jones and Thomson Reuters.
The future of Disney+ is in excellent hands since Bowen also holds an MBA from the London Business School and a Bachelor's degree in public relations and journalism from RMIT University in Melbourne, Australia.
---