When planning a trip to a Disney park, consider signing up for Fast Pass to save money and skip long lines, as well as downloading the Genie app.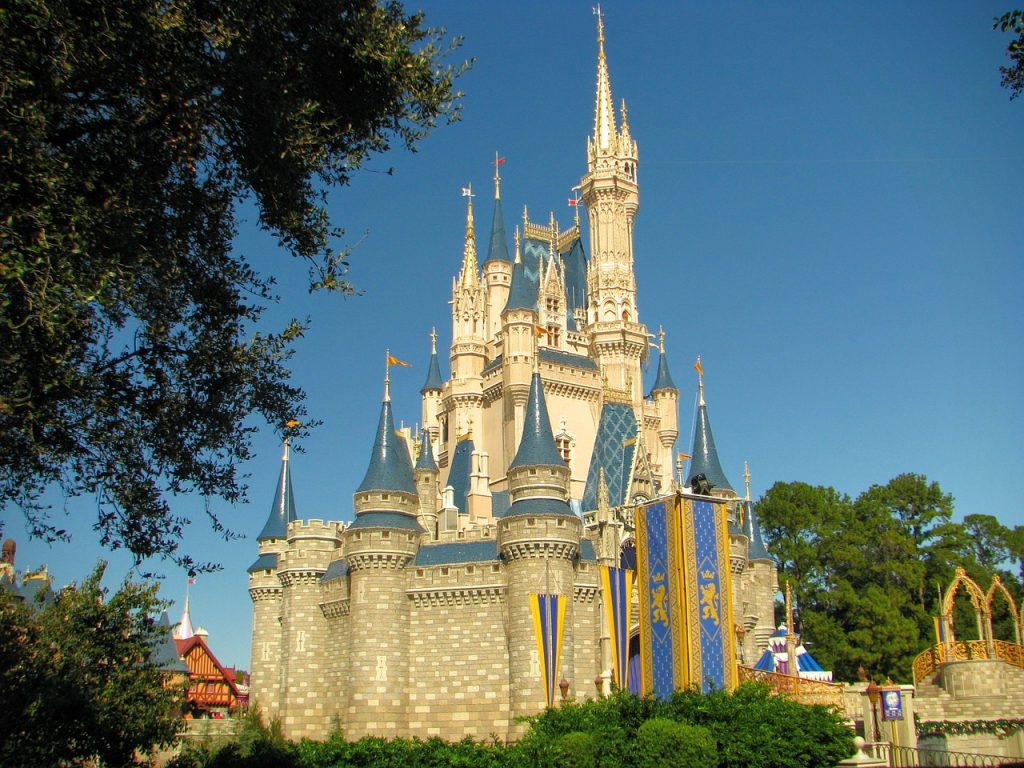 Ah, Disney World and Disney Land. One in Florida and one in California. Also known as The House of the Mouse, Goofy's Abode, Minnie's Mansion, and Pooh's Paradise. One could go on and on. And some, call it pure paradise. But, there is a catch. To fully enjoy your vacation, you'll have to go through a boot camp to learn all the tips, tricks, navigation info, and how to save money.
Yes, you have to study for your vacay. Don't worry. It's all worth it. When you turn the corner and see the castle, time stands still. But don't you stand still; get going to your fast past so you can catch the ride that has a 15-minute wait right next to it. Go! Hurry! Ah, a Disney vacation. Is there anything more relaxing?
According to CNBC, some fans reportedly say that planning a Disney trip is incredibly difficult. This complaint is valid. With so many options, rules, and guidelines to consider when planning a Disney vacation, it's easy to get overwhelmed. And, Disney is laying off some folks, so there aren't a lot of people to help!
It's important to understand how everything fits together before you start your vacation.With enough information and preparation, anyone can have an enjoyable adventure in the world's most magical places.
If you're planning a trip to Disney World, it's important to know what changes have been made in recent years. The brand has implemented stricter safety protocols and new attractions, as well as updated dining options.
Disney has also added numerous exciting attractions in recent years, such as the highly anticipated Star Wars: Galaxy's Edge area located at Disney's Hollywood Studios.
If you want to make the most out of your stay, consider taking advantage of Disney FastPass. This service allows visitors to reserve access to select attractions ahead of time and skip the lines, so you can spend less time waiting and more time enjoying everything Disney World offers.
For even faster access to rides and attractions, try using Disney's Genie app. With this handy tool, you will be able to find wait times for nearby rides and attractions, set up reminders for when it's time to head back in line, and even book FastPasses directly from your device. It's never been easier to get on those popular rides with minimal wait times.
It's never been easier, but with the hustle and bustle of getting around the park to make your ride reservation, it certainly is a work out. That's why Disney World has its own transportation services, from monorails to buses to ferries and more.
Its bus network is one of the most expansive in the world, with nearly 290 buses running through the park at any given time And, if you have extra time, don't be afraid to venture into other places in Florida. The state even has an entire town dedicated to Disney!
---