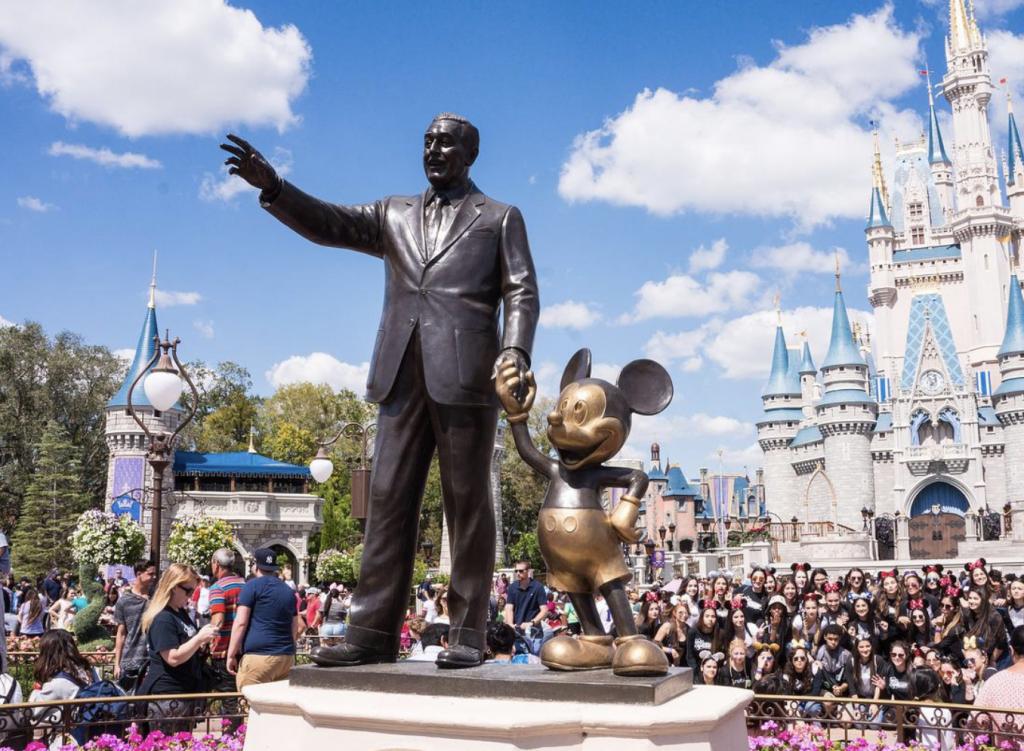 Taking a trip to Disney World is not cheap. Depending on the length of your trip, the size of your family, where you stay, and what parks you visit you can easily drop $5,000 or more. And unfortunately, prices are continuing to climb. 
All but one of the four parks that encompass Disney World were subject to admission price hikes. What's more, is that every park is subject to fluctuations in price depending on demand and the time of year. For instance, if you choose to take a Disney World vacation during peak summer months you will most certainly pay more than if you chose to go during the off-season. 
Disney's Animal Kingdom is the only park whose base admission rate of $109 per person per day has remained unchanged. However, park guests can expect to pay up to $159 per day to get into the park. EPCOT will run you a bit higher with admission rates that range from $114 to $179 per person per day. 
Disney World's Hollywood Studios and the Magic Kingdom both have daily entry fee prices that start at $124. However, Hollywood Studios' max rate is capped at $179 per person per day whereas the Magic Kingdom tops out at $189. According to USA Today, the new pricing goes into effect beginning on December 8, 2022. 
Moreover, those looking to add a park hopper pass to their base ticket can expect a variety of varying rates based on day and demand, similar to the regular admission rates for the Disney World parks. These rates can reportedly range from $80-$105 per ticket.
The single group of individuals who not only will be lucky enough to escape the price hikes but will actually be given discounts are existing annual pass holders who are ready to renew. No new annual passes are being sold at this time with the one exception being the Pixie Pass. The Pixie Pass is limited to Florida residents only and costs $399 for the year, but there are a lot of restrictions that go along with this pass. 
Existing lucky season pass holders that are ready to renew will get to save up to $100. The Pirate Pass costs $699 per person, down from $749. The Sorcerer Pass has a rate of $899 per person, which is a decrease from $969. And the Incedi-Pass has been reduced to $1299 from its original price of $1399.
Lastly, some Covid-related restrictions are still in place at Disney World. Namely, guests are required to make reservations to enter the parks even after purchasing their tickets. This is something to take into account when planning your trip to ensure that money spent does not go to waste and that you get to experience every part of Disney World that you want to. Dining reservations also remain in effect. 
All in all, Disney World is expensive. And with a hyper-inflated market currently characterizing the economy, it's not surprising that the house of mouse chose to hike its parks' prices. It remains unclear if the company will move to institute similar price increases at its Disneyland location in Anaheim, California.  
---