Despite Disney+'s continued growth, the company still incurred year-over-year losses that exceeded $1.4 billion.
Disney+ continues to grow, adding 12.1 million subscribers to its existing total of 164.2 million in the three months ended in September. The streamer also beat Wall Street's expectations as its overall membership passed 235 million, with Hulu adding 1 million and ESPN+ adding 1.5 million. By comparison, Netflix has about 223 million subscribers. Still, the company's losses are rising too.
According to The Hollywood Reporter, the losses for Disney+ doubled year-over-year to $1.47 billion which weighed heavily on its bottom line. But in a statement about the company's fiscal fourth-quarter earnings, CEO Bob Chapek said the company's streaming losses have peaked. He added that the House of Mouse is at a turning point and would become profitable in the 2024 financial year.
"We believe we are on a path to a profitable streaming business, assuming that we do not see a meaningful shift in the economic climate," Chapek said on a conference call to analysts via BBC News. In recent years, Disney has poured billions of dollars into its streaming platforms. As a result, it transformed itself into one of the industry's major players with the success of Disney+.
Despite Chapek's positive outlook for Disney+, the company's stock fell sharply in early mid-week trading. It was down 10.7% at $89.22 after hitting a new 52-week low of $88.40. Guggenheim analyst Michael Morris maintained the firm's "buy" rating, but slashed his stock price target by $30 to $115 in a report called "These Are Not the Results You're Looking For."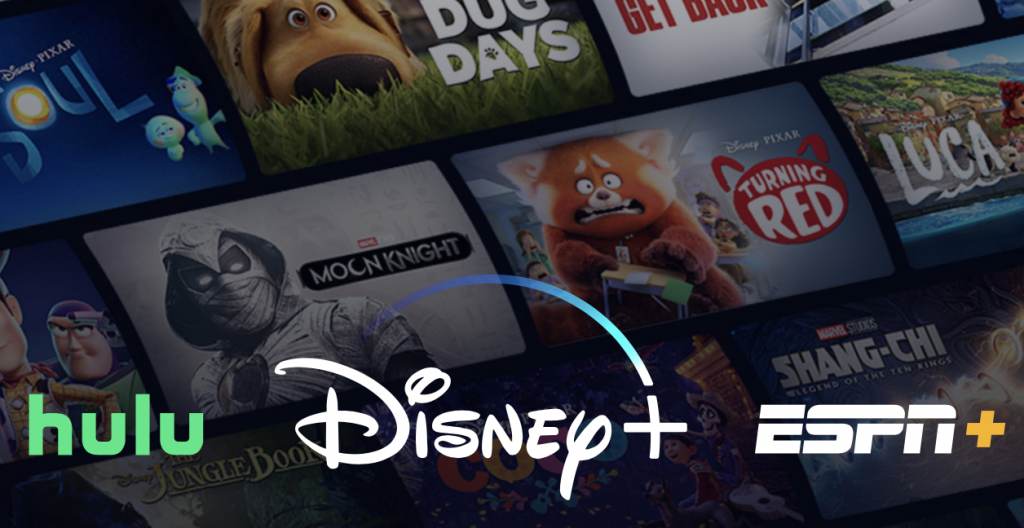 "One quarter removed from strong profit growth and an upbeat outlook, Disney's fiscal fourth-quarter revenue of $20.2 billion and segment operating income of $1.6 billion was below expectations of $21.2 billion and $2.3 billion," Morris wrote via The Hollywood Reporter. He added that global SVOD subscribers increased, while DTC revenue and operating losses weakened on foreign exchange along with a mix-shift to lower average revenue per user, bundle, and promotional uptake.
The entertainment company was also affected by weakness in its traditional movie and television business, which saw declines in advertising. Rising costs also cut into its profits for Disney+. Analyst at PP Foresight, Paolo Pescatore, said it was a disappointing quarter that underlines the challenges a media giant faces in moving towards a streaming future. "The quest for subscribers comes at a cost and success is not guaranteed," he explained via BBC News.
As Disney turns its focus to profitability, it intends to raise prices and introduce a version of Disney+ with adverts. The company announced the new tier in March, with plans to launch in the United States later this year and expand internationally in 2023. Starting on December 8th the streaming service with commercials will cost $7.99 per month, which is currently the price without ads.
The cost of an ad-free viewing experience will increase by $3 to $10.99 per month increase. The entertainment giant is also introducing a bundle plan that includes Disney+ and Hulu with ads for $9.99 a month. Another option that includes Disney+, Hulu, and ad-supported ESPN Plus will cost $19.99. The platform also adjusted its monthly pricing for its Hulu live packages. Along with ad-supported Disney+, Hulu, and ESPN Plus plans, the bundle will cost $69.99, The Verge reports.
---