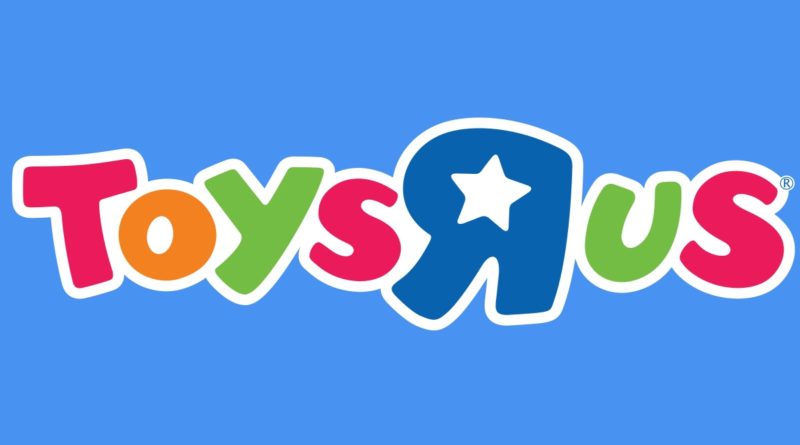 Who didn't want to become a Toys R Us kid? Back in the day, it was the thing to be. Geoffrey the Giraffe was seen in TV commercials constantly. When the holidays arrived, you got to see even more Geoffrey as he beckoned you into the store with bright, shiny, new toys. It worked and business boomed.
For years Toys R Us swatted away the competition for its Toy Sales crown. Geoffrey was King and America was happy with that. But as all things do, they change. The competition began to creep in around the edges. First, it was the toe-dipping of stores like K-Mart. Then Walmart found its footing, as did Target. The desire to get parents with kids to walk the toy aisles began to take its toll as Toys R Us competitors reduced prices drastically.
Then came the inevitable and unthinkable. Toys R Us was going out of business. Not just one or two stores, but the entire lot. Unable to keep up with the Jones', Toys R Us was suddenly an afterthought. Amazon's business model to undercut not only Toys R Us but every competitor was the last nail.
Or was it? Rumor has it that Toys R Us is back and not in a small way. After years of going completely off-grid by way of bankruptcy and the closure of every Toys R Us store, there is a heartbeat. The reports of Geoffrey's permanent demise have been thankfully overstated and maybe, just maybe, you will get your shot to be a Toys R Us kid again. So, how did we get here?
THE RISE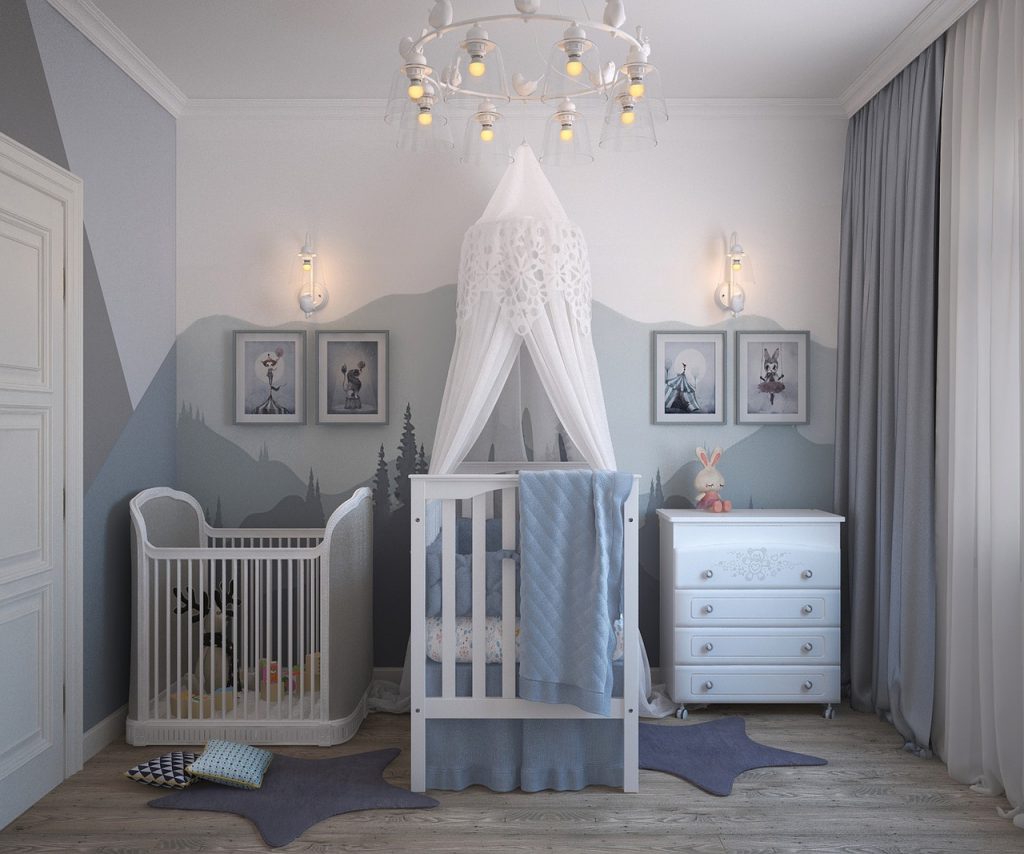 Maybe you aren't familiar with the name, Charles Lazarus. If you aren't, you should be. The year was 1948 and Lazarus had recently returned from World War II. He knew that he wanted to go into business for himself, but he wasn't sure how or what. The only hunch he had, which he thankfully acted upon, was the fact that he knew his friends were going to start having babies.
"Everyone I talked to said they were going to go home, get married, have children, and live the American dream," he explained via History.com to Entrepreneur in a 2008 interview. "I decided that I would open a store in my father's bicycle repair shop. But instead of selling bikes, I would sell cribs, carriages, strollers, highchairs—everything for the baby. My instincts told me the timing was right."
Little did Lazarus know, he was already into the Baby Boom years. His instincts paid off as Lazarus opened his first store, Children's Bargain Town, in Washington, D.C. He focused on selling baby furniture but after a while, he came to a realization.
"The toy business was kind of an accident," Lazarus said to trade publication DSN Retailing Today via The Washington Post. "I started out selling a few baby toys and realized that customers didn't buy another crib or another highchair or playpen as their family grew, but they did buy toys for each child."
So, in 1957, in Rockville, MD, Lazarus opened his very first toys-only store. He took on the name Toys R Us mainly because he needed to fit the store's name onto signs. He designed his stores after the once mainstay New York chain store, Korvettes. Their stores were packed with a variety of products that were stocked in long aisles that made it easily accessible for shoppers and shopping carts. Nine years later, Lazarus had four stores and working capital of $12 million. Sales were good.
Not only were the sales good, so was Lazarus' business acumen. That same year, feeling that perhaps his toy business had peaked, Lazarus sold Toys R Us to the Interstate department store chain for $7.5 million. He didn't fully abandon the business, though, as he stuck with Interstate as the head of its toy division.
But things did not go well for Interstate. Sale plummeted and the store was forced into bankruptcy in 1974. Instead of bailing, Lazarus took control of the company and brought it back from bankruptcy. By 1978, Lazarus had renamed all Interstate stores Toys R Us and his true toy reign began.
Lazarus grew his business by nearly 20% per year. He was a savvy, if not a brutal, businessman, removing any hint of competition out of business. He continued to add locations across the country and by the mid-1980s, his Toys R Us stores were carrying upwards of 18,000 items.
It was tough business tactics that earned Lazarus and his toy stores top billing. He would always use his industry leverage by forcing toymakers to accept his payments months after they delivered their products. Lazarus would also insist that the toymakers would give his store exclusive offerings along with early releases and free advertising. The man had pull and used every ounce of it to succeed.
Lazarus wasn't content with just toys. In 1983, he used this same business model to open Kids R Us, a store that focused on kid's clothing. He also came up with Babies R Us in 1996, which proved to be a little more successful than Kids R Us.
THE FALL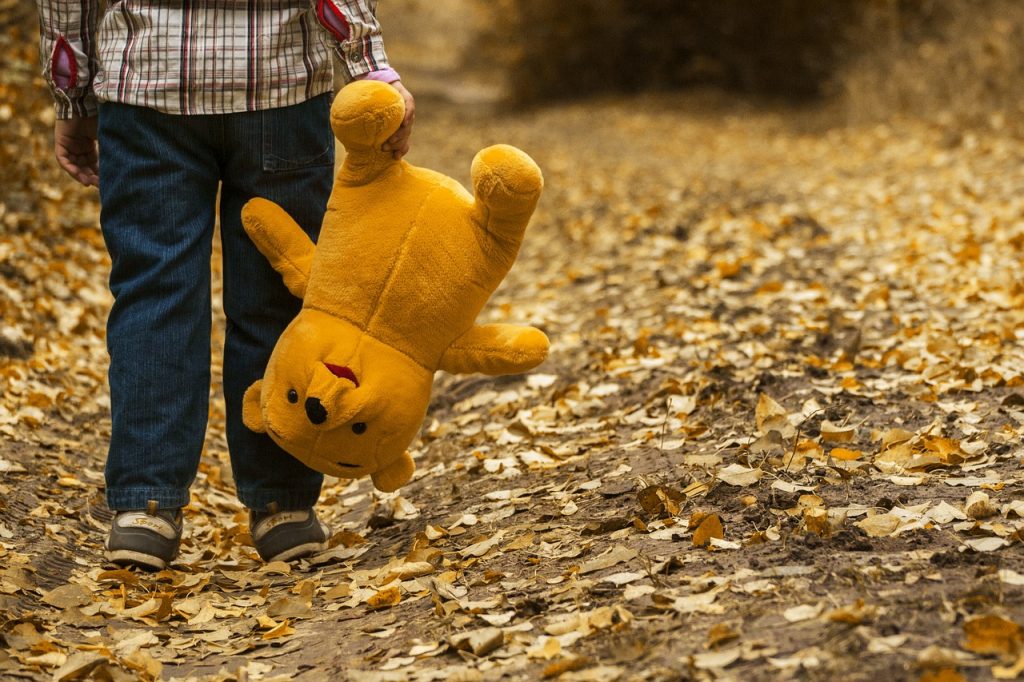 The fall wasn't fast. It took some time, with the changing trends of consumers and the way kids play, but the writing was on the wall. If you can't keep up with the change, then eventually it was going to catch up. It did for Toys R Us, and they fell.
Of course, competition played a large part as well. Everyone wanted a piece of what Toys R Us offered and they were willing to cut prices to get buyers into the stores. As prices dropped and Toys R Us began to lose its base, they had to keep their toy prices high and even raise them in order to stay afloat.
As far as the writing on the wall for the toy store, that probably came back in 2005 when a $7.5 billion leveraged buyout took place. Private investors Bain Capital Partners, Kohlberg Kravis Roberts, and Vornado Realty Trust fronted the cash, but the debt payments incurred proved to be way too much for the toy store.
Toys R Us failed to roll with the changes. They couldn't adapt to the consumer change, they failed to innovate their business model, and they couldn't incorporate the technology necessary to sustain their business. So, in 2017, the once proud and giant toy retailer called it quits. They filed for bankruptcy and in 2018 they began shuttering every store.
It's shocking that no one stepped up to purchase the brand. But potential investors could see which way the toy business was trending, especially when it came to those large department stores. The Toys R Us stores were huge, making them a turn-off for investors who were looking at a smaller footprint. Even stores like Target and Walmart were downsizing their toy sections. Consumer buying habits were shifting drastically and Toys R Us was deaf to the change.
THE COMEBACK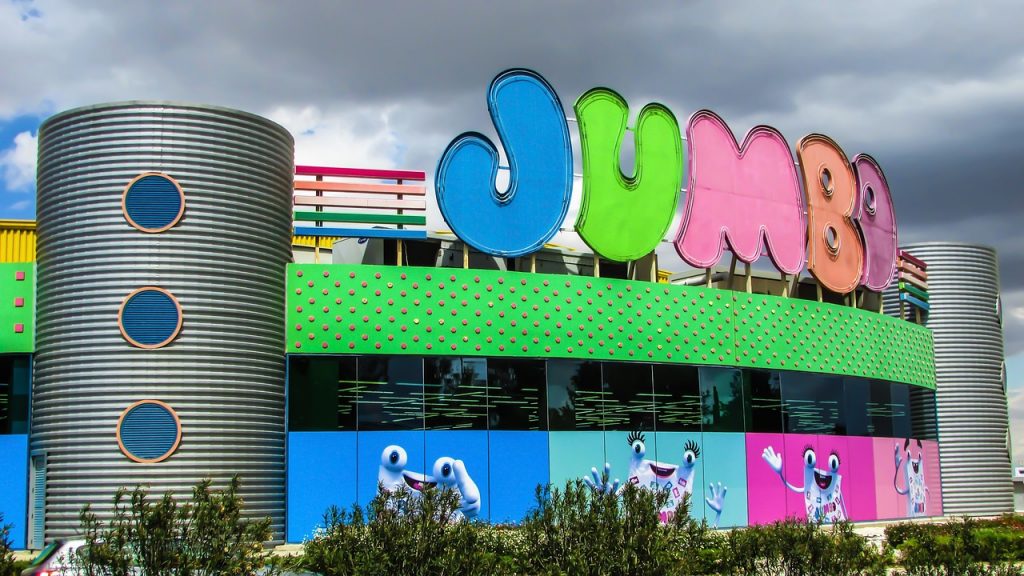 They were done. There was no hope for wanting to be a Toys R Us kid anymore. The lights went out in 2018 and there was truly no hope for the brand. For a couple of years, Toys R Us was only a nostalgic afterthought.
But then a curious thing happened. Whether it was man-made or not (although deep down we know the answer to that question), the COVID pandemic was thrust upon an unsuspecting world. With it came people across the globe truly "home for the holidays." The need for options to keep kids occupied at home became more and more with toys gaining traction.
In 2019, WHP Global, a New York-based brand management company, became a significant shareholder in Tru Kids, the parent company of both the Toys R Us and Babies R Us brands. After their purchase, WHP announced they were planning on opening a number of Toys R Us stores in the US.
They made good on their word. Toys R Us, through WHP Global, recently announced that it is teaming up with Macy's to open toy shops inside Macy's stores. This will happen in 2022 and will take effect in over 400 Macy's stores across the nation.
Even better is the announcement by the New Jersey American Dream Mall, which is said to be the second-largest in the country, that they are opening a flagship store that is two-levels and is highlighted by an ice cream parlor, a two-story slide, and over 10,000 toys. They are looking at a mid-December opening. Yes, this mid-December.
So, you want to be a Toys R Us kid? With just a little more patience, it looks like you will have that opportunity. It's nice to see the mighty rise, fall, and then rise again from the ashes. Especially if it benefits children across the country.