As their fiscal year comes to a close, retailers are bracing for a dismal 2023, with performance numbers in every category expected to drop as consumers contend with the impacts inflation had on their wallets in 2022.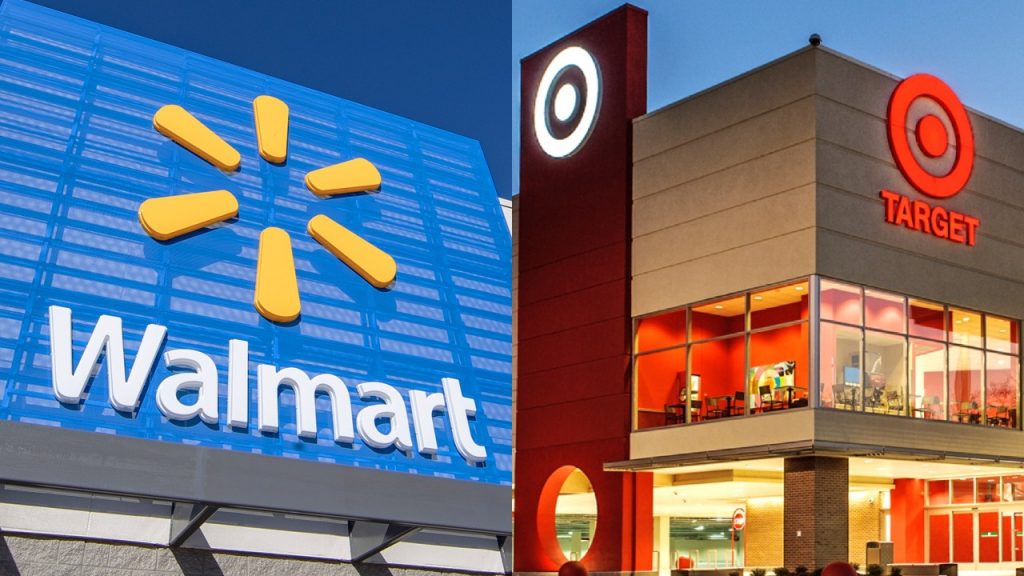 As the holiday shopping season draws to a close each year, January is often overlooked by retailers. Stores are filled with people returning and exchanging various items, while others are armed with gift cards. The biggest purchases come from folks seeking workout gear to make good on New Year's resolutions. But the first month of the year is more significant in 2023 as many stores end their fiscal year in the next few weeks.
The results could determine whether the holiday quarter was successful or not. January will also set the tone for 2023, as economists and retail industry experts predict that the United States will fall into a recession. According to CNBC, retailers' early holiday results have been better than anticipated. Sales from November 1st to December 24th rose by 7.6%. The data comes by way of MasterCard Spending Pulse, which measures retail sales across all forms of payment.
The figure also includes restaurants and is not adjusted for inflation, which rose by 7.1% in November. However, there are some signs that shoppers may be losing momentum. Credit card balances have increased, personal saving rates have dropped, and sales of big-ticket items like jewelry and electronics have slumped. Additionally, the boredom-fueled spending sprees during the pandemic have resulted in tough comparisons for retailers.
As retailers enter 2023, they have to reconcile new sales predictions with the slow store traffic from the holiday season. Foot traffic dropped by an average of 3.22% year over year for the weeks from Black Friday through the week of Christmas at Walmart, Target, Best Buy, Nordstrom, Kohl's, and Macy's. It also declined by approximately 5% when compared to pre-pandemic spending patterns, data from Placer.ai says.
Due to these figures retailers are more on edge. "It seems like a lot of the brands are anticipating a bigger thud in January," President of consulting firm SW Retail Advisors, Stacey Widlitz told CNBC. Now, various stores are using gift cards to boost sales. For example, the Urban Outfitters-owned retail chain Anthropologie is offering $50 toward a future purchase for online shoppers who spend $200 or more. But the offer must be redeemed by January 31st when the company's fiscal quarter ends.
Widlitz explained that these offers aim to motivate people to buy stuff during the post-holiday lull. It's also the last opportunity for store owners to move excess inventory and start the new fiscal year with fresh stock. "They're trying to push people to get into stores after the New Year," she told the publication. But for some retailers, the more budget-sensitive shoppers could present an opportunity.
Speaking to investors during an earnings call last month, Walmart CEO Doug McMillon said he anticipates a boost in sales as people's wallets are stretched from holiday spending. "Sometimes these quarters work out where the very end of December and January end up being stronger when people are particularly price sensitive," he said via CNBC "So that's kind of what I'm expecting."
But it's not just retailers in the United States bracing for an uncertain 2023. In the UK, foot traffic in retail stores dropped by more than a quarter in the week after Christmas when compared with the week before. Retail expert Springboard told the Independent that footfall last week was 27.7% lower than the prior week and 19.7% down on the same week in 2019.
---