As part of its holiday comeback strategy, Kohl's is launching a whole host of new product lines that include gender-neutral items, a revival of 90s fashion trends, clothing designed to be more accessible for those with disabilities, and a focus on featuring women-owned brands.
After facing some serious financial troubles earlier this year, Kohl's is rolling out the hottest deals just in time for the holiday season. Kohl's has new collections, new partnerships, new rewards, and plenty to look forward to while you shop during the holiday season and beyond. The store is coming in with a heavy hand as they continue the fight.
At the beginning of this year, Kohl's was in a bad way as they began negotiations for buyout options. Several companies were gunning at the buyout of Kohl's, but due to a hostile market, Kohl's backed out of all negotiation discussions and made the decision to forge ahead. Soon after these negotiations ended, the company announced several new partnership deals, giving customers something to really look forward to.
One of the first changes Kohl's made in their stores is introducing a department that is dedicated to highlighting gender-neutral products. The products featured would not only be gender-neutral, but seasonal as well. A welcomed inclusion in this day and age. 
Kohl's has even launched a line of clothing designed with people with disabilities in mind. The fashion pieces feature easy on-and-off capabilities, thought to give the customer more independence and confidence in themselves as they may not have been able to dress themselves in traditional clothing. The company is really making huge efforts to include everyone in their new partnership and collections. 
Additionally, Kohl's has been working with more women-owned brands. As women everywhere continue to fight for even the most basic human rights, this is a power move designed to uplift and empower women designers and women consumers. Having a department dedicated to gender-neutral styled clothing and specific women designers, Kohl's is aiming at a specific target audience, the younger generation.
With 90s aesthetic at all-time popularity, Kohl's has also made a partnership with Levi to add some 90s aesthetic fashion pieces to consumers. The collection features 90s favorites like mom jeans, bucket hats, and denim jackets. The partnership and new collections don't end there.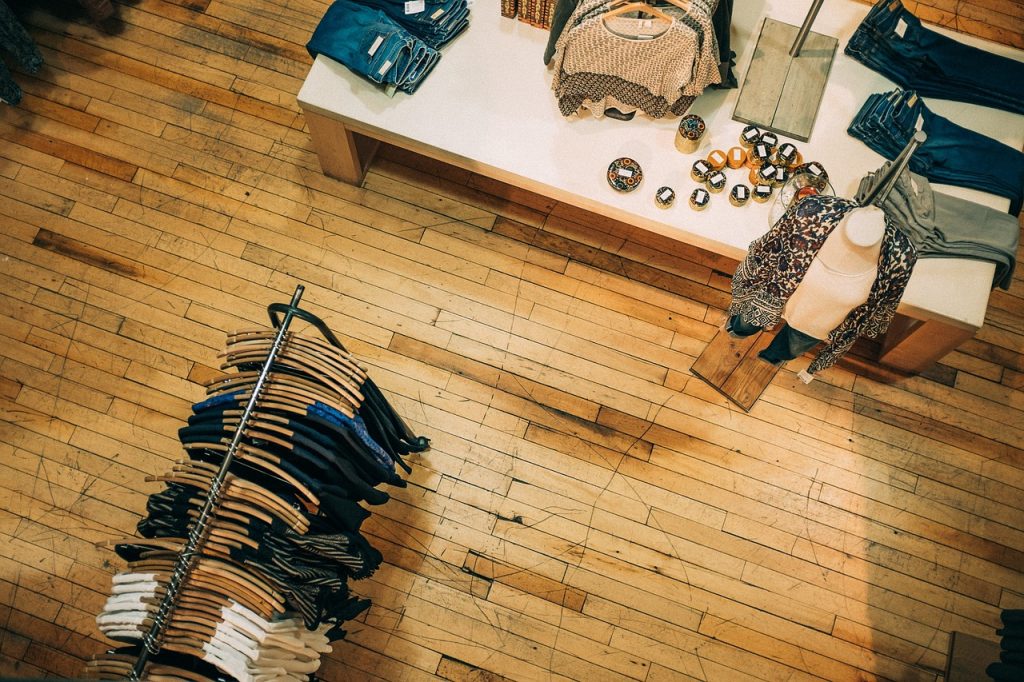 Continuing with the partnership deals and keeping the customers in mind, Sephora was the next power move made by the company. The partnership between the two companies is definitely putting Kohl's in a good position. The beauty industry has proven to be a good investment, even in tough economic times.
In addition to all the new and amazing partnerships, Kohl's is making their savings and rewards even sweeter. For every fifty dollars spent in stores or online, customers will receive ten dollars in Kohl's Cash. Kohl's Cash is essentially store credit that can be used in stores and online, so customers can earn while they shop, making for an awesome deal.
Until October 16th, those using their Kohl's Cards will get an additional 15-30% off of their purchase plus earn Kohls Cash. For the holiday season, customers are urged to join Kohl's free rewards program which will obviously give them even more discounts and rewards points. With so many new collections and saving options, the retail giant is a sure winner for holiday shoppers.
---