Olympia Sports is going out of business for lack of customers, but rather because of a poorly handled acquisition and a sub-par online presence.
Olympia Sports, a popular Maine sporting goods retailer, is closing all 35 stores this month. Though many bankruptcies and revenue issues have recently been tied to inflation, supply chain interruptions, and economic disparity, Olympia Sports' premature closure has to do with a different combination of problems. An acquisition and mishandled e-commerce software put the sporting goods franchise out of business.
CriticalPoint Capital, an investment firm, acquired three different apparel companies over the past couple of years. These companies included Jackrabbit, Shoes.com, and Olympia Sports, hoping to make a connected "family of brands" that sold clothing attire and footwear. After a few years, the triple acquisition fell apart, with other firms stepping in and purchasing Capital's recently obtained brands.
Now, Olympia Sports is set to close all of its stores in Maine and Massachusetts by September 30th. The premature eradication of these sporting goods stores is putting out more than 300 workers and stranding many families needing sporting ware for their kids' school year. However, the business was struck by unfortunate economic times worsened by the acquisition and malfunctioning e-commerce software.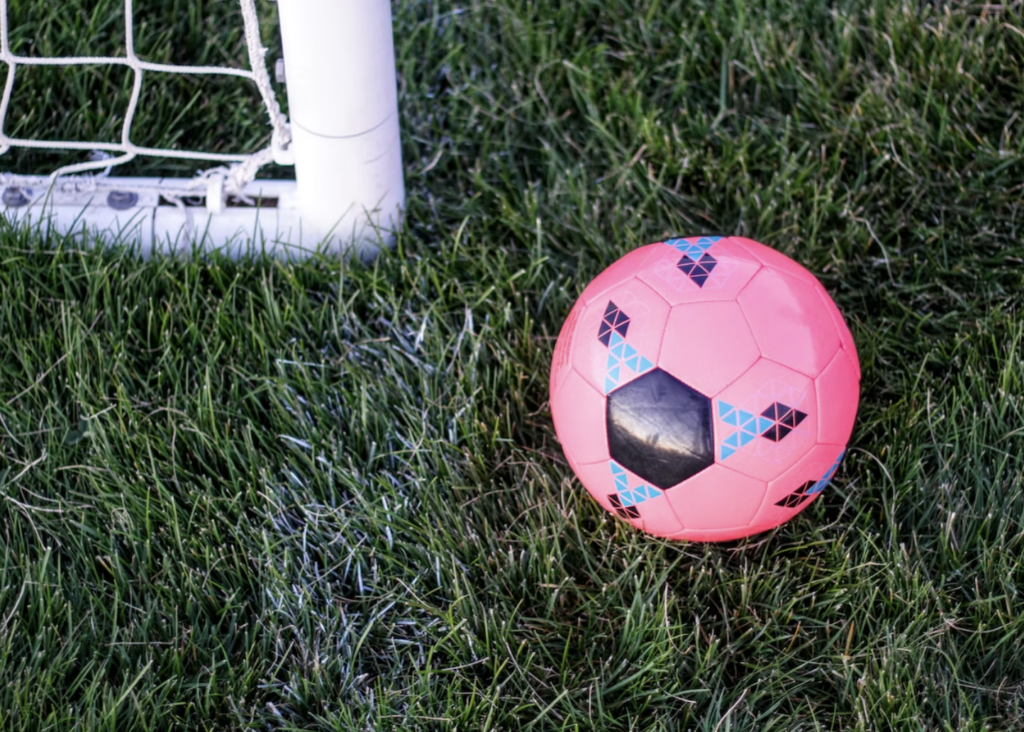 Mark Coffey, the current CEO of Olympia Sports, filed for bankruptcy in a Delaware court this week. Coffey blames a disastrous contract with the company Salesforce which was set to provide e-commerce software to bolster the sportswear store's online presence. According to Coffey, the agreement was signed during the pandemic's beginning when virtual shopping was essential, but the software didn't operate effectively.
Running Specialty Group, working under CriticalPoint Capital, scaled back the Olympia Sports acquisition in 2019, only taking on half of the operating locations. This modest purchase may have been from the sporting-good store's revenue decline that year, which also occurred in 2020. Olympia Sports did have a financial rebound in 2021, making $20 million more in sales than the previous year.
Even as the company's revenue rose promisingly, by early 2022, Olympia Sports still wasn't breaking even. Running Speciality Group believed that a beneficial move to improve sales was to change the e-commerce software for all acquired companies. Though the previous software was outdated, the parent company signed on to an expensive contract with Salesforce, which ultimately led Olympia Sports to file bankruptcy.
Not only was Salesforce's contract costly to these companies, but the e-commerce software didn't work as efficiently as expected. Coffey stated that specific orders wouldn't go through or be eliminated entirely from the online system. The cumbersome software plummeted sales for Shoes.com and Olympia Sports, leading the parent company to spend more money on fixing the e-commerce issues.
Unfortunately, Olympia Sports was already in a financial hole before entering the contract with Salesforce. Since the sporting goods store's general sales are seasonal, it relies primarily on back-t0-school months to gain revenue, and the new software wasn't rectified before August rolled around. Not meeting the company's financial requirements before school started was the final nail in the coffin.
Though Olympia Sports is a regional company, its 30+ store closures are a significant loss for Massachusetts and Maine residents.