In a scathing report, a Twitter whistleblower has come forward to allege that Twitter is marred with serious privacy and security issues.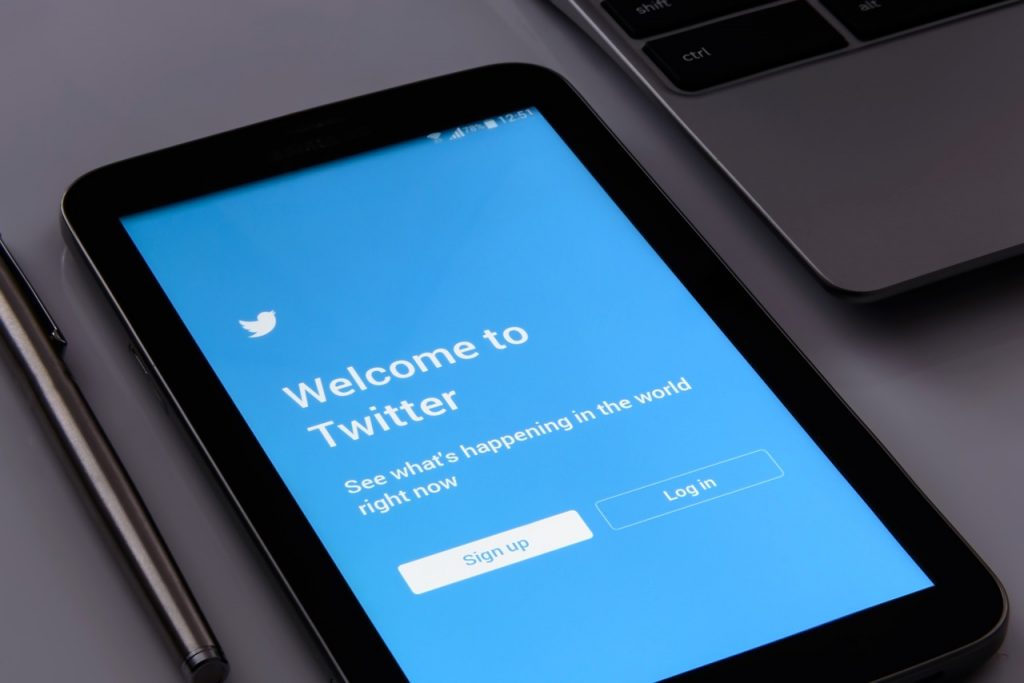 In what amounts to nothing short of a bombshell disclosure, Twitter whistleblower and former head of security for the social media platform, Pieter "Mudge" Zatko, is asserting that the company has serious security vulnerabilities. The Disclosure, or the legal document in which whistleblowers detail their accusations, was earlier obtained by CNN and The Washington Post. In the document, Zatko alleges that Twitter's security vulnerabilities pose imminent risks to the platform's users and shareholders, as well as to United States national security. 
The Disclosure, where the Twitter Whisblower's allegations against the social media giant were specifically outlined, paints an ominous picture of continuous deceit by Twitter. For starters, Zatko, who reported directly to the CEO during his tenure with the company, is alleging that Twitter is dangerously disorganized. He says that far too many employees can easily access the company's mainframe and in turn be able to manipulate the platform's most sensitive data. In an interview with CNN, it was also pointed out that teenagers were able to hack into the company by tricking Twitter employees into giving them access. This in turn allowed the teenagers to gain control over the accounts of leading public officials during an election year.
Moreover, in his testimony, the Twitter whistleblower also stated that not only is the social media titan too lax about who they let be privy to highly pertinent and sensitive info but those in power go to great lengths to mask this from lawmakers, regulators, and even the company's own board of directors. Twitter's flaws don't end there, either. In his disclosure, Zatko also mentions that oftentimes Twitter does not properly delete user data simply because they have lost track of where certain data has ended up.
Furthermore, the Twitter whistleblower also highlighted in his disclosure that Twitter is in no way equipped to fully assess or measure the number of bots and fake accounts that are present on its platform at any given time. Interestingly, Zatko also said that despite their lack of capacity to accurately measure bots, they were never actually motivated to attempt to do so or to even address their lack of know-how. Additionally, this element of the whistleblower's accusations carries particular weight as it applies directly to the current debacle between the social media giant and Elon Musk. 
Elon Musk's reasoning for trying to back out of purchasing Twitter is based upon Twitter's alleged failure to produce specific data pertaining to the number of bots on its platform. The allegations to come out of the Twitter whistleblower's disclosure could serve as the silver bullet Musk needs to officially get out of the purchase contract. The trial between Musk and Twitter is supposed to commence in October. However, it is unclear at this time whether Musk will be able to use the whistleblower's accusations as leverage against the social media giant. 
In response to the Twitter whistleblower's scathing allegations, the company is maintaining that privacy and security have always been at the forefront of the way the platform is run. "Security and privacy have long been company-wide priorities at Twitter," said the company in a statement. A Twitter spokesperson also pointed to the fact that Zatko was fired from his executive role back in January due to poor job performance. "[W]hat we've seen so far is a narrative about our privacy and data security practices that is riddled with inconsistencies and inaccuracies, and lacks important context. Mr. Zatko's allegations and opportunistic timing appear designed to capture attention and inflict harm on Twitter, its customers and its shareholders," said a Twitter Spokesperson.