Microsoft Teams has become vital software for many business, learn how the company is continuing to evolve its functionality.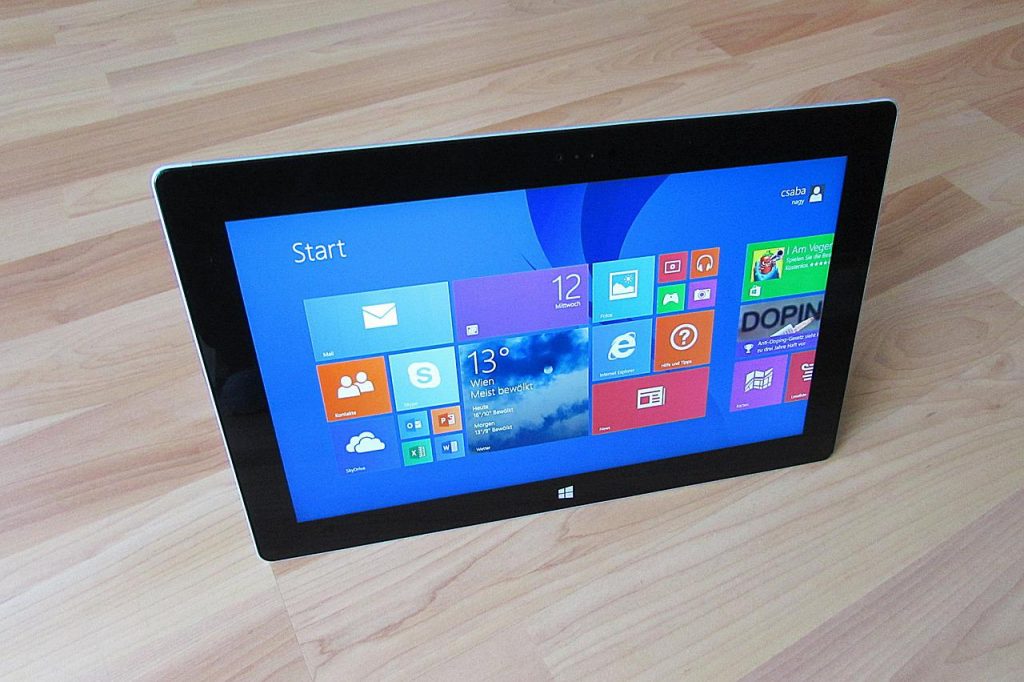 With the onset of the COVID pandemic, many corporations turned to the use of video-meeting apps such as Zoom, Google Meet, Webex, or Microsoft Teams to hold meetings in order to maintain business after lockdowns and social distancing restrictions were enforced. These video meetings allowed teams to continue to collaborate live on current projects but the issues is they had to continue the work on other types of software that was only visible to the team with non-interactive screen sharing. However, Microsoft Teams is upping the ante with the announcement of their new Live Share feature. 
According to Engadget, Microsoft unveiled plans during the most recent Build conference to change the non-interactive screen sharing for two hundred and fifty million users by introducing Live Share. These new features will allow for real-time collaboration amongst employees as they will be able to update specs, project plans, and other things using the same real-time software. Once completed, the Microsoft software will be available on each device Teams is downloaded onto such as Windows, Android, iOS, as well as on the web. 
The notion of creating software that is capable of working within a video-meeting app and allows real-time updates by multiple users is not something that is new. Microsoft Teams already has an app marketplace of its own that is packed with options, as does Zoom. However, none of the current apps are capable of allowing more than one user at a time. Microsoft's Live Share has been created to enhance the real-time nature of a Teams call in ways that were not previously possible.
Microsoft's Live Share has been built on top of the Microsoft Azure services which was also designed to simplify the extensive process of putting together a collaborative app. To demonstrate what will be possible in the future state, Microsoft provided a preview of the Live Share app from industrial hardware and software maker Hexagon. Microsoft's Life Share app will let coworkers research, manipulate, and discuss working 3D models together in real-time. The presenter will be able to see what each participant is viewing from their screen and what angle of the 3D model is being viewed, allowing the presenter to use an onscreen pointer to direct the participant's attention to the area of discussion. 
The new Live Share feature by Microsoft will allow teams to save time working on projects as all the participants can view, and update during the video meeting. No more having to take notes, and go back to the drawing table for the necessary project changes after the fact. The real-time features will allow for all of those steps to be completed during the meeting. Along with Hexagon, Microsoft has a list of third-party developers for Live Share, which includes but is not limited to Skillsoft, Frame, MakeCode, Parabol, Breakthru, and Accenture. This current list of software developers might not include tools consumers are initially eager to access within Teams meetings but a vast array of organizations are expected to build on to the Live Share platform in the future state.