Noticed a dip in your mobile network's performance? You're not alone, mobile networks are in distress nationwide.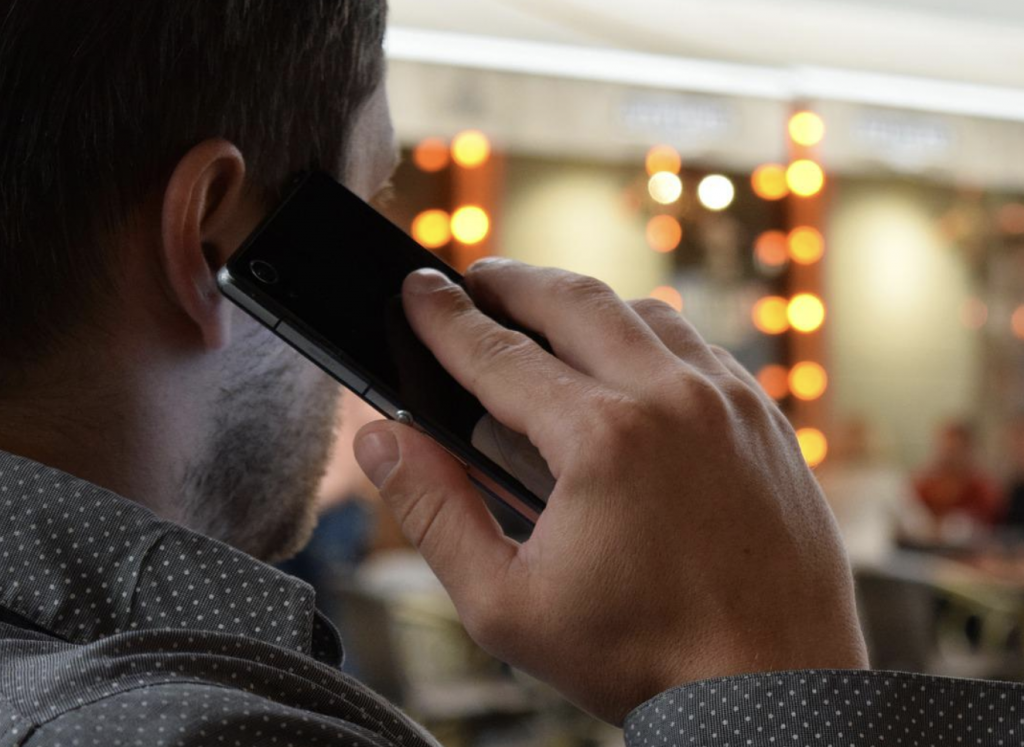 It's hard to imagine life without mobile phones. Over the years, these pocket-size devices have slowly become indispensable as they contain everything from banking apps to photographs. But as wireless customers continue to increase their phone usage, more problems with connectivity are being cited. Now, a new study measuring the performance of mobile networks in the United States shows a clear increase in slow performance or the inability to load content at all.
According to research firm JD Power, the drop in mobile network quality is directly due to increased usage. Speaking about their findings, Managing Director Ian Greenblatt, said an uptick in wireless and device usage was bound to catch up to network quality. "Wireless customers are increasingly adept in data usage and streaming, meaning they're less inspired and more aware of problems," he said in a press release. Although the number of problems is much lower when 5G is available, the most persistent issues on network quality ratings continue to be streaming audio and video quality, slow loading times, and calls not going through.
The J.D. Power 2022 U.S. Wireless Network Quality Performance Study SM—Volume 2 was conducted between January and June this year. The results are based on responses from 34,174 wireless customers. The performance of mobile networks was examined in six regions, namely the Mid-Atlantic, North Central, Northeast, Southeast, Southwest, and West. In addition to evaluating the connectivity quality experienced by folks with wireless phones, the study also measured the performance of tablets and mobile broadband devices.
J.D. Power's research also ranked each mobile network based on the number of issues per 100 connections. The results consistently show Verizon as the carrier with the least problems, with AT&T only holding the top spot in the Southwest. Both carriers have the same standing in the Northeast. In the Mid-Atlantic and North Central regions, Verizon led with eight problems per 100. AT&T was just able to edge out Verizon and T-Mobile with 11 problems per 100 connections in the Southwest market. Meanwhile, T-Mobile trailed behind them in every other region, The Verge reports.
The results are similar to a previous study conducted by JD Power from July to December 2021 which also found that a wider rollout of 5G helped mitigate mobile network problems. At the time, the averages per region for network problems per 100 devices hovered at nine in most places. They only climbed to 10 and 11 in the Southeast and Southwest. But in the most recent study, region averages jumped to 10 throughout most of the country, with 11 and 12 in both the Southeast and Southwest, according to The Verge.
Interestingly, while T-Mobile had the most mobile network problems in both studies, the company leads the way with 5G coverage. The carrier expanded its mid-band 5G spectrum years ahead of its competitors who have yet to completely switch on their respective C-band networks. The delay is due to an ongoing feud with the Federal Aviation Administration. Meanwhile, in the battle for customers, Verizon launched a new, $30 entry-level 5G unlimited plan.