Although employee rates vary from state to state, in general, workers at large companies must be given 60-days' notice prior to a layoff and are also entitled to their last paycheck.
Employee rights differ from state to state. Federal laws are also set up and in place to protect employees from an unexpected layoff. As an employee, it is your responsibility to know your rights and be an advocate for yourself when necessary.
Under the Worker Adjustment and Restraining Notification Act, or WARN Act, companies with more than 100 employees are required to give a notice in writing a full 60 days prior to a mass layoff or plant closure. This advance notice, which is an employee right, is supposed to give employees ample notice to look for other employment. If employers do not give full notice, employees may be entitled to the pay and benefits that they would have received during the 60-day period in which they would have been notified and in search of other employment. 
In some cases of employee layoff, employee rights may include severance pay and or other benefits through the employer. Offering severance or other benefits to employees that have been laid off is not a law however, it may have been included in your employment contract or an employee may be protected under a workers union. Rereading your contract, checking in with the workers union, and even contacting an attorney before, during, and even after you are hired or may be facing a layoff is definitely a wise move.
An employer has the right to lay off an employee at any time. This gives companies the ability to protect themselves financially in tough economic times. This employer right does not take away from employee rights and also does not negate the fact that they are supposed to give a 60-day notice.
In a situation of layoff, one of the first employee rights that one should invoke is unemployment benefits. Under the Federal-State Unemployment Insurance program, eligible workers are entitled to unemployment benefits. Regulations and guidelines vary by state but checking with the Department of Labor State Offices is a great starting point for filing for unemployment benefits in your state.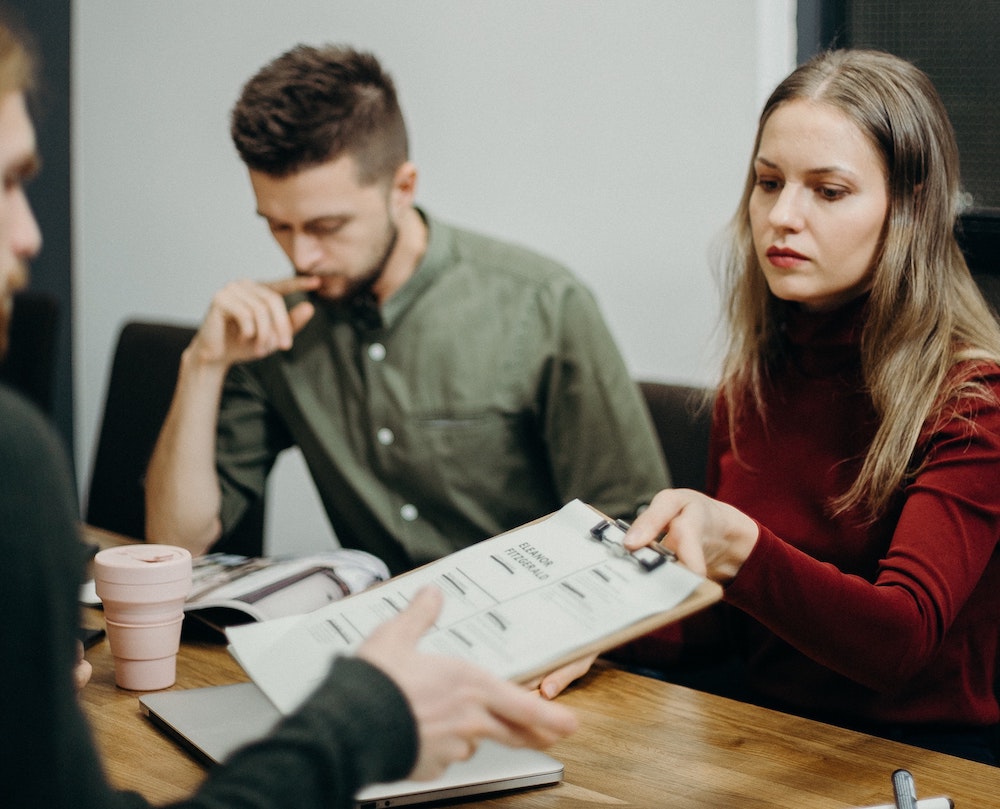 Final pay laws are another set of rules that generally give employees rights to their last paycheck on the day of layoff, by the next scheduled pay period, or within 30 days. The laws regarding this again vary by state but are all set up to provide employees their earned pay and in some cases, benefits in a timely manner. Final pay laws are completely separate from severance pay, as severance pay is optional and final payment is not.
If you find yourself in a position of being laid off without proper notice, do not hesitate to fight for your employee rights. In the case of recent layoffs at Twitter following a change in ownership, employees were not even given a 24-hour notice that they were being laid off. Employees that were affected by the layoffs at Twitter immediately filed a lawsuit.
Employee rights go beyond those listed here. Employee rights and laws are always worth checking into depending on what city, state, and country you live in. Though most companies operate with integrity, some do not and it's best to be aware of your rights as an employee. 
---