Damian Musk is the son of Elon Musk and Justine Wilson. He is one of Musk's ten children.
Damian Musk is a part of a brood that continues to grow. His father, Elon Musk, is routinely considered the wealthiest man in the world as he was the very first person on the planet to have his net worth grow to over $300 billion, is Tesla CEO, SpaceX founder, and possible Twitter owner. But as much as Elon Musk finds himself in front of the cameras, not much is known about his children, so let's see what we can find out about Damian Musk, one of Elon's six boys.
DAMIAN MUSK IS A TRIPLET AND HIS MOTHER IS JUSTINE WILSON
Damian Musk was born on January 1, 2006, coming into this world with his two brothers in tow. Along with Damian, brothers Saxon and Kai were born in Los Angeles, California. While all three came at once, they were not the first child of Elon Musk and his first wife, Justine Wilson.
The firstborn to Elon and Justine was Nevada Alexander Musk. He was conceived and born naturally but tragedy struck the Musks when Nevada was 10 weeks old. Nevada died of sudden infant death syndrome.
The Musks didn't wait around to get pregnant again. This time, and because of the tragic death of their firstborn boy, they decided to use in vitro fertilization for their next child. It worked, even better than they had hoped for as Justine became pregnant with twins a short two months after Nevada passed.
Justine wrote in her 2010 essay for Marie Claire, "I buried my feelings instead, coping with Nevada's death by making my first visit to an IVF clinic less than two months later. Elon and I planned to get pregnant again as swiftly as possible. Within the next five years, I gave birth to twins, then triplets, and I sold three novels to Penguin and Simon & Schuster."
DAMIAN MUSK HAS TWO OLDER BROTHERS
Damian Musk's older brothers, Xavier and Griffin, were born in April 2004. Not much was known about the twins until just recently when Xavier announced that he was changing his name to Vivian Jenna Wilson to reflect the fact that Xavier now identifies as a female.
The filed papers, which came right after Vivian turned 18, stated that the reason for the formal change was "Gender Identity and the fact that I no longer live with or wish to be related to my biological father in any way, shape or form."
In an apparent response to the news of his daughter's request for the gender and name change, Damian Musk's father took to Twitter, posting a simple message – "I love all my kids so much." Apparently, though, Musk has had trouble in the past coming to grips with Vivian's wishes. On July 24, 2020, Musk posted on Twitter, "Pronouns suck," and later that year in December, Musk went back to Twitter to say, "I absolutely support trans, but these pronouns are an esthetic nightmare."
DAMIAN MUSK GOES TO AD ASTRA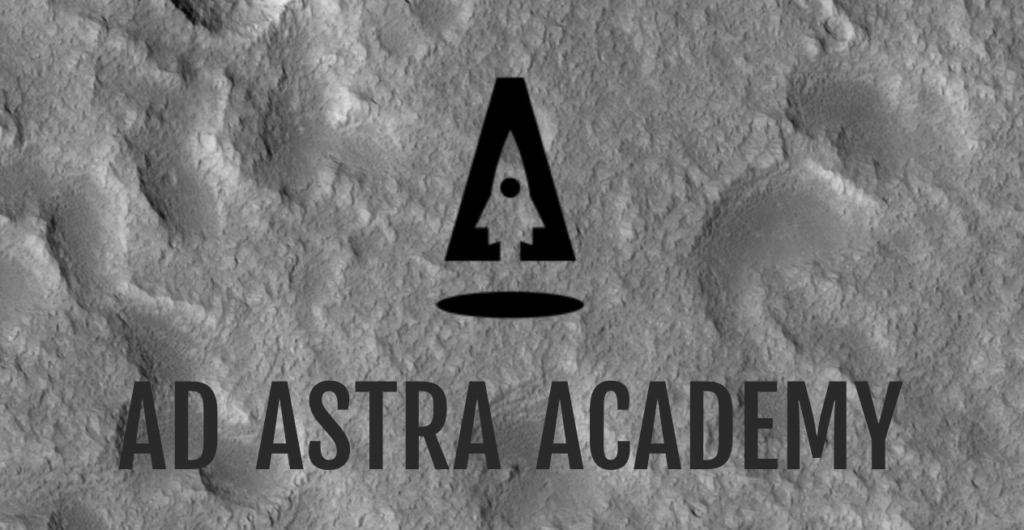 Oh to be the son of a multi-multi billionaire who, by the way, co-funds Ad Astra, a school Elon Musk opened to not only educate his own children but also some kids of SpaceX employees. The education Damian Musk and his classmates get are vastly different from the public school education system. The major difference at Ad Astra is that Elon Musk started the school, so kids are taught not by age or grade but based on their own aptitude.
"Indeed, there are no qualifications, instead of treating the school as an assembly line," Musk said in 2015. "I think it makes more sense to attend to education to match your skills and student abilities." This is why at Ad Astra, students' age ranges from 7 to 20 and they are not separated by age.
As you can probably imagine, Ad Astra courses offered to Damian Musk and his cohorts mainly focus on Artificial Intelligence, coding, and design. One thing you don't see at the school is sports or music, though Damian Musk is quite prolific tickling the ivories. This was put on full display when Elon Musk was forced to correct a Twitter follower who had posted a short video clip of Damian playing the piano.
The follower made a mistake when he wrote that Saxon (another of Elon's kids) was playing the piano. In his (@Kristennetten) Tweet, he said, "Saxon J Musk seems like a beautiful human @elonmusk, wonderful to see him sharing with the elderly."
Eventually Elon Musk saw the tweet and responded in kind with, "That's Damian." The clip is only about 30 seconds long, but it shows just how wonderful a piano player Damian Musk is becoming. You can see and hear his piano abilities below.
HE IS JUST ONE OF TEN ELON MUSK CHILDREN
While we are on the subject of children, you may be surprised to find out that Damian Musk is just one of ten children that Elon Musk has with a few different women. His first five children (twins Vivian and Griffin and triplets Damian, Saxon, and Kai) were with his first wife, Justine. He actually had six children with Justine, but Nevada passed away at 10 weeks old.
Now things start to get weird with Damian Musk's siblings as if they weren't already weird. In 2018, Elon Musk began to date singer Grimes and in 2020, the couple had a baby. The baby, which they call "X" was first named X Æ A-12, but because the Æ and the 12 were not part of the English alphabet and thusly violated California law, Musk and Grimes were forced to rename their child X AE A-XII.
Elon Musk and Grimes continued their on-again, off-again relationship so it was probably during their off-again when Elon hooked up with Neuralink director, Shivon Zilis, and in November 2021, they welcomed twins. The names have not been given out.
Elon Musk was not done with Grimes and this time they were on again because in March 2022, the couple announced the birth of Damian Musk's very first sister, though you could probably say Vivian was his first. Be that as it may, Exa Dark Sideræl Musk was born in December 2021 and given the nickname Y.
Damian Musk is only 16 years old and has his entire life ahead of him. Maybe he continues to concentrate on the piano and becomes the next Alfred Cortot or the next Arthur Rubenstein, but maybe Damian Musk follows in his father's footsteps and builds the next spaceship to go to Mars. Skies the limit for young Damian.
---