Wegovy is the weight loss injection drug Elon Musk says he's been taking that's shown significant results.
Tesla CEO (and probably Twitter owner) Elon Musk is looking pretty good these days and it has not gone unnoticed by his followers on said Twitter. They have noticed that the SpaceX and Tesla Tequila founder has slimmed up nicely with one follower telling Musk that he looks "awesome, fit, ripped & healthy." After questioning his routine, Musk gave credit first to "fasting" and secondly to "Wegovy."
WEGOVY IS A WEIGHT-LOSS DRUG ORIGINALLY MEANT TO TREAT DIABETES

So, what is this weight-loss drug Elon Musk, 51, has so proudly advertised on his Twitter page? Wegovy is the brand name for semaglutide given by the pharmaceutical company Novo Nordisk, makers of the drug, and is a once-a-week injectable that was first designed to help treat Type 2 diabetes.
Semaglutide hit the market last year after the Food and Drug Administration (FDA) approved it for weight management, the first drug of its kind to get FDA approval since 2014. The weekly injection gets right to it by balancing out your hunger hormones. Doctors prescribe Wegovy for patients with a body mass index of 30 or more, or those with a body mass index of 27 that also have underlying conditions like Type 2 diabetes.
It is not known if underlying conditions are what prompted Elon Musk to turn to Wegovy, but the results are noticeable. Musk's praise of the drug feeds into the popularity of Wegovy when it first hit the market. It was in such high demand because of the reported weight-loss results that there were shortages only months after it hit the market.
NOVO NORDISK SAYS WEGOVY IS NOT A "QUICK FIX" BECAUSE IT ACTS LIKE A HORMONE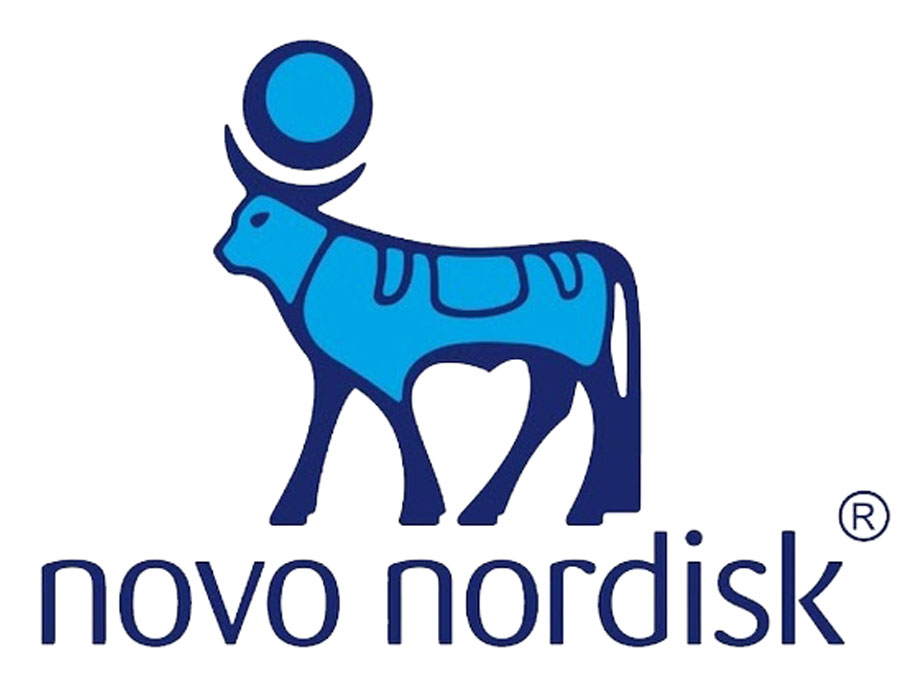 Novo Nordisk has come right out and said that Wegovy is not meant to be a "quick fix to lose a few extra pounds." The drug is designed for the long haul as shown in its 68-week trial where those involved lost on average of 12.4 percent of their body weight. For example, participants who started the trial weighing in at 220 pounds lost an average of 27 pounds while taking the Wegovy drug.
As Novo Nordisk has stated, Wegovy is not a quick fix. It is not meant to be the only thing your body does to help manage weight. Novo Nordisk also recommends a reduced-calorie diet to go along with Wegovy. For the best results, increasing your physical activity will also help tremendously.
The reason Wegovy is not a "quick fix" is that it is designed to act like the GLP-1 hormone. This hormone is what controls your appetite by telling your brain how to regulate it. The drug mimics the GLP-1 hormone, reducing your appetite, lowering your calorie consumption, and over time helping with weight management.
IT CAN HAVE SIDE EFFECTS LIKE BLOATING, DIZZINESS, OR VOMITING
As with many FDA-approved drugs, Wegovy does have its side effects. They range from mild to serious to boxed warnings (very serious). Of course, before introducing any new medicine into your system, you should always consult with your physician first.
There are plenty of reasons you may start to experience side effects, not just with Wegovy, but with any medicine. Your age can be a contributing factor as can any underlying health conditions you may be experiencing. You also need to concern yourself with medicines you may be currently taking and how they interact with each other, which is why it is important to first consult with your doctor.
Wegovy has a long list of mild side effects that have been reported. These include bloating, burping, diarrhea, dizziness, gas, headache, indigestion, heartburn, or gastroesophageal reflux disease (GERD), fatigue, stomach flu, vomiting, constipation, and nausea. The mild side effects have been shown to go away after a few days but can last as long as a couple of weeks, so if they extend to that amount of time and are bothersome, then be sure to talk to your doctor.
Wegovy has also reported a number of serious side effects, though they were much less common than the mild side effects. The serious side effects include increased heart rate, low blood sugar, pancreatitis, allergic reaction, and gallbladder troubles including gallbladder inflammation and gallstones.
Probably the most concerning side effect from the makers of Wegovy is the boxed warning that comes with it. For those who don't know, a boxed warning is a serious warning that comes directly from the FDA, and Wegovy comes with a very serious one. In animal studies, semaglutide, the active drug found in Wegovy, has been known to increase the risk of thyroid cancer.
While it is not yet known if Semaglutide has the same effect on humans, it does pose that possibility. For this reason, doctors will not prescribe Wegovy if you have a family or personal history of medullary thyroid carcinoma, which is a type of thyroid cancer. They also won't prescribe Wegovy if you have multiple endocrine neoplasia syndrome type 2 which is a genetic disorder of the endocrine system that could cause thyroid cancer.
WEGOVY COSTS $1,627 PER MONTH
Wegovy is not a cheap drug by any means, though its price does seem par for the course. Of course, those who have the money like Elon Musk probably don't even blink when they see the price tag. The list price for Wegovy when it hit the market was $1,349.02 a month, though the price has gone up as high as $1,627.
What you get for that monthly rip-off is four injectable pens that need refrigerating and can be used once a week. So, you will get a 28-day supply for that hefty price tag. Wegovy does not come in a generic form.
Although that entry price is big and outrageous, it can be brought down tremendously by your insurance. Sadly, weight loss medications and obesity care for the insured are very much a hit-and-miss proposition. It is estimated that only 40% of private insurers may cover the cost.
There is another way that you may be able to get Wegovy at an extremely reduced price. For those who qualify, Novo Nordisk provides a $25 copay card that covers up to six 28-day fills of the drug. So, even if your insurance covers the medication, check your copay because it may save you money with a $25 copay card.
---