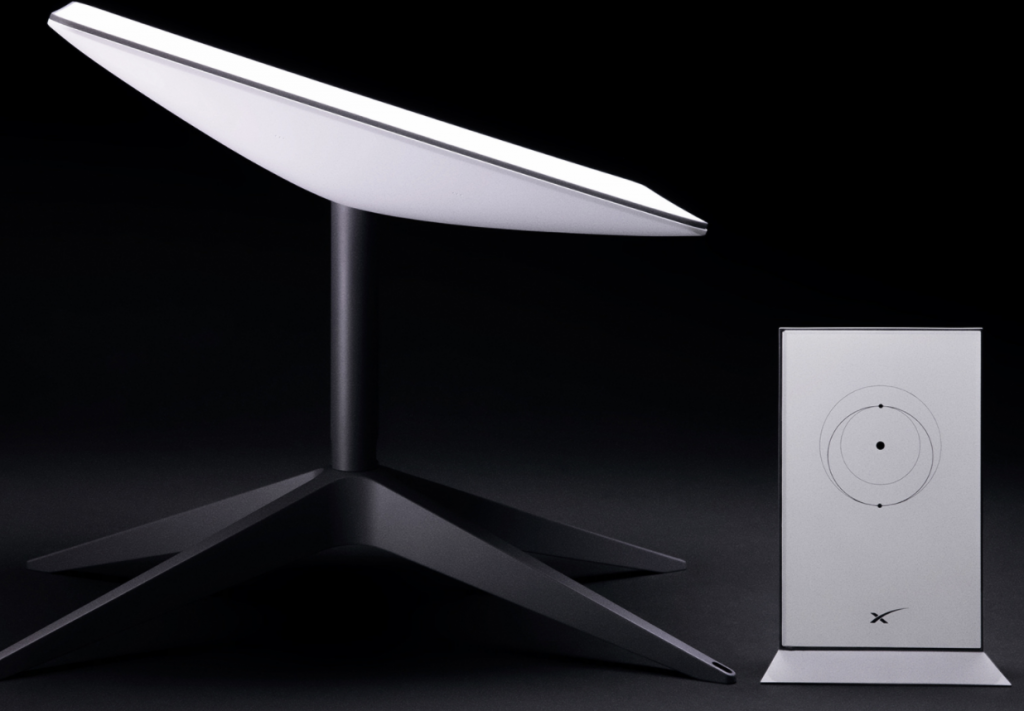 The brand new Starlink internet service will cost users $500 per month. Elon Musk, the owner of Starlink, announced that its expensive deal comes with unparalleled benefits. Starlink Premium will provide internet speed from 150 and 500Mbps, astoundingly higher than its regular service's 50 to 250 Mbps.
With Starlink Premium's futuristic, high-performance antenna, subscribers will be able to upload files at lightning speed. The service doubles upload speed time, from 10 to 20 Mpbs to 20 to 40 Mpbs. Though the package is surprisingly more expensive than Starlink's standard service, those who need rapid internet speed will not be disappointed.
Most of Starlink's Premium service cost is due to its unique antenna. The antenna costs $2,500, alongside the internet package's $500 a month. Since the service hasn't been issued yet, you can preorder Starlink Premium by putting down a deposit. The deposit is another $500 but will reserve a dish for you before the corporation runs out.
A bonus for Starlink Premium is its apparent stability during extreme weather. The company's website claims that the dish can operate through bad storms, which is an excellent reason for paying a high cost for the service. Starlink also promises its customers will have 24/7 tech support in case of an unexpected issue.
Starlink has already had a busy year for internet packages. The Starlink Premium dish is the tech company's second dish in the last 12 months. Last year, the company started to sell a compact dish, rectangular in shape and a generally thinner model. Though both dishes have different purposes, marketing two dishes within three months of each other may be a concerning move.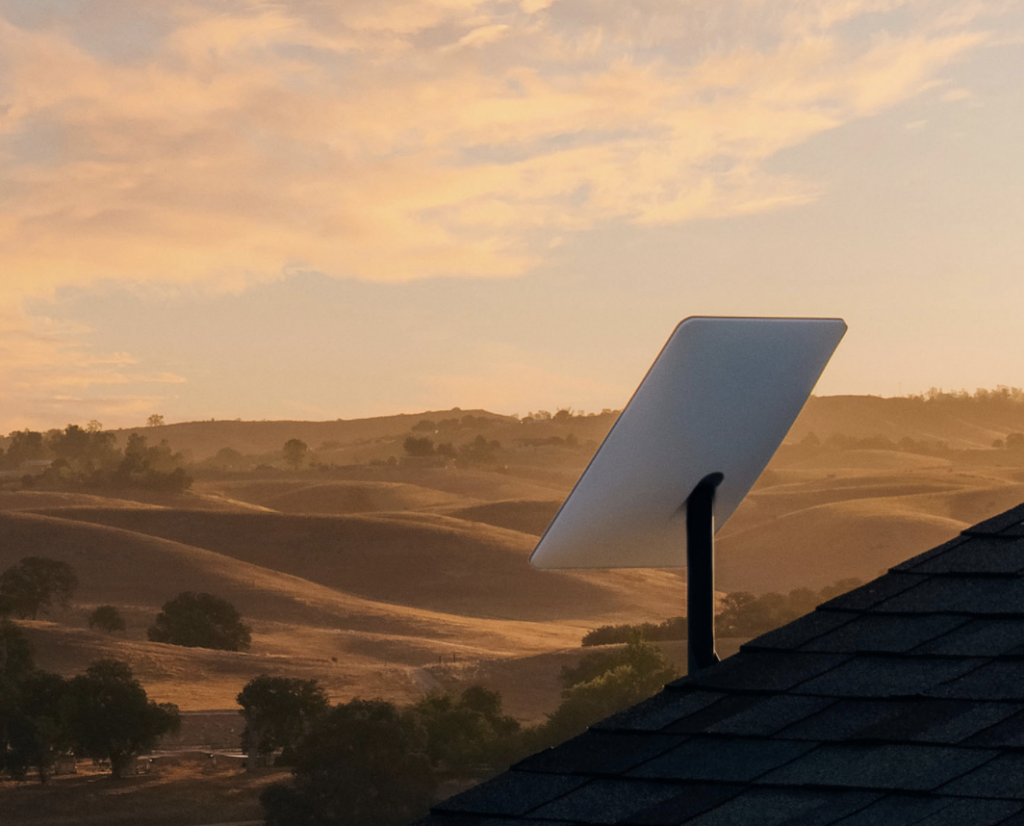 Many hope that this improved satellite-based service will correct Starlink's standard service problems. Issues with unreliable internet plagued customers last year, finding necessary sites like Zoom impossible to use. With Starlink Premium's state-of-the-art antenna and a plethora of satellites launched over the past months, it may be able to perform the lightning-fast internet speeds it purports.
In the first few days of February, StarX has already launched 49 Starlink satellites. The brand new cluster of satellites, known as Group 4-7, will join more than 1,800 satellites already orbiting Earth. Musk's company is furthering its dedication to internet service, hoping to launch more satellites to cover rural areas in America. The sheer number of satellites from StarX is one of the main reasons Starlink Premium's service may have incredible power and reliability.
Musk's dedication to Starlink Premium service is not devoid of criticism. The Zwicky Transient Facility, a scientific group that tracks asteroids and supernova combustion in the solar system, reported massive satellite increases blocking their observations. 20% of images taken in 2021 have been obstructed by the satellites, compared to only 0.5% in 2019. Unfortunately for Musk, the number of satellites he wants in the night sky could have dangerous consequences for spacecraft, astronauts, and scientific data.
The Starlink Premium service is yet to be tested by the public, but will roll out in the second quarter of 2022. With Musk's initiative to launch as many satellites as possible, this advanced internet package should work according to the company's promises.