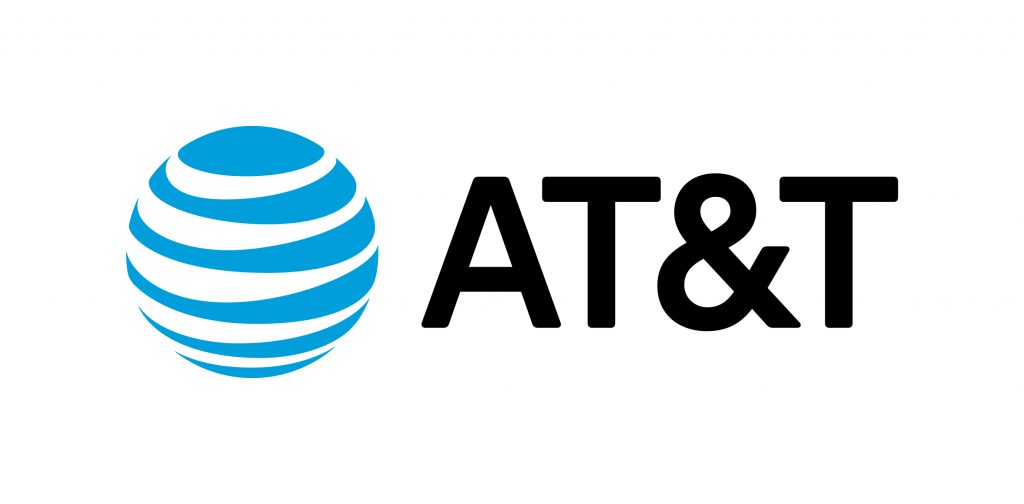 Citing a major increase in broadband usage since the COVID pandemic began, AT&T has just announced that effective immediately, they will be offering new internet service to over 5 million customers. This new AT&T internet service will be offered at 2Gbps and 5Gbps and will cover more than 70 metro areas. These new plans will also include HBO Max for free.
Prior to this announcement, AT&T internet was only available in 300Mbps, 500Mbps, and 1Gbps home packages. But AT&T has decided to raise all base broadband connections to better support homes that need the extra juice during this time of the continuing COVID pandemic and school shutdowns. For now, this available upgrade will hit metro areas such as Los Angeles, Dallas, and Atlanta.
"As we set out to become America's best connectivity provider, we're doubling down on fiber in our broadband infrastructure," said AT&T Communications CEO Jeff McElfresh via CNET. "With true multi-gig speeds, and symmetrical upload and download, AT&T Fiber will redefine how we experience the internet and drive innovation, from education, to work, to entertainment."
Of course, there will be a nominal fee if you are wanting to get either the 2Gbps or 5Gbps AT&T internet service. Base prices for the previous packages, which AT&T still offers, were $55 a month for 300Mbps, $65 a month for 500Mbps, and $80 a month for 1Gbps. The new plans will see rates jump a bit. For 2Gbps you will be paying $100 plus taxes a month and for the 5Gbps the rate climbs to $180 plus taxes per month. They are also offering these new speeds for businesses as well. The business fiber plans start at $225 a month for 2Gbps and $395 a month for 5Gbps. And so you are not caught off-guard, AT&T also warns that a "$99 installation fee may apply."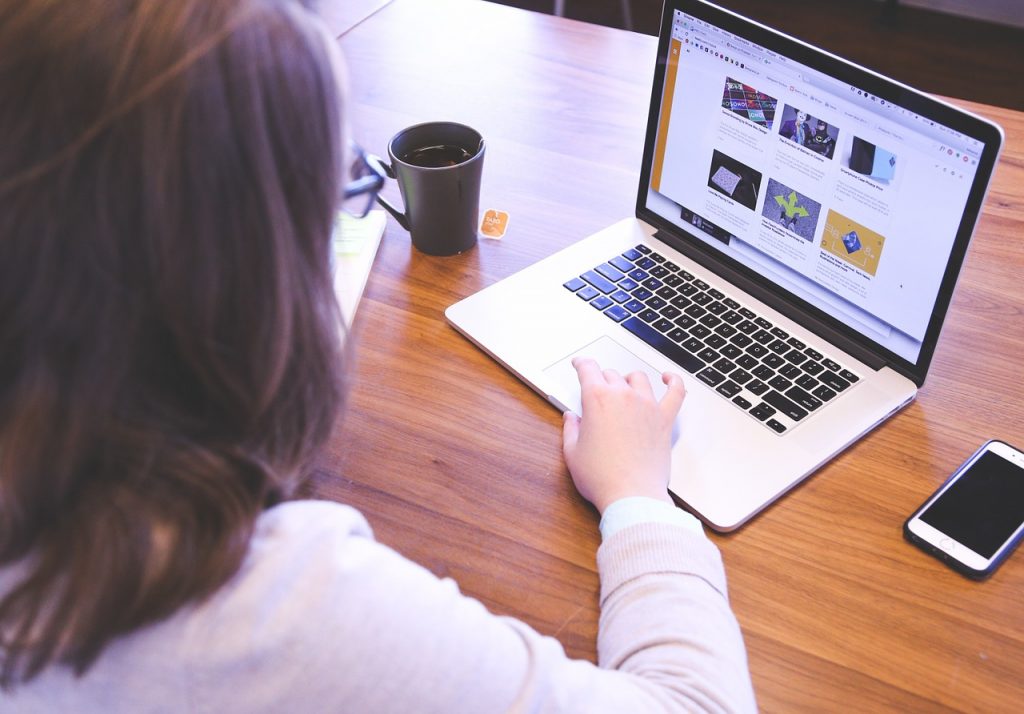 AT&T Internet, like most internet providers, ramps down on their data on the lower-end home-internet plans. This means they put a cap on the data. They do, however, provide unlimited data on internet plans with speeds that go 100Mbps and above. During their announcement of the new speeds and plans, AT&T internet said the new plans have "no equipment fees, no annual contract, no data caps, and no price increase at 12 months." Not only are they providing HBO Max for free for the new plans, but AT&T also provides the streaming service to any plan 1Gbps and above.
To make the new AT&T internet plans an even sweeter deal, both multi-gig service tiers will include AT&T's modem-router gateway device for in-home Wi-Fi for free. According to AT&T, their latest gateway device supports Wi-Fi 6. AT&T says they will also be offering the ActiveArmor internet security service at no additional charge.
The numbers don't lie, and this is why AT&T internet is offering their new broadband tiers. Broadband usage surged 30% to 40% as the pandemic took hold and in some areas around the country, that usage climbed to 60%. The stay-at-home orders from businesses across the country fed into this surge, but when schools began to issue the same order, the numbers jumped even more. The internet was able to handle most of the bloated traffic but knew improvements and higher speeds were going to be necessary.
To gain full use of the full 5Gbps speed, if that is the plan you are choosing, AT&T says a single device would require a wired connection (ethernet cable). They do say, though, that through multiple devices, they could combine to use up the entire 5Gbps over Wi-Fi. "The maximum speed on a single connected device is 4.7Gbps. In order to achieve that speed, you must have an appropriate wired connection between the 5Gb port of the Wi-Fi gateway and a device capable of receiving the maximum speed. In other configurations, the speed will be distributed to all the connected devices using wired or Wi-Fi connections to the gateway."
Los Angeles, Dallas, and Atlanta aren't the only metro areas where AT&T internet will offer these new tier plans. They will also be offered in parts of Alabama, Arkansas, California, Florida, Georgia, Illinois, Indiana, Kansas, Kentucky, Louisiana, Michigan, Mississippi, Missouri, Nevada, North Carolina, Ohio, South Carolina, Tennessee, Texas, and Wisconsin. If you are in those areas but are unsure if it will be available to you, you can use AT&T's address checker to see if they are making it available for either your home or business. Their eventual plan is to bring the new multi-gig speed tiers to their entire fiber base.