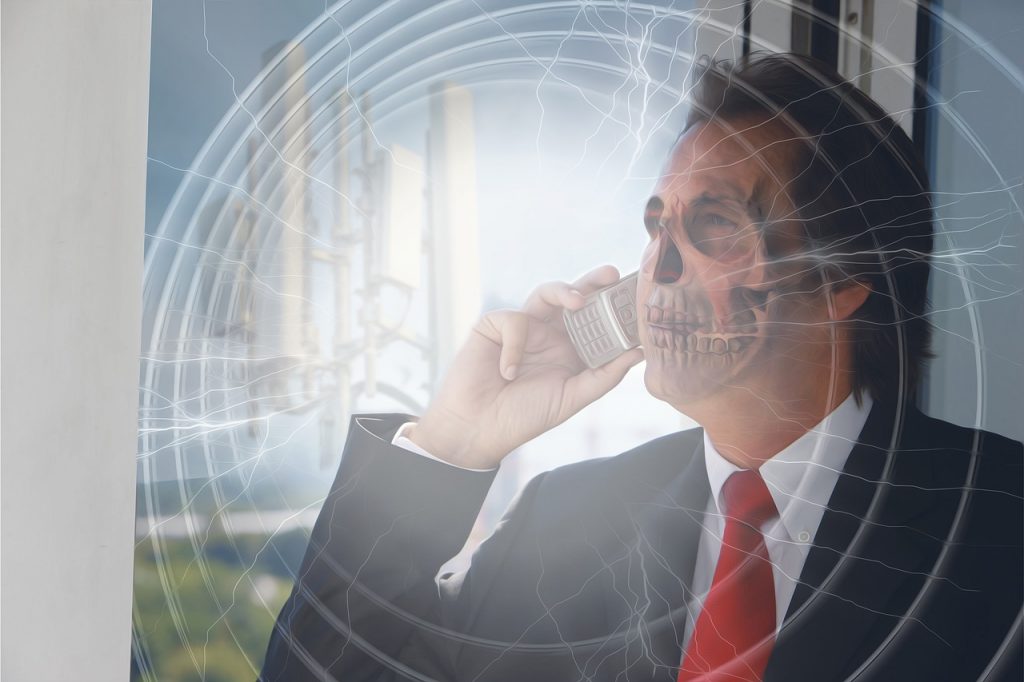 Despite friction from other industries, major cellular providers won't halt the rollout of their newest 5G service. Aviation officials requested AT&T and Verizon to push back their deadline to ensure no inference occurs with important radio transmissions this week. Both companies initially refused to postpone implementing their 5G cellular service, despite its potential hindrance.
AT&T and Verizon previously pushed their 5G cellular deadline from December 5th to January 5th. The Transportation Department and the Federal Aviation Administration continue to ask for a deadline pushback, worried that the 5G service will interfere with airports' C-Band. However, after much back and forth, both companies agreed to push the deadline another two weeks.
The two cellular providers were displeased with the calls to postpone the 5G cellular service. "At its core, your proposed framework asks that we agree to transfer oversight of our companies' multi-billion dollar investment," the companies explained. "Agreeing to your proposal would not only be an unprecedented and unwarranted circumvention of the due process and checks and balances carefully crafted in the structure of our democracy but an irresponsible abdication of the operating control required to deploy world-class and globally competitive communications networks."
If you've ever been on an airplane, you know that a crucial part of pre-takeoff instruction is to turn off electronic devices. The signal from specific devices can potentially screw up incoming radio transmissions. Though a few cellphones and Nintendo Switches are unlikely to cause chaos, constructing 5G cellular towers near airports could cause harm. Transportation officials have been vocal about the possibility of 5G obstructing their radar altimeters, which is a device that alerts pilots to how close to the ground their aircraft is.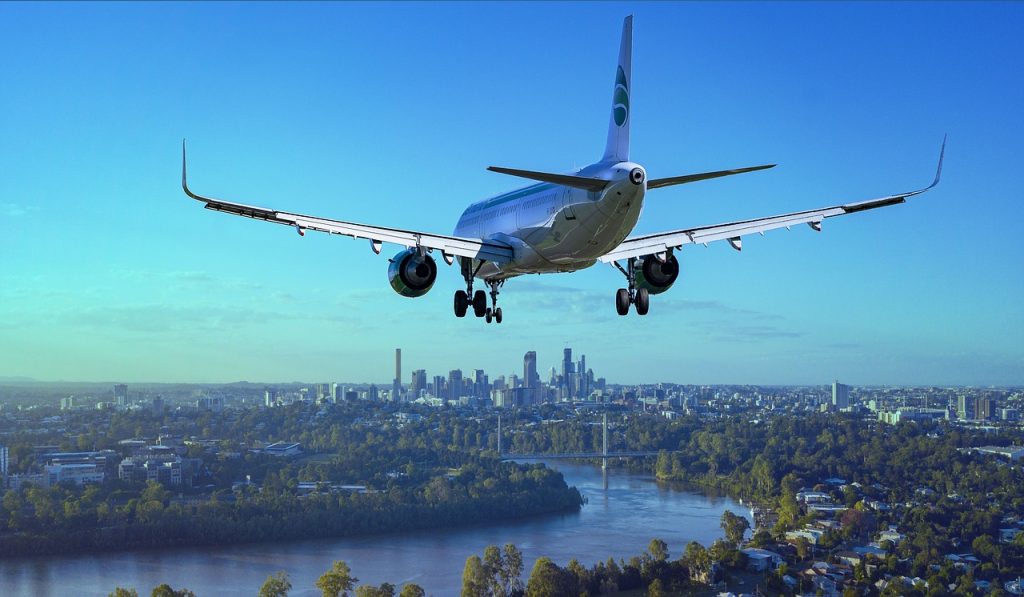 The 5G cellular installation might affect radar altimeters in the future. The FAA pointed out its worries about the 5G service, stating that it would ban radar altimeters in low-visibility conditions if AT&T constructed the cellular towers. The statement reflects the nervousness around 5G antennas messing with radar altimeters and receiving wrong information. Airports could face extended flight cancellations in foggy conditions without these essential radars.
A spokesperson for Airlines for America, Carter Yang, explained how 5G cellular antennas could delay flyers and important cargo. "Without appropriate mitigations, the 5G deployment around airports could disrupt as many as 345,000 passenger flights — impacting 32 million travelers — in addition to 5,400 cargo flights each year in the form of delays, diversions, or cancelations," he said. Without agreements between the FAA and cellular carriers, radar altimeters will be less reliable and set back airlines around the country.
The Federal Communications Commission disagrees, indicating no evidence of significant interference from 5G cellular antennas. Studies from the FCC show that 5G and radio waves are separated by 200 megahertz, leaving a minuscule opportunity for intrusion. The FCC supervises the use of radio signals, making it a credible group for determining what could interfere with radar altimeters.
There are no reported incidents of 5G messing with air traffic to this day. 5G service is used globally, with sizeable investments and construction of towers in countries like China and South Korea. Though implemented worldwide with no cases of airplane interference, the FAA continues to push for AT&T and Verizon to delay their 5G rollout.