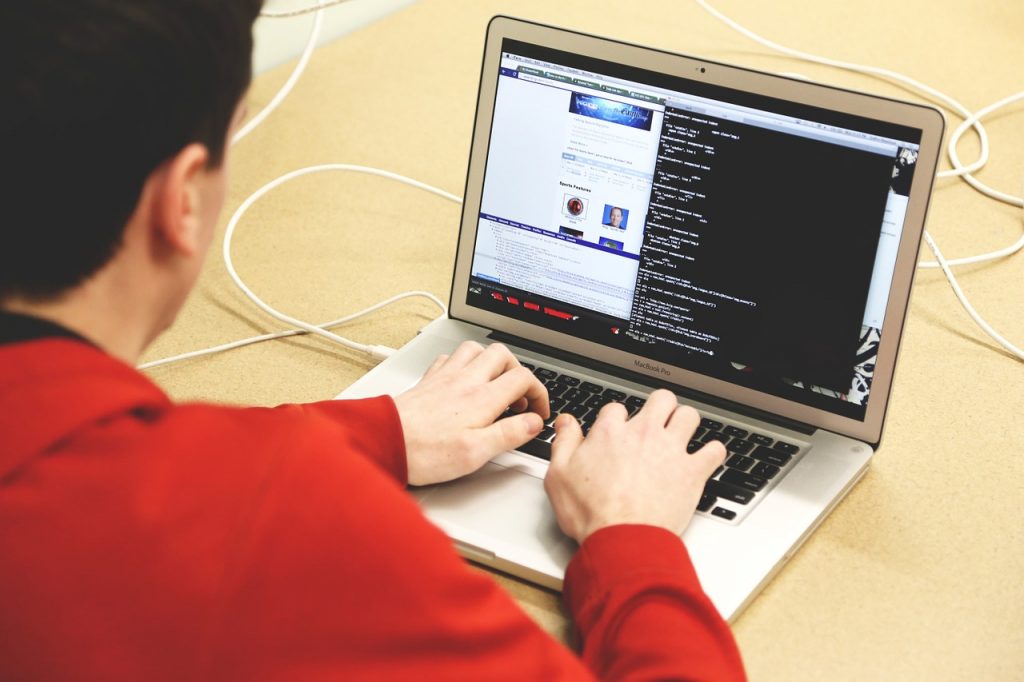 Over the past few weeks, the people who watch over North Korea's corner of the worldwide web noticed something a little strange. The entire country seemed to be dealing with some very serious connectivity problems. On different days, almost all its websites intermittently went offline. From the booking site for Air Koryo airline to Naenara, a page that serves as the official portal for Kim Jong-un's government – they were all shut down. But the blame for the country's internet failures doesn't lie with any state-sponsored hacker organization.
In an interesting turn of events, it was the work of an American man who spent his evenings watching Alien movies in his living room, while periodically walking over to his computer to check on the programs he was running to disrupt the internet of the most notorious country on the planet. Why would someone take on such a daunting task? For revenge, of course. Just over a year ago, the American hacker (who goes by the handle P4x) was hacked by North Korean spies.
P4x was just one of the victims of a cybercrime campaign that targeted Western security researchers. North Korea's goal was to steal their hacking tools and details about software flaws. The man says he was able to prevent the hackers from grabbing anything of value from his computer system. But he still felt very unnerved by the personal attack by state-sponsored hackers. Since there was a lack of any visible response from the United States government, he decided to take matters into his own hands.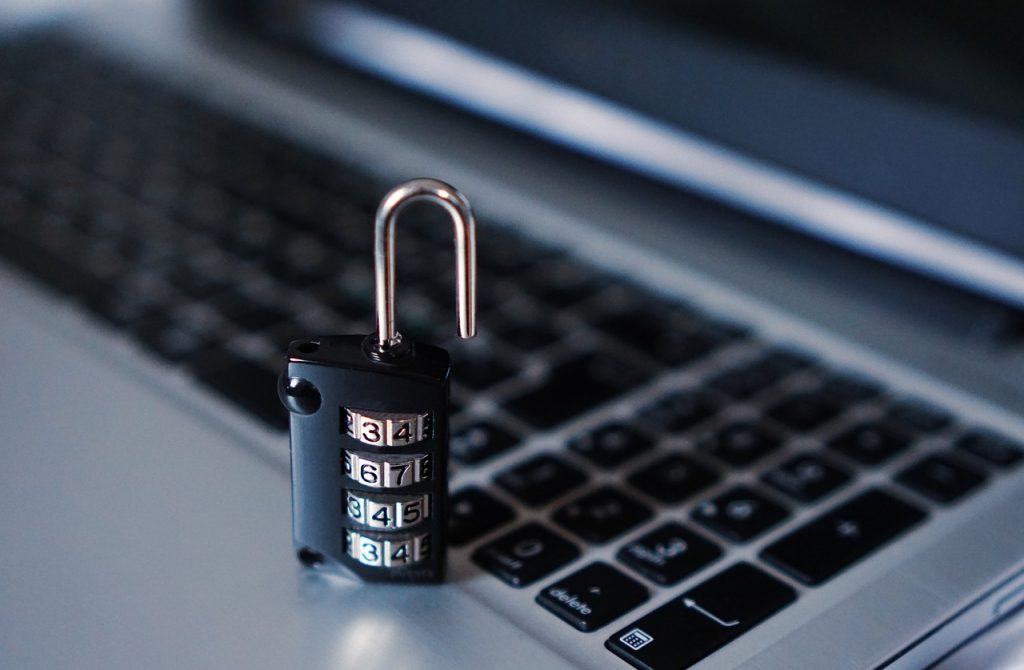 "It felt like the right thing to do here," P4x told Wired. "If they don't see we have teeth, it's just going to keep coming." The hacker spoke to the publication and shared screen recordings to verify his responsibility for the attacks. However, he declined to use his real name for fear of prosecution or retaliation. "I want them to understand that if you come at us, it means some of your infrastructure is going down for a while."
The rogue hacker said he started disrupting servers located in the DPRK in retaliation. Speaking about his cyber attack in further detail, P4x explained how he used unpatched vulnerabilities in North Korean servers to launch a series of DDoS operations that put sections or all of the DPRK's IT infrastructure offline. Due to his efforts, at least one of the central routers that allow access to North Korea's networks appeared to be paralyzed at one point, crippling the country's digital connections to the outside world.
According to his interview with Wired, the American hacker's purpose was to anger the North Korean dictatorship. But experts say this type of attack accomplishes little more than putting the international community at risk. Addressing P4x's retaliation via WION, Columbia University cyber warfare analyst Jenny Jun said if the DPRK believes the DDoS attack was directed by the U.S government it offers wide room for misunderstanding and further retaliation against U.S targets. She added that instead of retaliating with DDoS assaults on United States digital infrastructure, the DPRK could launch cyber campaigns aimed at causing similar damage. This would be disastrous for everyone.