Burger King is making improvements to both its stores and app in an effort to revitalize sales.
Burger King plans to invest $400 million in American restaurants to boost dismal sales. In an announcement made last week, the chain said $250 million will be used for a "Royal Reset" which involves revamping stores, as well as updating technology and kitchen equipment. A further $150 million forms part of a dedicated advertising budget to "Fuel the Flame." This also includes improvements to the restaurant's app to create a smoother ordering process and better-personalized deals.
The investment comes after several years of disappointing sales at Burger King's American stores. In 2019, same-store sales at the eatery's 7,058local locations rose less than 2%. By comparison, market leader McDonald's same-store sales were up 5%, The Hill reports. Sales at the Florida-headquartered company plunged during the pandemic. Although it recovered by 5% in 2021, that was still slower growth than McDonald's, which saw same-store sales in the United States jump 14% in 2021.
Burger King unveiled the turnaround plan for its U.S. business at its annual franchisee convention in Las Vegas. The investments are expected to weigh on its adjusted earnings per share for 2022 and 2023 by 10 to 12 cents annually. According to CNBC, the company expects the investments to start paying off by 2025. Historically, remodeled restaurants see an average sales increase of 12% in the first year and outperform older locations over time. As such, the chain hopes that being more selective and strategic with its projects will produce even stronger sales growth.
Speaking to the publication, Restaurant Brands CEO Jose Cil said Burger King's remodels might start to hit the market in mid-2023 and going forward. "It should really be a gradual ramp of the business over the course of a couple of years," he explained. Addressing the advertising revamp, he said the eatery should start seeing an impact on sales in the next financial quarter. During his tenure, Cil has also spearheaded efforts to revive Canadian demand for sister chain Tim Hortons.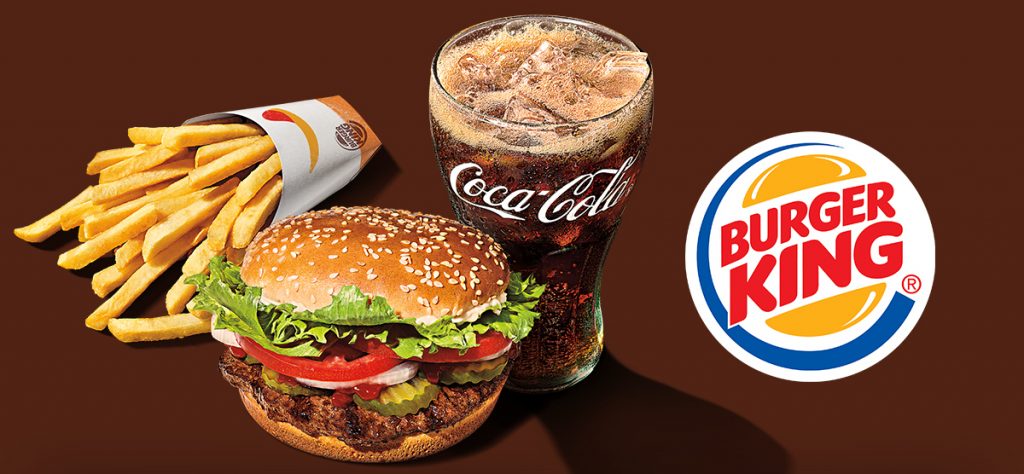 Interestingly, Burger King's menu will also be getting a few tweaks. The company said it's built a multi-year blueprint for menu improvements. This includes reaffirming the elevated position of its flame-grilled Whopper and developing new flavors to compliment the flagship item. The eatery also plans to develop a chicken sandwich portfolio with the launch of the Royal Crispy Chicken sandwich. It also noted that, as the cost of groceries continues to face pressures from inflation, it will continue to provide people with strong everyday value offerings on its menu.
The chain is also determined to invest in more training for employees. In a statement, President of Burger King North America Tom Curtis said the initiatives are focused on providing a superior experience for customers. "I'm very proud and thankful that our franchisees have stepped up to invest in our performance together, reflecting the genuine partnership and mutual respect we have built between the franchisor and franchisees," he added. "I believe in this team, this plan, and a bright future as we evolve and enhance our guest experience and drive profitable growth for the business."