McDonald's is upgrading its entire line of burgers by making improvements to the buns, cheese, and patties themselves, with a concentration on improving flavor and quality.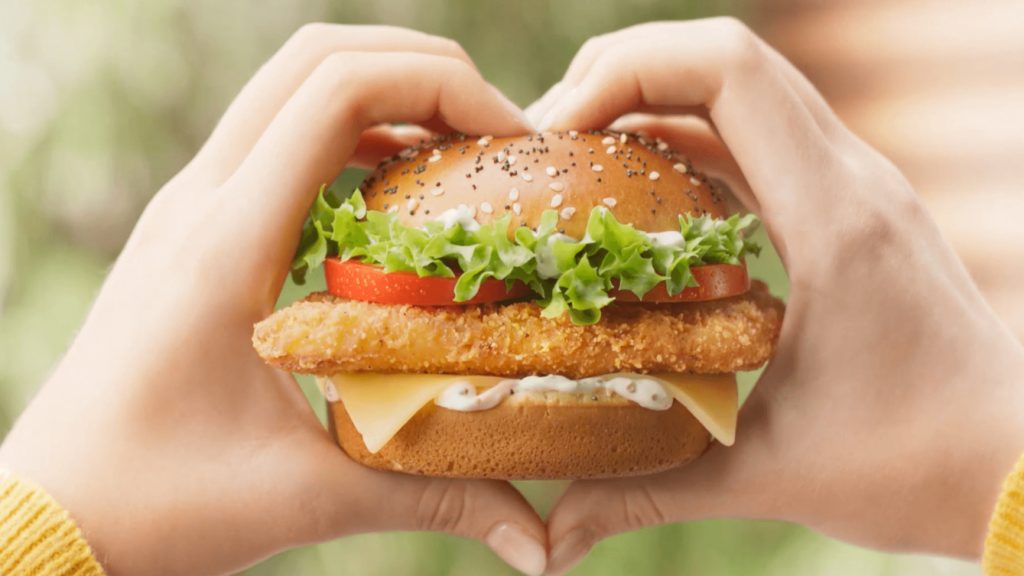 When I think of a delicious burger to munch on, McDonald's is not the first burger shop that comes to mind. Often the cheese is not even melted on the burger, it's more like cheese on a cold-cut sandwich which ruins any chance of it getting good marks for taste. However, that is all about to change with McDonald's latest announcement that they are going to be upgrading their core burger menu to up the ante on the taste of their burger offerings.
If I am thinking about the quickest burger to get into my stomach while on the go then McDonald's jumps up to the top of the list but you certainly sacrifice taste for that quickness which is an unfortunate tradeoff. According to CNN Business, after speaking with McDonald's senior director of culinary innovation, Chad Schafer who said, "We found that small changes, like tweaking our process to get hotter, meltier cheese and adjusting our grill settings for a better sear, added up to a big difference in making our burgers more flavorful than ever."
That is music to the ears of fast-food fans around the globe who have been yearning for quality but quick offering to chow down on the go. It looks like their prayers have been answered by the McDonald's Corporation. These upgrades apply to the Big Mac and McDouble cheeseburger, along with the three McDonald's all-time classics the cheeseburger, hamburger, and double cheeseburger.
If you are wondering if you are close to a test market for the upgraded burgers and you are in luck because the testing phase has already been completed overseas and they are now on full rollout. The cities that are already serving the upgraded burgers to their customers in the United States are Los Angeles, Seattle, Phoenix, and Las Vegas. The rest of the country will be rolling this out throughout the year with the target for all locations to be converted by the beginning of 2024.
This move is reminiscent of McDonald's successful rollout in 2018 when they announced that they would be switching to fresh beef for their quarter-pounder offering. It was a complex process to roll out, which required additional training and retraining of location workers, but it came with a huge revenue upswing that maintained Mickey D's supremacy at the top of the fast-food charts. They have made a conscious decision to move away from creating new menu items and instead, they are focusing on improving their core menu offerings to be better-tasting food than their rivals can produce quickly.
They also saw a big uptick in sales back in 2021 when they launched their crispy chicken sandwich. They were late to the chicken sandwich wars, but once they entered the fray they picked up market share at an impressive pace. McDonald's CEO Chris Kempczinski commented during the January analyst call that, "In an environment where our customers are looking for the simple and familiar, our core menu items have never been more relevant," 
In the United States, when they measured stores that were open for a minimum of 13 months or greater, revenues leaped up by an average of 5.9 percent at those locations in the fourth quarter of 2022. That brought the total revenue increase for the year up to 10.3 percent. Look out for fast-food competitors it appears as if McDonald's may have gotten their groove back.
---