McDonald's corporate offices are closed as the company plans to make thousands of cuts in their corporate sector.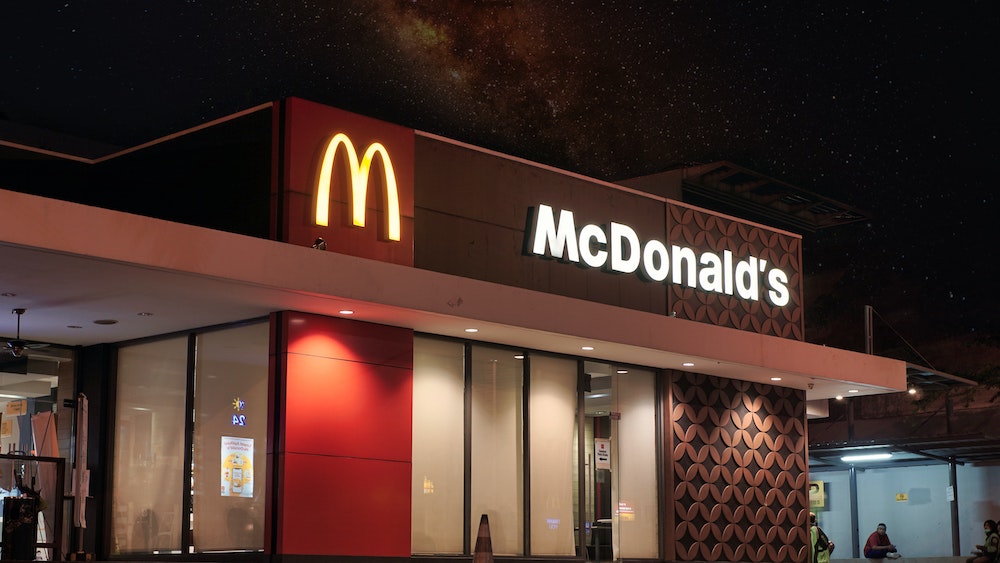 Many companies have been preparing for uncertain economic times by making massive layoffs. McDonald's is the most recent company to follow the layoff trend. The company sent an email to their corporate employees to work from home this week as they make decisions for many company roles.
The corporate McDonald's employees were taken by surprise by the email announcing the upcoming layoffs. Though it is never an easy decision to take away someone's job, companies are often put in these positions to protect the bottom line. In the inflated economy and a looming recession, the company has been forced to restructure its business strategy.
McDonald's is not the only company to make these types of job cuts, especially recently, as many businesses are struggling in the economy. Google, Microsoft, Meta, and Disney are just a few other big-name companies that have recently let go of thousands of employees. Layoffs in the fast food industry have been safe until now.
This Mcdonald's layoff will likely amount to thousands of job cuts. The company plans to cut most roles while other positions will remain or be changed into something else. The corporate offices in the United States will remain closed, likely for a few days, while the decisions are made as to what roles will be cut.
This layoff announcement comes after the company has recently implemented higher prices across the board. In some states, the iconic Big Mac is priced over five dollars. The company reportedly asked franchise owners to begin a gradual price increase so as not to create panic or shock among customers.
McDonald's reported a decline in sales at the start of the year. Additionally, customers are reportedly not purchasing as many items from the menu. The layoffs that are about to occur and the recent price increases are the fast food chains' way to make up for the loss.
While McDonald's is preparing for a huge layoff in their corporate sector, the company has also been looking into several other business ventures. A test location recently opened up that has no employees at all. The location operates solely by automated machines, truly something out of a science fiction movie.
Another change McDonald's has made is a focus on plant-based offerings. The company has released an all-new, plant-based chicken nugget in Germany. Locations in the United States may soon start selling plant-based nuggets as many customers are looking for different protein options.
In the next week, it will become clear exactly how many corporate McDonald's employees will face job loss. Many businesses and families are struggling, and it's tough financially, even for those with jobs. The inflated economy is forcing many businesses to make cuts and drive prices up.
Even though McDonald's is currently undergoing massive changes, the long-time fast food chain remains committed to providing affordable prices to its customers. A report earlier this year said that the fast food company plans to open up close to 2,000 locations this year. With the most recent cuts by McDonald's, it is unclear whether these openings will come to fruition.
---