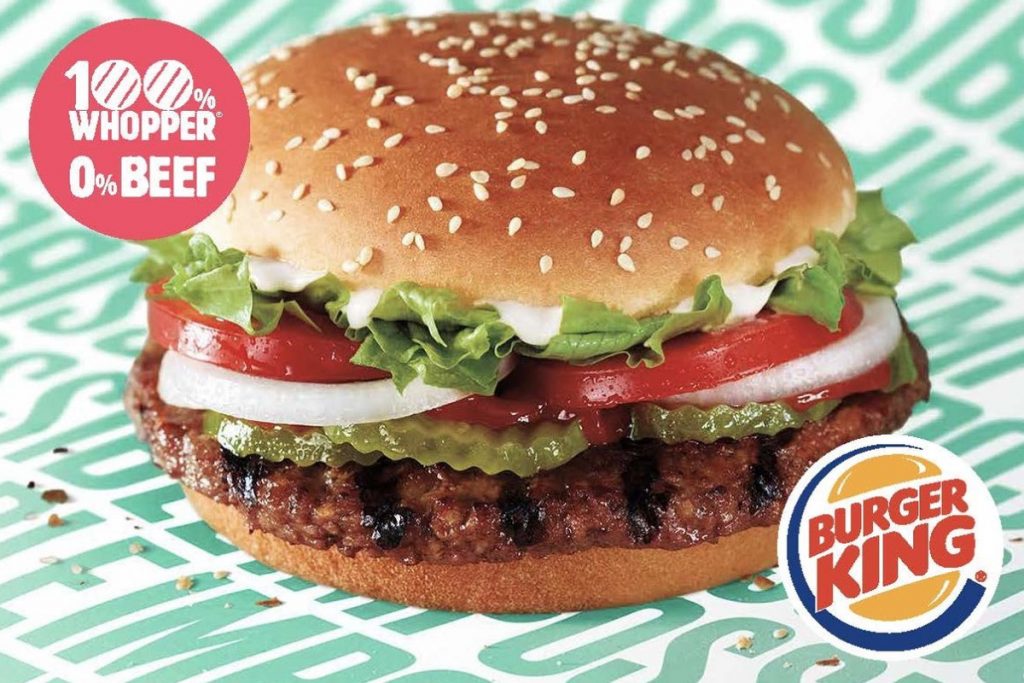 If you've ever ordered a delectable-looking meal based on how it looked in a picture, only to be underwhelmed by the way the product actually looked after receiving it, you wouldn't be alone. It's safe to say that we've all had that afterthought of something not looking identical to the way it was advertised. However, some folks in Miami, Florida have become fed up enough to take action. According to Food & Wine, a group of four plaintiffs filed a class-action lawsuit against Burger King that alleges that the fast-food giant falsely depicts how its food actually looks in its advertisements.
The lawsuit against Burger King pertains to its Whopper sandwiches, in particular. The complaint in the lawsuit asserts that Burger King's Whoppers look considerably larger in its advertisements compared to the actual sandwiches that they sell to customers. The lawsuit also claims that Burger scales up the size for its non-Whopper denoted hamburgers and cheeseburgers in adverts, as well. The lawsuit specifically references adverts dating back to 2017 and going forward. "Although the size of the Whopper increased materially in Burger King's advertisements, the recipe or the amount of beef or ingredients contained in Burger King's Whopper has never changed," read the lawsuit.
The lawsuit is being enacted on the premise that by inflating the size of its burgers in its advertisements by a perceived 35% that the company is effectively guilty of breaching its contract as well as negligently misrepresenting the Burger King chain as a whole. The plaintiffs are seeking compensation resulting from perceived damages and all accumulated legal fees. Ultimately, though, the lawsuit is aiming to correct the false advertising that Burger King has been allegedly deceiving the American public with for nearly 5 years.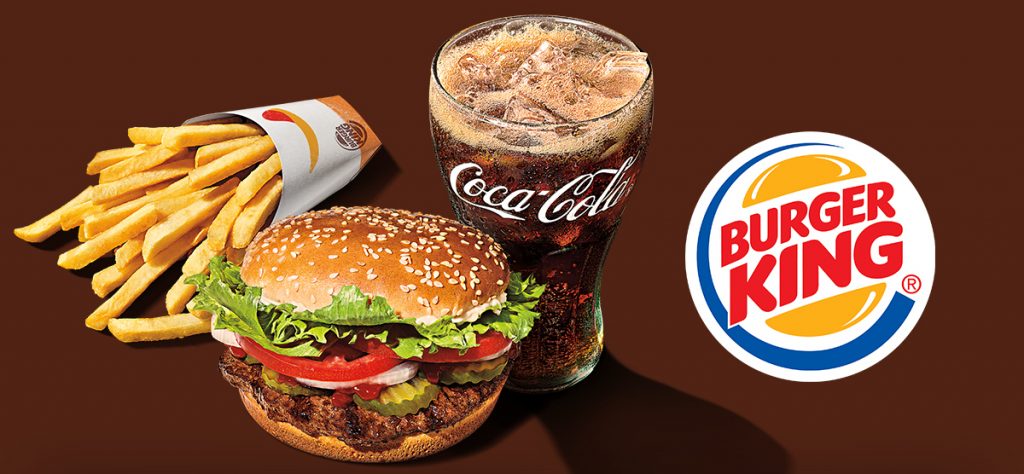 Relevantly, the court filing points to inflation as another good reason for holding burger chain accountable. The lawsuit cites the justification that at a time when people are paying more for everything as inflation continues to erupt, it is unjust for Burger King to set exceptions that are nowhere near what the product they are actually delivering looks like. The lawsuit filing went as far as to suggest that some customers may have not purchased the product at all if they were able to view an honest version of the burger. "Burger King's promise to consumers of a large portion of food with their purchase is also causing consumers to come to, or order from, Burger King and make purchases that they would not have otherwise made."
Burger King faced similar scrutiny in a UK court of law in 2010. At that time the United Kingdom's Advertising Standards Authority was motivated to look into the way Burger King was advertising its Tendercrisp Chicken Sandwich on television after it received a flurry of complaints from people claiming to receive sandwiches that were measurably smaller than the ones that they had seen advertised on television. Ultimately, the UK-based agency concluded that those complaints were warranted and axed the advertisement from its local broadcasts.
Unfortunately, the fast-food behemoth's woes don't start and end with its latest lawsuit. The fast-food giant is also in a desperate race to hold onto its number two spot for fast-food breakfast sales. Wendy's has been giving Burger King a big run for its money in the breakfast department, as of late, and is poised to usurp the number two spot right out of Burger King's hands in no time at all if their sales continue to remain strong.