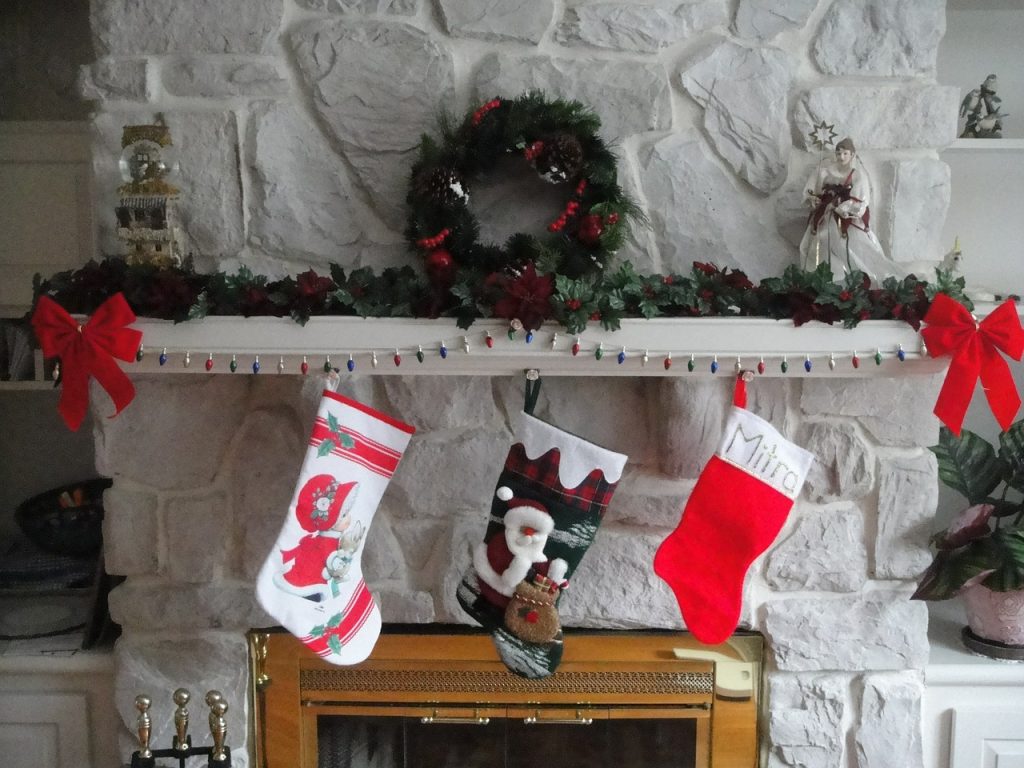 Christmas is right around the corner and hopes are that you've taken care of all the big items on your Christmas shopping list. If that's the case, then what's left are the smaller items – the stocking stuffers.
First off, if you have already successfully navigated your big-ticket Christmas list items, you need to be given major props. For many, this year's Christmas shopping has presented numerous challenges as products continue to sit outside of ports as the country continues to deal with its destructive supply chain issues.
This article, though, is not meant to be a Debbie-downer, so let's put that pesky supply chain drama in the rearview for now and instead concentrate on the task at hand – finding the best stocking stuffer.
Much like our earlier White Elephant musings, you can go a number of different ways with a good stocking stuffer. Your only hitch will be the size. Other than that, you can go with the thoughtful stuffer, you can go with the funny stuffer, you can go with the sweet-tooth stuffer, or you can even leave that lump of coal if you wish.
We are going to pass on the coal and try to give you a few ideas of some of the best stocking stuffers that aren't languishing on a tanker in Southern California ports. The stuffers we are recommending will cost under $25 and should all fit in your loved one's stocking.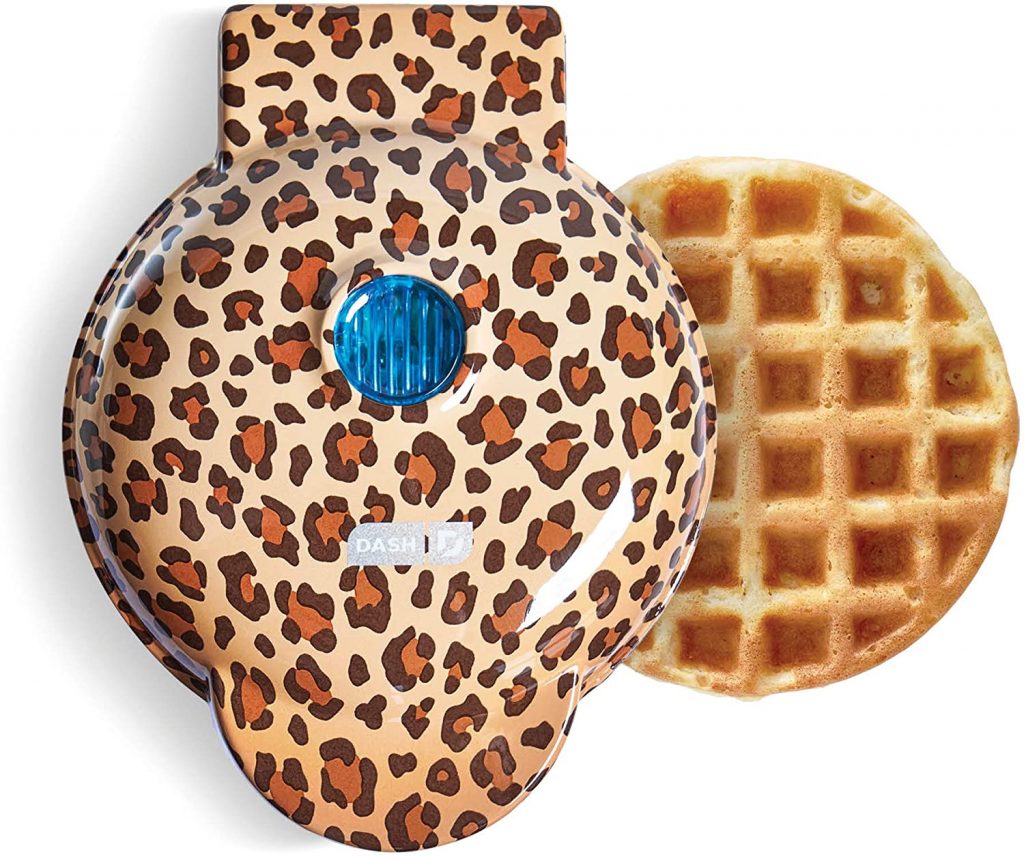 WHY STUFF A STOCKING WITH IT – You may be thinking, providing you're an avid TMB reader, just what the recent fascination with waffles is all about. Come on, people, get on our level here. Waffles are great for breakfast and brunch, and they are also great for lunch and breakfast for dinner. Moving on.
This mini waffle maker is the perfect stocking stuffer. Not only do they make amazing 4" waffles, but they come in so many different styles that include Orange Leopard, Black Skull, Purple Galaxy, White Pineapple, White Rainbow, and White Waffle. If you are truly in the Christmas spirit, Dash also offers a Holiday Tree mini waffle maker that is decorated with Christmas trees and snowmen.
Just plug them in and they heat up in minutes. Their non-stick surface makes them a snap to clean.
STOCKING STUFFER'S PRICE – $17.99 on Amazon.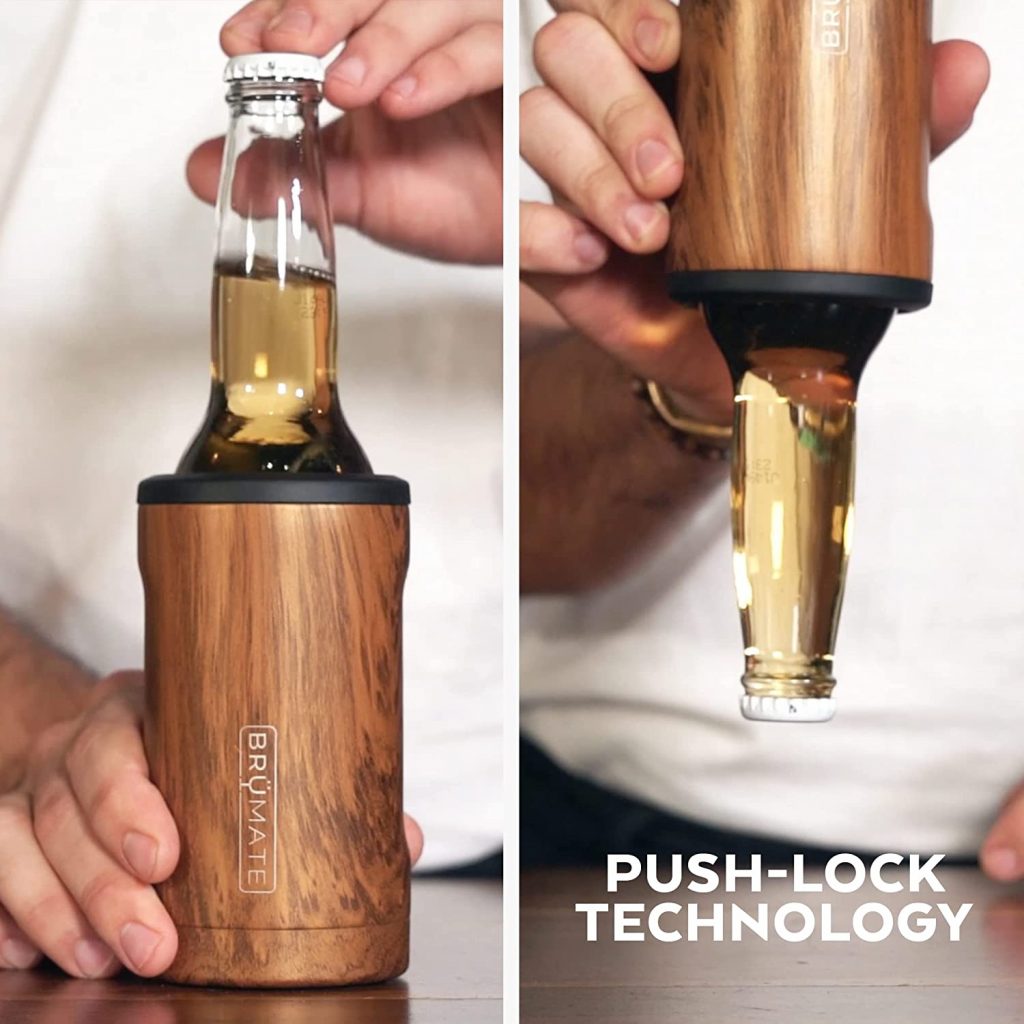 WHY STUFF A STOCKING WITH IT – Okay all you beer drinkers out there, we have found the perfect stocking stuffer. BrüMate's Hopsulator is more than just a simple beer koozie. This "koozie" is built for the outdoors as it promises to keep your adult canned or bottled beverage 20 times colder than those neoprene sleeve koozies.
What makes this koozie different (and better) from the rest is that it has push-lock technology. Insert the can or bottle, push down on it once it's in place, and boom, the beverage of choice locks in. You could even flip your drink upside down, provided it was capped, and the bottle will not fall out. Its BevGuard technology makes sure your last sip (or what we in the business prefer to call backwash) is just as cool as your first. The Hopsulator also comes with a non-slip base to lessen the chances of a major party foul.
STOCKING STUFFER'S PRICE – $24.99 on Amazon.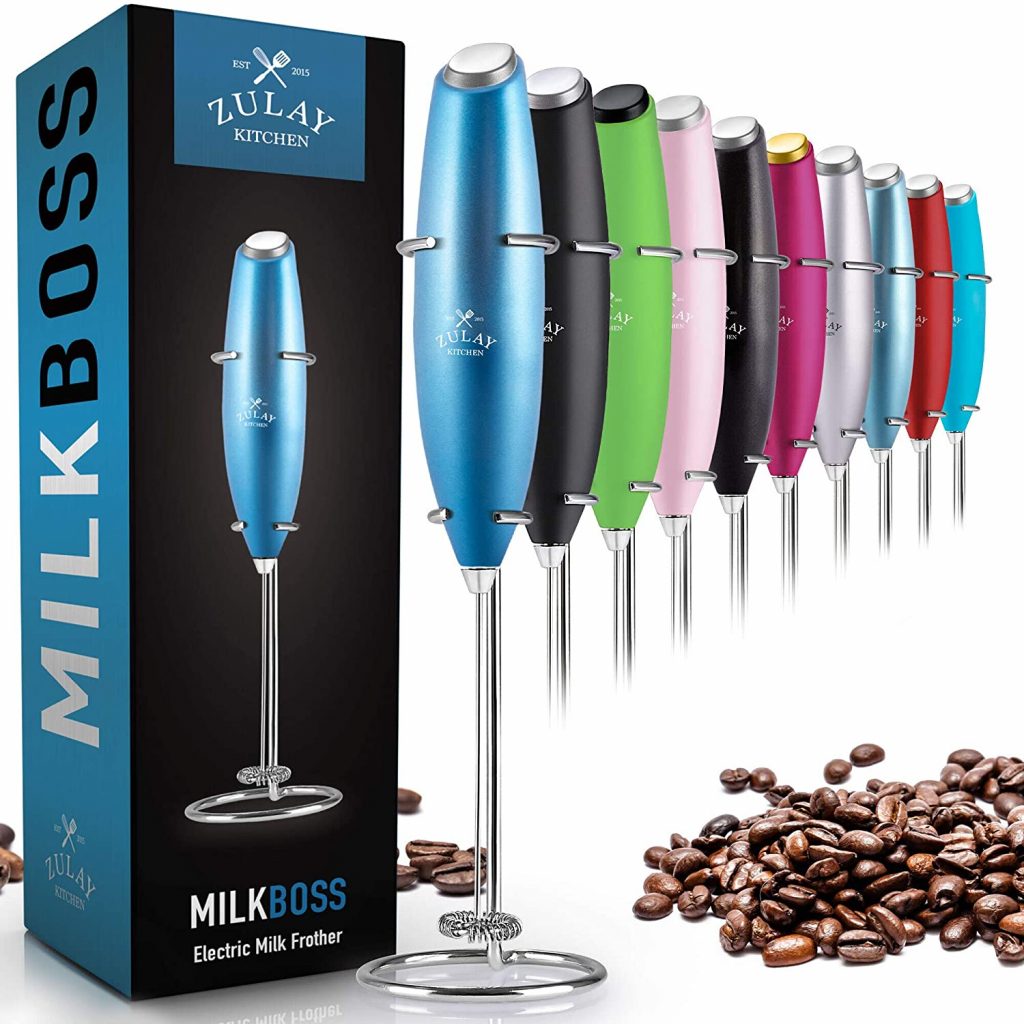 WHY STUFF A STOCKING WITH IT – Who doesn't love frothy milk? Serious coffee drinkers will be all in with one of these handheld devices. Create professional-looking (and hopefully tasting) lattes, macchiatos, and cappuccinos by frothing up delicious creamer for the perfect cup.
There are no cords for the frother. It runs on two AA batteries, so if you are a constant user, make sure you have plenty in storage. The clean-up on this device is quick. Just run it under some hot water and turn it on for a quick spin.
If you know someone who loves a good froth in the morning, this is the perfect stocking stuffer. They will never have to make that trip to Starbucks again.
STOCKING STUFFER'S PRICE – $19.99 on Amazon.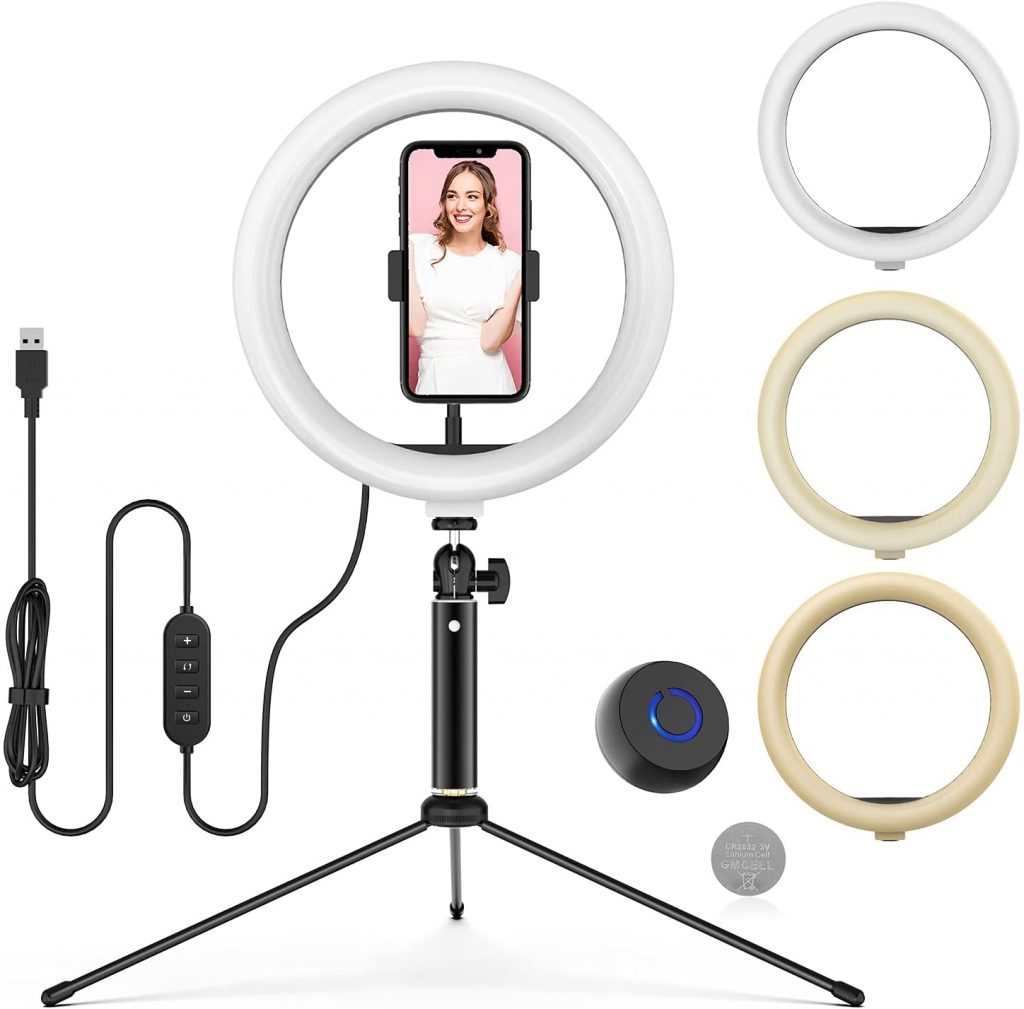 WHY STUFF A STOCKING WITH IT – We are pretty sure you know a young teen who longs to be a social media star. They are everywhere and this Wonew Ring Light is probably one of the main reasons for their success. We kid.
Seriously, though, if you have a teen who is itching to get into the social media spotlight, why not stuff their stocking with this ring light? Not only will it light up faces, but the light comes equipped with an adjustable tripod for the tall and short ones in the family.
Simply set your phone inside the ring and adjust it as needed. Clip your light to the tripod and you are off to make millions. The light also has 3 color modes – Cold light, natural light, and warm light
STOCKING STUFFER'S PRICE – $19.99 on Amazon.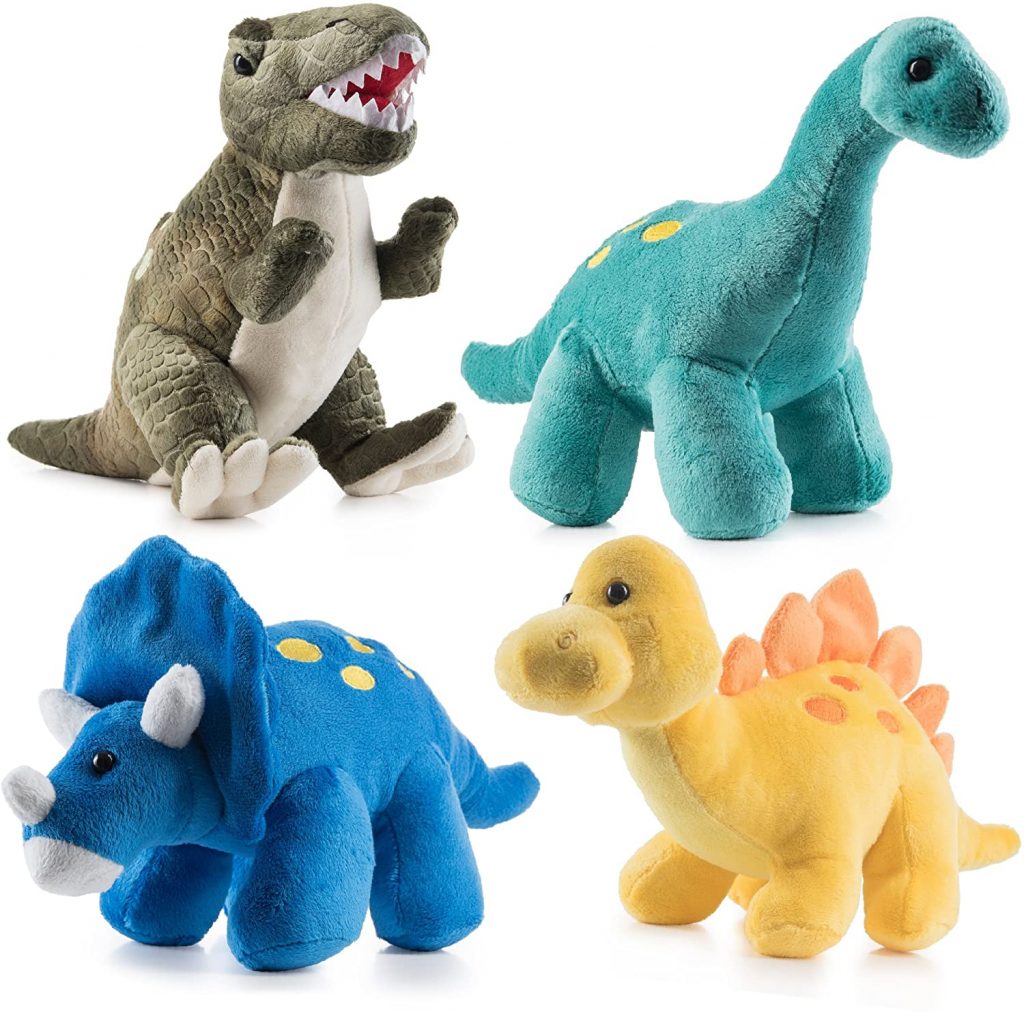 WHY STUFF A STOCKING WITH IT – Come on, man, ya gotta have something for the littles, right? Christmas should be for the kids (for the most part) so why not stuff their stockings with these cool, plush 10" long dinosaurs from Pretex.
The first thing you will see is that we kind of ran over our budget a bit with this, but to be fair about it, this set comes with four dinosaurs. So, if you have more than one child with a stocking on the mantle, then you have just gotten your money's worth.
Article continues below headlines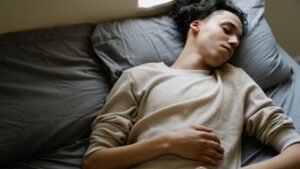 ---
In these 4 packs, kids will get a plush T-Rex, Stegosaurus, Triceratops, and Brontosaurus. They are all made of material that is both high quality and washable.
STOCKING STUFFER'S PRICE – $25.99 on Amazon.
FINALLY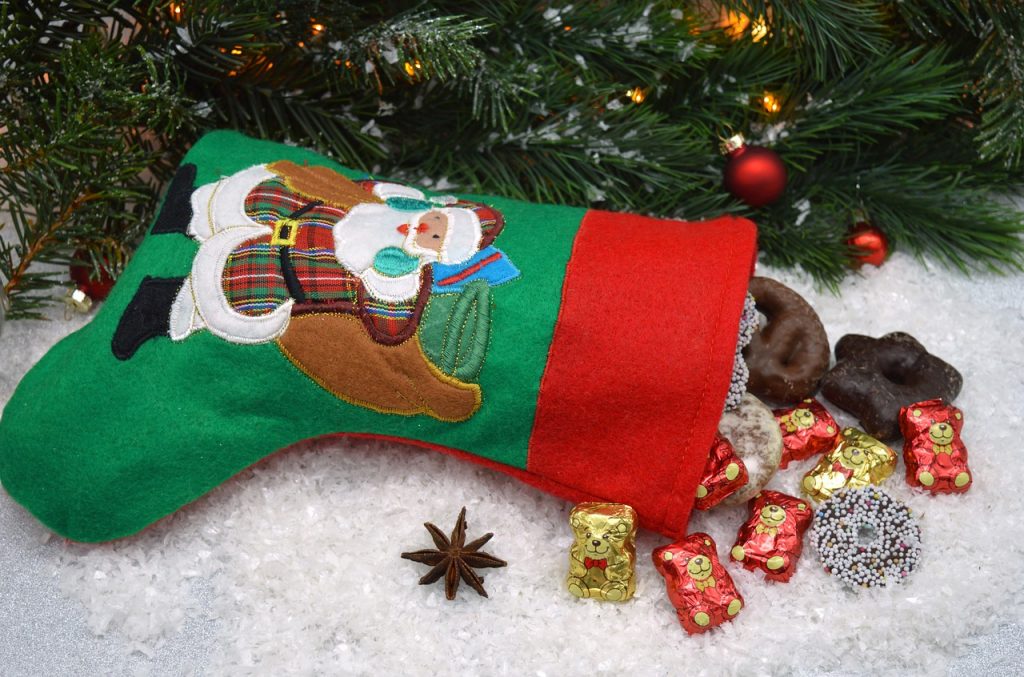 The simple rule here for a good stocking stuffer is to know your audience. What is funny to one may not be to another. What is sweet to one, well, it'll probably be sweet to all. But either way you stuff it, the first thing is to know whose stocking is whose.
Of course, price is always a consideration when looking for the right stocking stuffer, but sometimes when it comes to family members, the price might be one of the last things you look at. This is why we hope that some of the above suggestions may ring true for you and if not, perhaps they spark more ideas.
With all your big Christmas shopping needs complete (right?), it is time to take care of the smaller stocking stuffer stuff. The big day is close at hand and there is not much time to spare.