Some personally selected affordable family vacation destinations include Estes Park, Colorado, Niagra Falls, New York, and San Diego, California.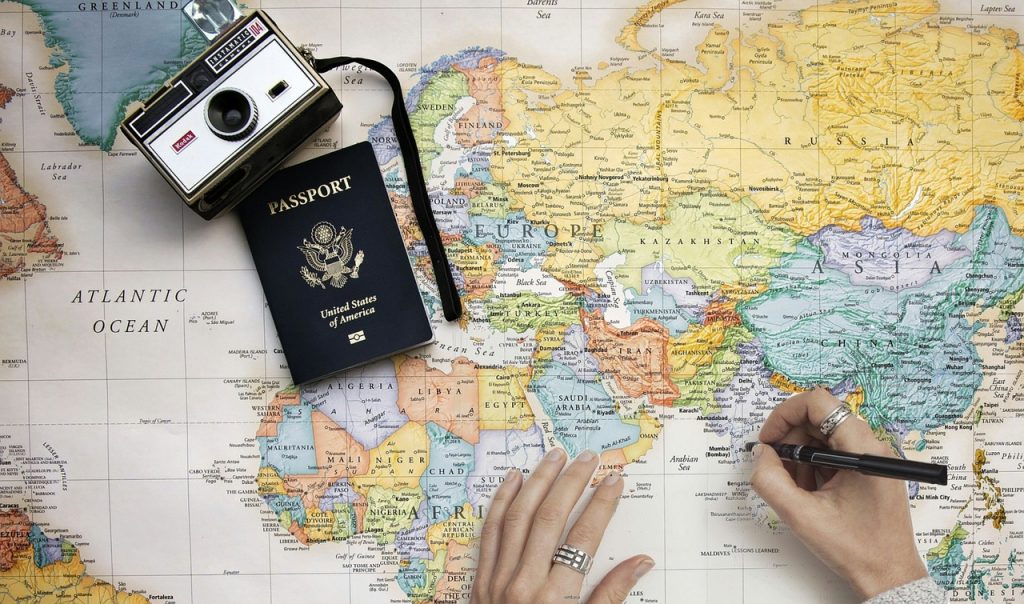 Spring Break is upon us and it couldn't have come soon enough as we trudged through another winter, we now can start planning some summertime vacation activities. With inflation soaring higher than most of us have ever seen in our lifetime, it would be prudent to look around for a fun family vacation that is on the affordable side of your budget. I have been personally lucky enough to have had the opportunity to visit a lot of different places in the country, and here are some of my favorite places that had fun around every corner and, at the same time, were budget-friendly.
My first suggestion I had the opportunity to visit while I was going to college at Montana State University and coincidently enough during spring break when my roommate informed us his parents owned a small cabin in the mountains in Estes Park, Colorado. If you and your family love the outdoors then this is the family vacation for you. There are more hiking and mountain biking trails than you could ever attempt in a week's vacation ranging in difficulty levels from a nice stroll to expert mountaineer.
They have budget-friendly two-bedroom cabin rentals and you and your kids could enjoy horseback riding, fly fishing, rafting trips, and cozy nights by the fire as you all rest your weary bones from all the fun you had that day. According to escapemonthly.com, "if you get a National Park Pass, you will be able to enjoy its beauties while driving your car."
My next recommendation takes us deep into upstate New York and the beautiful town of Niagara Falls. It's not only a place for old romantics to visit while in love, but families will also have the times of their lives when they take a tour of Niagara Falls State Park without it costing a dime, which is as budget-friendly as a family vacation can get. They have a host of activities, from arcades to go-karts, that won't break the bank either.  
We know the real attraction is the magnificent Niagara Falls, whose beauty and power are unmatched anywhere else in the world. It alone is worth the trip, and if you want to get up close to the raw energy, you could always book your spot on the famous Maid of the Mist. That adventure will bring you closer than you ever imagined to nature's rawest of powers; it is an incredible and humbling experience.
My last budget-friendly suggestion is located on the coast of California in the always-sunny city of San Diego. You will want to stay at the Coronado Beach resort which is conveniently located near the free beaches on Coronado Island and right across from the legendary Del Coronado Hotel (which I was lucky enough to stay at once for a work conference).
Local lore says it's haunted. And personally, I may have an experience that can attest to that. While staying there, I woke up from a nap feeling groggy, and I heard my wife rummaging around the room, but when I turned over to ask her to keep it down, I was alone in the room.
Creepy, yes! But I digress; back to detailing San Diego for your family vacation. Coronado Island has something for everyone, whether it's taking a catamaran through the bay and out into the Pacific, taking in a museum, sunbathing on the beach, or visiting their world-famous zoo it is all budget friendly and more importantly a great time. 
There are many options out there if you look off the beaten path. Those family memories don't get made if you stay home all summer. The internet is a tremendous place to get ideas and then listen to friends and family as they won't steer you astray, and happy vacation hunting.
---