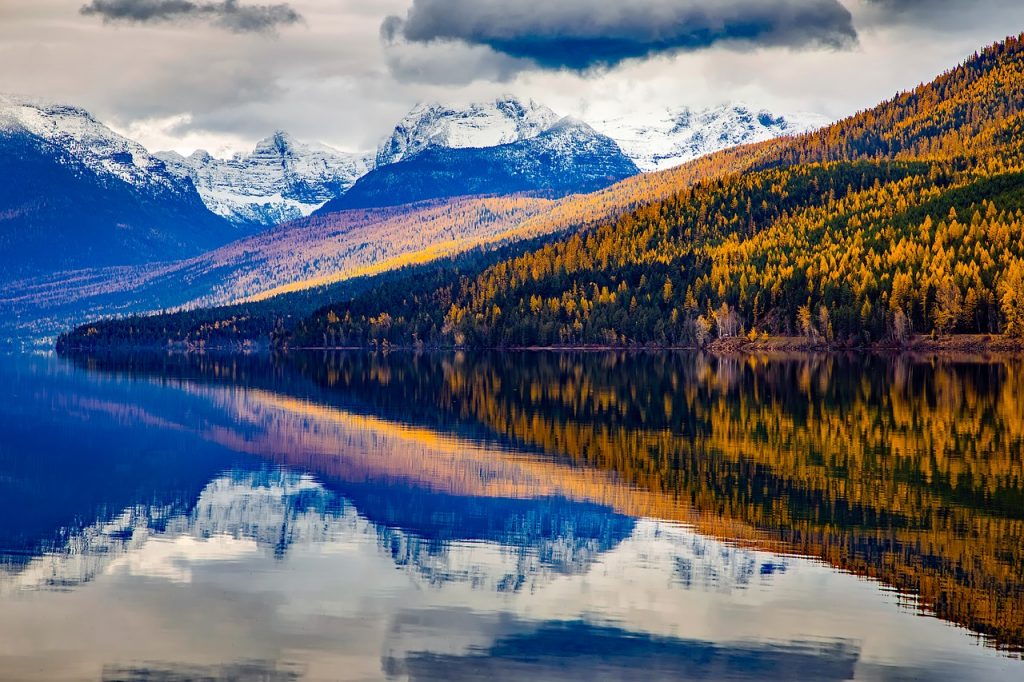 Living in a clean air state to escape the adverse effects of air pollution is an advantageous decision. Air pollution is a health hazard that is largely inescapable in the United States due to the type of industry-centric fossil-fuel-burning lives that the vast majority of us lead. Air pollution is evident at varying levels across the nation. For instance, Los Angeles is infamous for the cloud of heavy smog that rests just above its cityscape.
However, in many places, air pollution is something that falls into the category of out of sight out of mind. Still, air pollution, whether visible where you live or not can impact your health and quality of life in negative ways. In the worst cases, it might cause decreased lung function and contribute to the development of various respiratory diseases, cardiovascular diseases, and even cancer. Most people living in an area with poor air quality for a prolonged period of time will at some point develop symptoms like fatigue, chest pain, dry throat, wheezing, headaches, or nausea. Needless to say, living in a clear air state is largely preferable to not.
Thankfully, The Environmental Protection Agency (EPA) via the Clean Air Act (CAA) developed National Ambient Air Quality Standards (NAAQS) to accurately gauge air quality in every state. The tool used to measure air quality is known as AQI or the Air Quality Index. The AQI has six different numerical levels to denote air quality. The best air quality is denoted by numerical values between 0 and 50. The worse air quality is valued at numbers between 301 to 500. Using this gauge and information provided by the World Population Review we narrowed down the top 5 states with the best air quality. Without further ado, beginning with the cleanest, these are the best clean air states in which to live.
HAWAII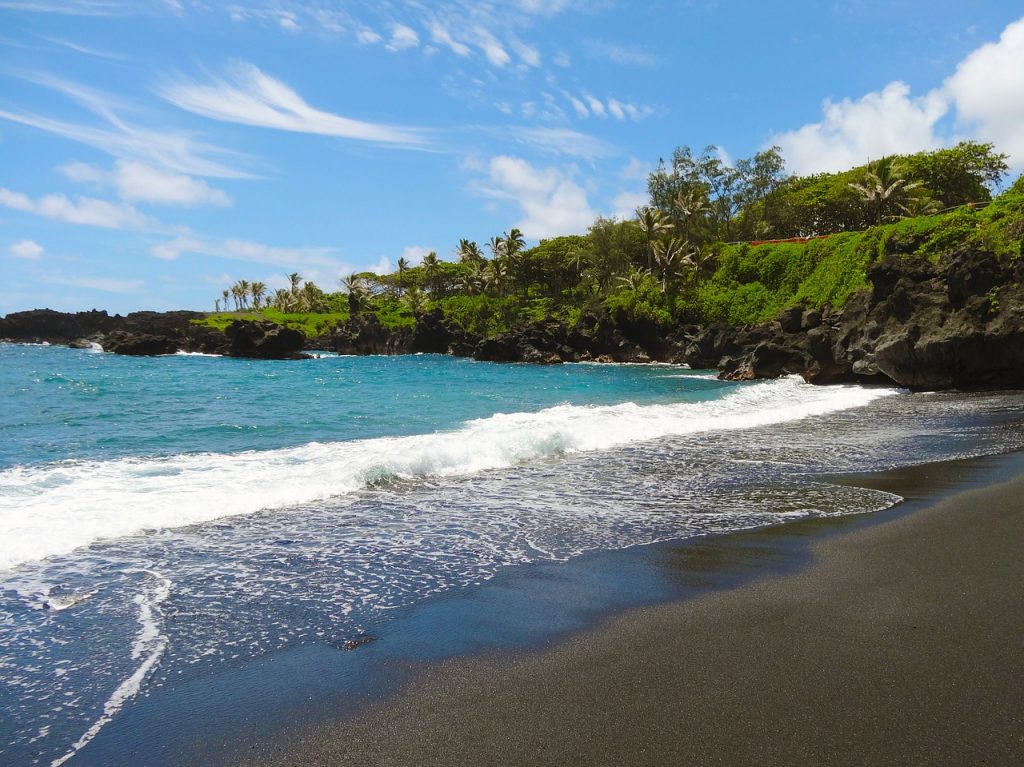 AQI : 21.2
Hawaii is known for its pristine beaches, unparalleled vistas, its alluring tropical atmosphere, and a local lifestyle that makes preserving the natural setting of the state a priority. All of this is reflected in the stellar air quality that the state boasts. The mitigating factors that may temporarily decrease air quality in the state are particle pollution due to volcanic activity and environmental shifts brought upon by climate change. Not only does Hawaii have the cleanest air in the nation on average, but its capital city, Honolulu, also ranked first in the country for cleanest air in a major city, according to a list put forth by the American Lung Association. What's more is that the state of Hawaii is aiming to achieve 100% clean energy by 2045, which would only prove to further ensure the state's superb air quality.
Best Places To Live – Some of the best cities/towns to reside in Hawaii include Maunawili, Honolulu, Kailua, Hilo, and Mililani.
ALASKA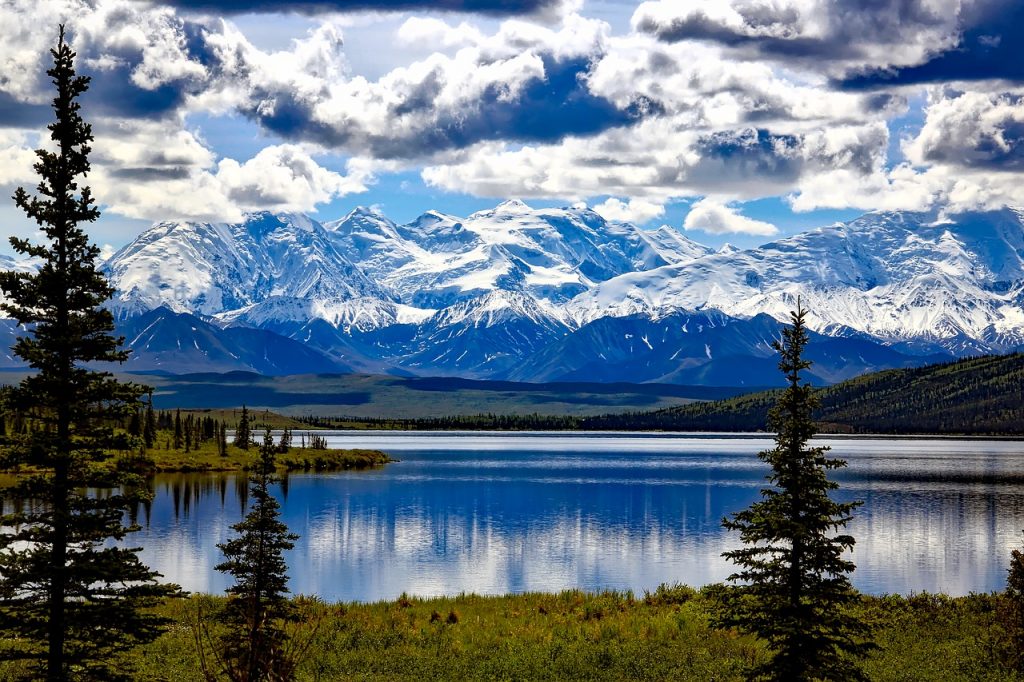 AQI: 29.1
The clean air state of Alaska is another that is characterized by untouched nature, vast open spaces and its AQI score is reflective of that. However, if you choose to move to Alaska there is one thing to take into account in certain areas, particularly in the city of Anchorage. In Anchorage, wood-burning fireplaces are the primary source of heat. The act of wood-burning serves to increase the particle density in the air which adversely affects the overall air quality in that localized area. Still, when looking at the state of Alaska as a whole, it has some of the cleanest air you would ever want to breathe.
Best Places To Live – Top residential destinations in Alaska include Wasilla, Fairbanks, Palmer, Seward, and the Kenai Peninsula Borough.
WASHINGTON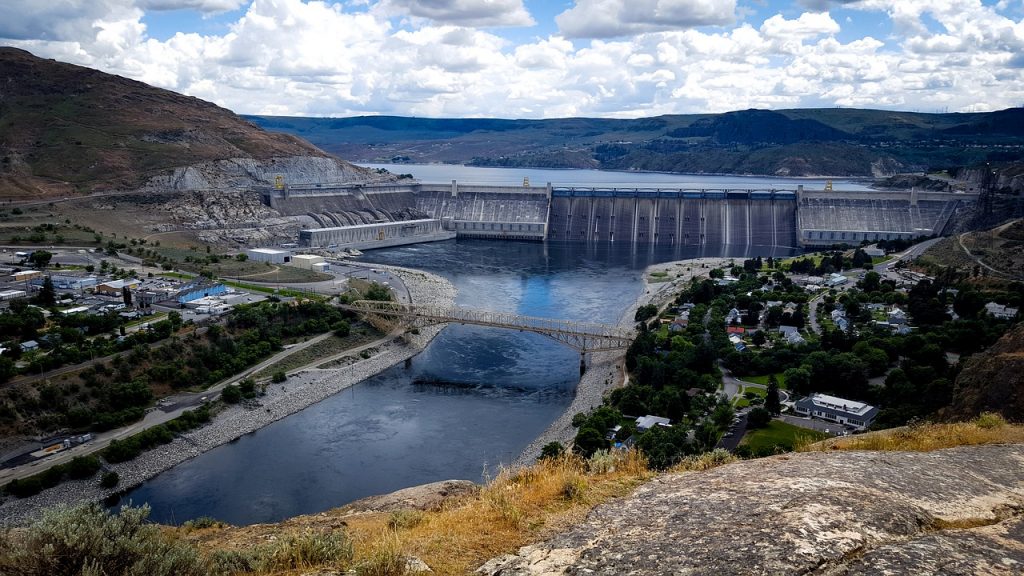 AQI: 33.5
A common theme emerging between the clean air states is that they all have large areas filled with untouched nature and less air polluting industry. Washington is no different. The Evergreen State's lush landscapes outlined by the Cascade mountains afford it the ability to boast about having some of the cleanest air in the entire country.
Article continues below headlines
---
That being said, some cities in Washington also have some of the worst air you would ever want to breathe. Thus, before moving to this clean air state it's advised to do your due diligence to see if the place you're considering is one that is plagued by less than ideal air quality. Air Now is a free government tool you can use to check air quality in any city on a daily basis. The main things that affect air quality in Washington are motor vehicle emissions, wildfires, and wood burning. The good news is that Washington's Department of Ecology is heavily committed to helping the state transition to 100% clean energy in the coming years.
Best Places To Live – Living well meets breathing clean air in cities/towns of Sammamish Valley, Wilburton, North Redmond, Grass Lawn, and Overtake.
OREGON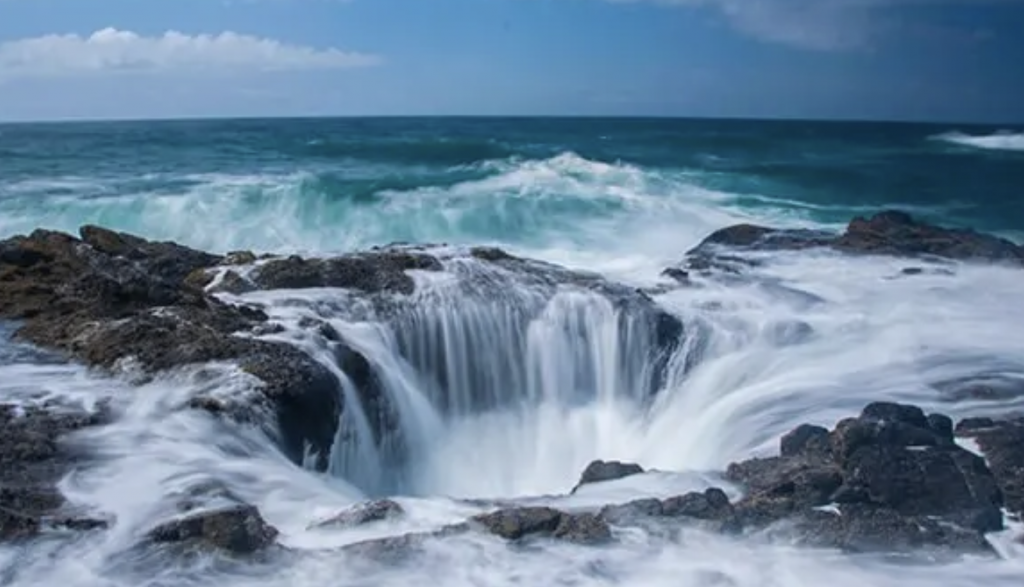 AQI: 36.1
Oregon is another clean air state, similar to the others, that is committed to transitioning to sources of 100% renewable and clean energy. However, they are taking it a step further and outlining specific plans to integrate these changes into society by achieving a 100% clean economy powered by 100% clean electricity. That is truly something that residents can take solace in and have the confidence to believe that this clean air state will stay that way in the future.
Living in Oregon, residents are also privy to some of the most wonderful aspects of nature imaginable. A good example of which is Crater Lake. Oregon really is a state where breathing clean air coincides seamlessly with being able to experience some of the best parts of nature.
Best Places To Live – Some great places to settle down in Oregon include West Linn, Lake Oswego, Tualatin, Milwaukie, and Sherwood.
MAINE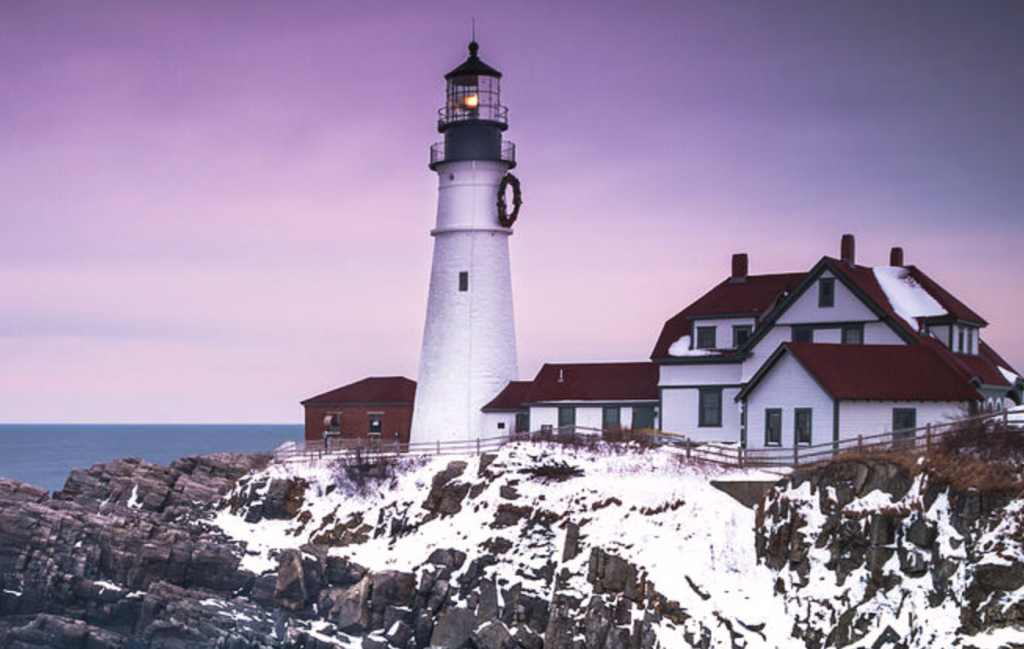 AQI: 36.5
Maine is a clean air state that is one of the pinnacle representations of New England. Its coastal lifestyle combined with its numerous natural backdrops affords it the honor of being the country's fifth-best state for air quality. However, if you are considering a move to Maine, even though much of the state is characterized by superior air quality there are some areas you should avoid. In particular, if you are concerned about breathing the cleanest air, then the city of Bangor should be excluded. Bangor is a city that has numerous power plants, these power plants cause the air in the immediate vicinity to suffer from year-round particle pollution.
Best Places to Live – Some of the best spots reside in Maine include Cape Elizabeth, Yarmouth, Portland – West End, East End, Deering Center, Falmouth, and Cumberland.
STATES TO AVOID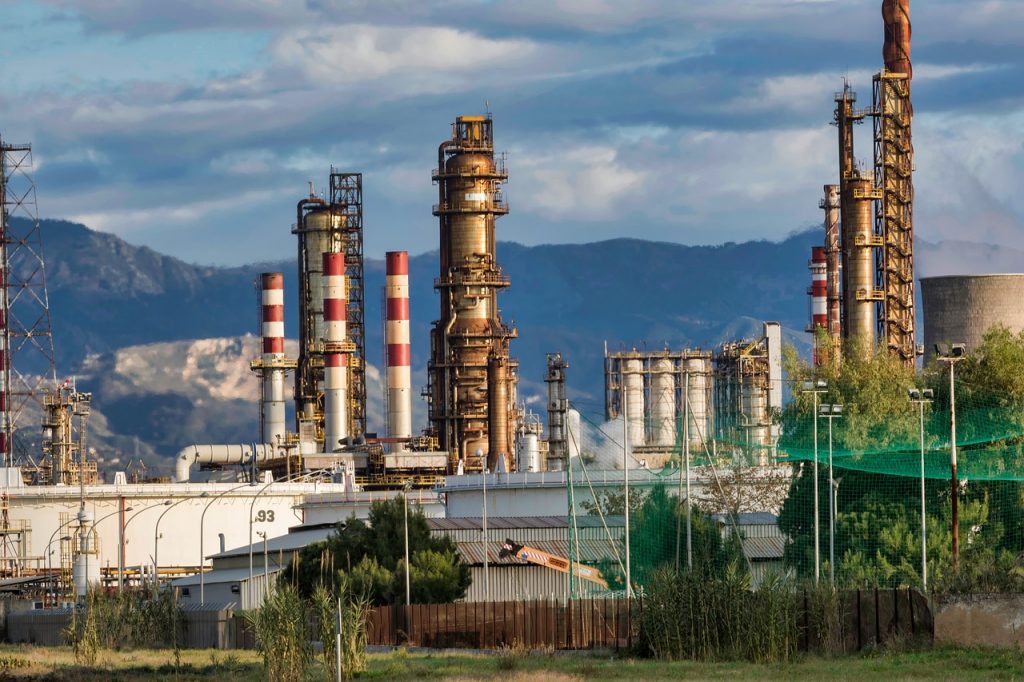 Air quality should always factor in when you're planning a move, and while the states with the best air quality are worthy considerations there are multitudes of cities and towns in other states that have impressively clean air in their own rights. That being said, there are some states that suffer from air quality woes far worse than others. You should think twice about moving to the following states, especially if you are particularly prone to respiratory issues.
UTAH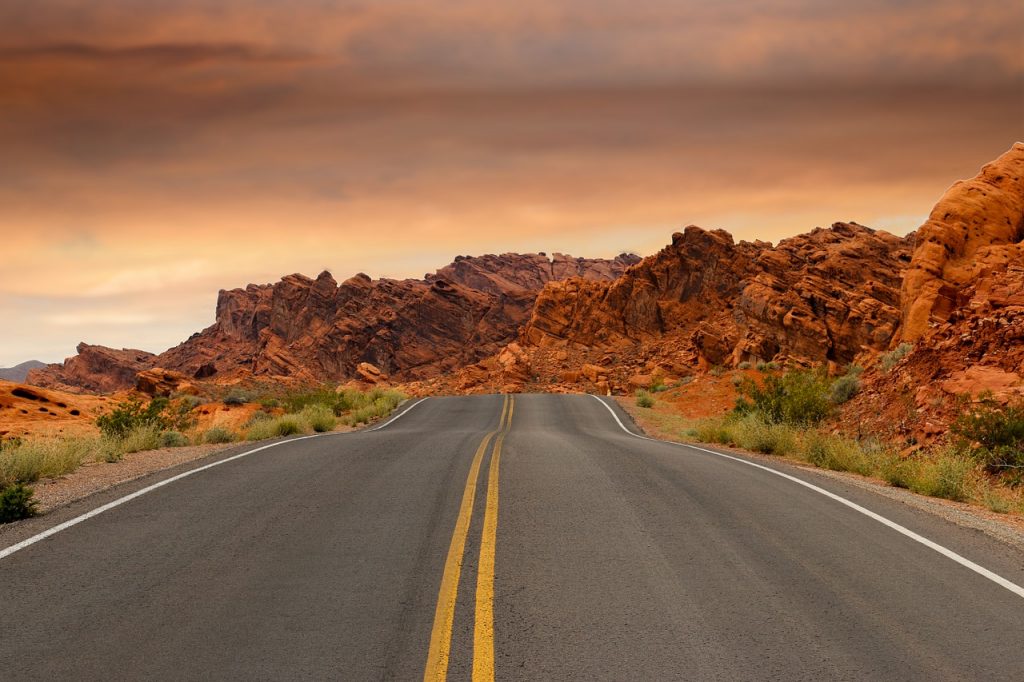 AQI: 51.2
Utah's air quality issues stem from two major sources. First, the state's landlocked location and mountainous terrain make for ideal conditions for pollutants to remain stagnant in the atmosphere. This then leads directly into the state's second issue. Utah has a prevailing emissions problem. The good news is that the state is beginning to implement numerous measures designed to improve air quality over time with the goal of becoming a clean air state in the future.
OHIO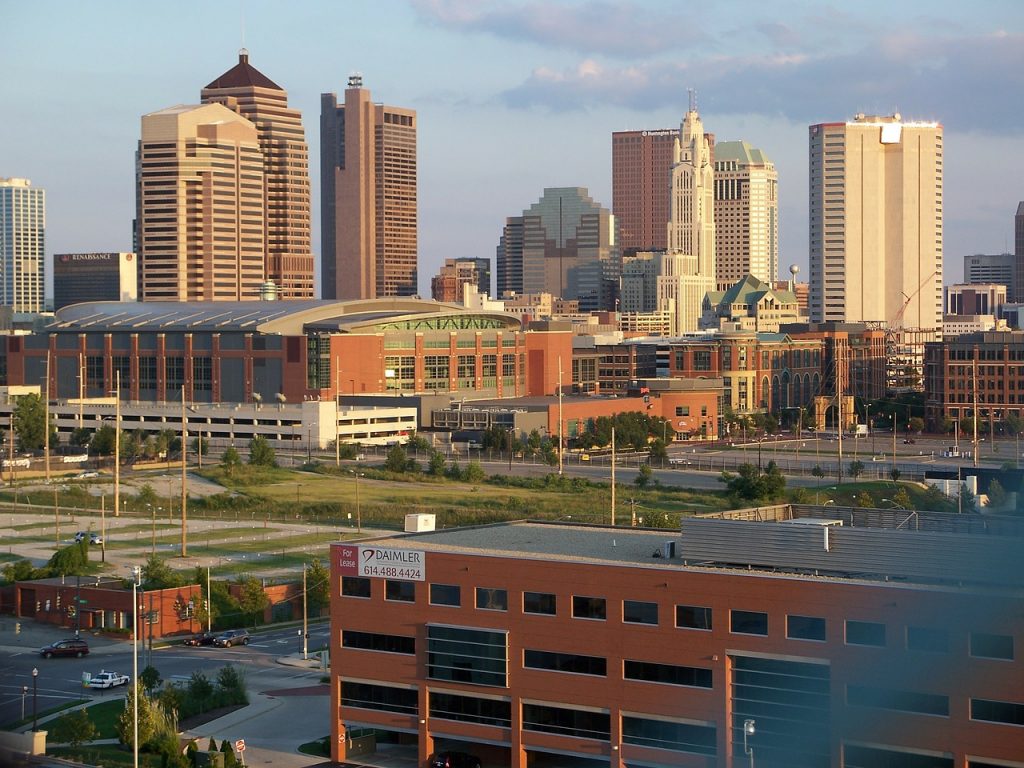 AQI: 48.2
Unfortunately, Ohio has a pretty poor reputation in terms of air quality in a wide majority of its major cities. Two the that state's worst offenders are Cleveland and Cincinnati. According to the American Lung Association, those cities place 9th and 13th, respectively, for most polluted cities in the nation. On the bright side, however, the state has recognized the imminency of the concerning air quality issue and is working towards taking steps to turn things around to get closer to changing to a clean air state.
GEORGIA
AQI: 48.2
Georgia and Ohio are tied for second place in terms of worst quality air. The state's capital, Atlanta, is one that is plagued the most with insufficiently breathable air. Atlanta's air cleanliness problem is largely exacerbated by an immense amount of emissions present in the air. The emissions are due to the dense daily traffic that the city experiences because its aging road infrastructure was not initially built to handle the population that the city currently supports. Unfortunately, in the state as a whole, a wide majority of citizens suffer from respiratory-related ailments. Children are amongst the most afflicted population.
THE CONCLUSION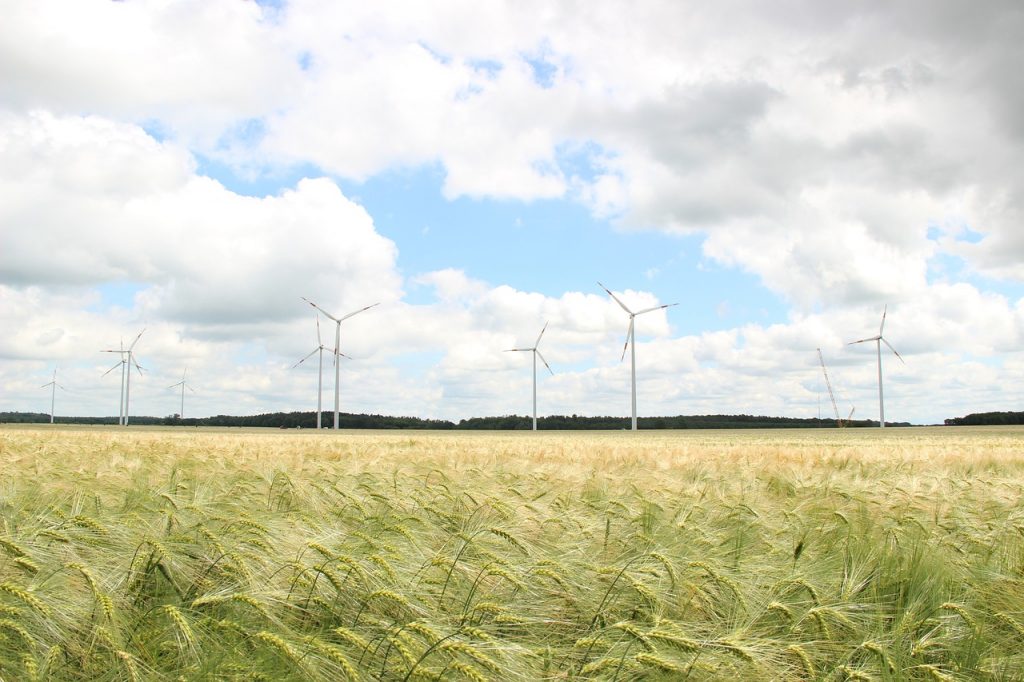 Living in a clear air state can serve to enhance your quality of life as well as your overall health. Hence, moving to an area where the air is largely pollutant-free is a wise endeavor. The top five states are all viable clean air options. However, do not discount the various other cities and states that are working diligently to improve their local atmospheres, as well.