Some of the least-popular vacation spots that are an absolute must-visit include Oak Alley Plantation in Louisiana, Fairy Stone State Park in Virginia, and Great Sand Dunes National Park and Preserve in Colorado.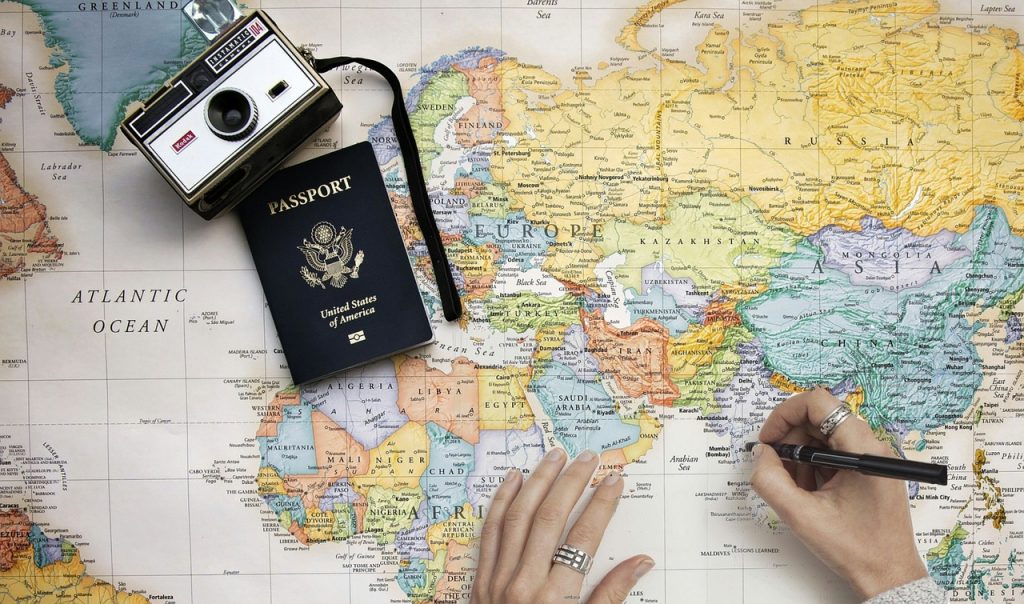 Well, summer is right around the corner! We've gotten through Thanksgiving madness, a big winter holiday mix-up, and now Spring is taking her way to get here. But, all signs are pointing to a lovely Summer that's ripe for traveling! But, where to go? If you want to get away from it all and go to one of the least-popular places (and who doesn't at this point?) you'll have plenty of interesting choices. There's something for everyone from history buffs to secluded beach lovers.
According to Travel US News, there are still plenty of untapped places in the world where you can duck away and take a break from crowds of people for a bit. And, you don't have to travel to a private beach in Guatemala or a sloth sanctuary in Costa Rica. I mean, if you can afford that, go for it! But, maybe one of the least-popular places stateside will give you just a tad more reprieve and the ability to breathe freely.
If you're looking for a friendly spot, some of the least-popular places to travel this summer will sure to meet your expectations. After all, being least popular can get lonely. These places want travelers and need you! So, check them out and enjoy solitude.
Oak Alley Plantation, Louisiana: If you're looking to visit a plantation, but realize that doing say may be well, not great since they existed in some of America's darkest times, go explore Oak Alley. This plantation pays respect to the Black American struggle in America and still has the slave quarters for you to see. You can only get a tiny fraction of what people went through, but you can feel the hope and even the dismay. The statuesque oak trees that frame the road make you fee like you're stepping back in time. But, it's no fantasy. Although its among the least-popular places to visit, this place is not to be missed.

Fairy Stone State Park, Virginia: A dream-like escape away from crowds and cheesy tourist t-shirts, this state park is a joy for those who love nature and surprises. Fairy Stones are Staurolite crystals and are found only in a small number of places around the globe. Virginia just happens to be one of them! Geologists say they were formed by a very specific geothermal process and were created at least seven miles underground. As mountains began to rise up, they brought the crystals with them. The crystals come in three varieties. Go and see if you can find them. Remember, no digging equipment is allowed, but you won't need it in this least popular place. Happy hunting!

3. Great Sand Dunes National Park and Preserve, Colorado: Go take a trip to a land-locked state to see the tallest sand dunes in the country! Pretty wild, right? These sand dunes in Colorado are big enough for you to sled down and do some sandboarding! In addition, you can enjoy horseback riding and take your time along the lakes and creeks. Just because you're visiting sand dunes, certainly doesn't mean you're in the desert. Hard to believe it's one of the least-popular places to take a vacay. Sounds dreamy.
---