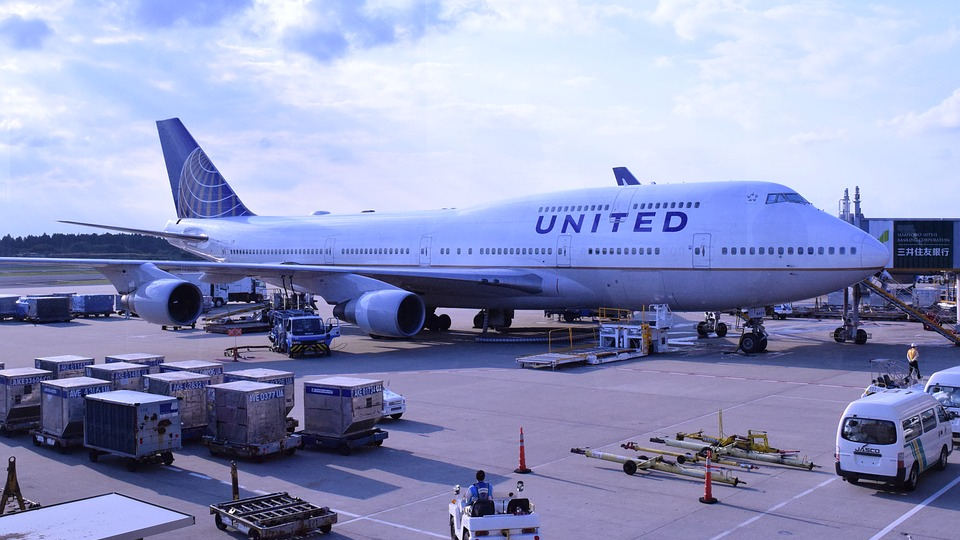 Canceled flights on cold winter days right around Christmas might sound like the start of a holiday movie meet-cute, but the reality is far more grim. As the Omicron variant surges, United and Delta airlines have been forced to cancel hundreds of domestic Christmas Eve flights as staff and crew fall victim to the virus.
As large crowds hit the airports for the holidays United Airlines called off 169 flights as of Friday morning. Speaking about the cancellations, a spokesperson for the airline said the nationwide spike in omicron cases this week has had a direct impact on flight crews and operations. As a result, they've had to cancel some flights and are notifying impacted customers before they head to the airport. "We're sorry for the disruption and are working hard to rebook as many people as possible and get them on their way for the holidays," the airline said via ABC News.
In addition to United, Delta Air Lines was also forced to scrap 124 Christmas Eve flights. The airline says the cancellations are due to a combination of issues, including poor weather conditions and the impact of the omicron variant. Delta told ABC News their teams have exhausted all options and resources. They even rerouted and substituted aircraft and crews to cover scheduled flying before canceling around 90 of Friday's flights. The airline also apologized to customers for the delay in their holiday travel plans. "We are working hard to get people where they need to be as quickly and as safely as possible on the next available flight," Delta said.
Unfortunately, United and Delta airlines aren't the only ones feeling the impact of the Omicron variant. Globally, airlines have dropped over 2,000 flights – 454 of which are within, into, or out of the United States. China Eastern canceled 474 flights, while Air China called off 190 scheduled flights. Air India, Shenzhen Airlines, Lion Air, and Wings Air scrapped dozens of flights as well, reports CNN Business.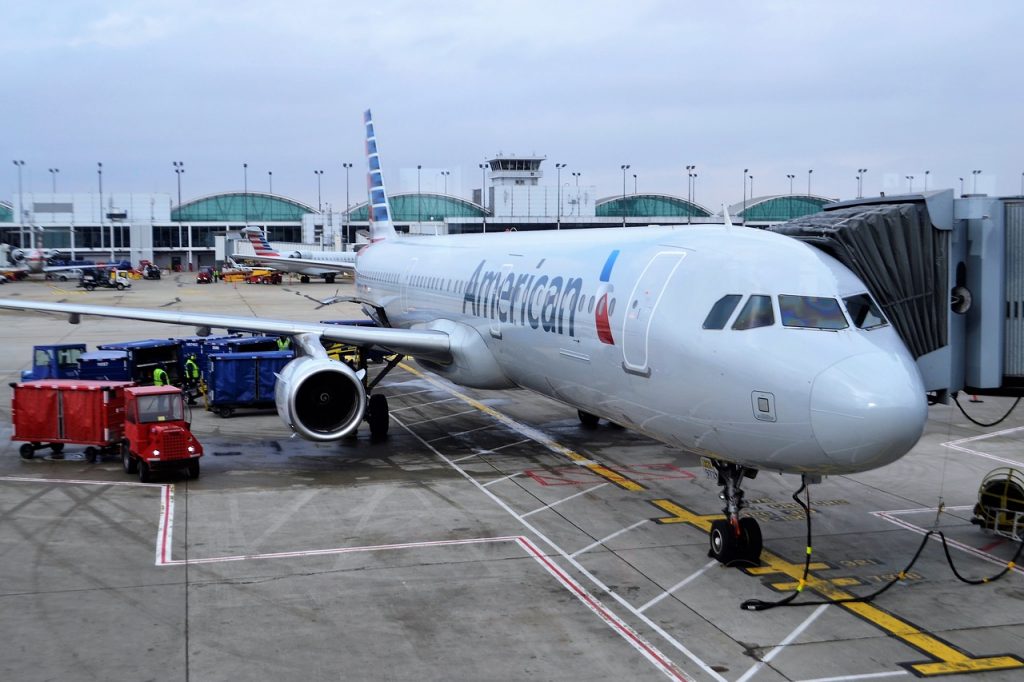 The operational problems at United and Delta airlines come as millions are still traveling despite the increase in Covid-19 cases. The TSA screened 2.19 million people at airports across the country on Thursday, the highest figure since the uptake in holiday travel started a week ago. As the employee shortage becomes dire, industry leaders have urged the Centers for Disease Control to update its guidance on how long fully vaccinated people with a breakthrough infection should self-isolate.
According to USA Today, the CDC currently advises people to isolate for 10 days but United, Delta, JetBlue, and airline industry trade group Airlines for America (A4A) have sent letters asking for a reduced isolation period. Delta and A4A are even hoping for five days with a negative test. "The Omicron surge may exacerbate personnel shortages and create significant disruptions to our workforce and operations," A4A CEO Nick Calio said. "We believe that variables like vaccine rates, improved treatments, and mask mandates should be considered as the pandemic and science continues to evolve."
However, not everyone agrees with the request. The Association of Flight Attendants-CWA wrote to the CDC to voice support for the 10-day isolation period. The group, which represents roughly 50,000 flight attendants at 17 airlines, said while they recognize that isolation periods aren't a one-size-fits-all number, they think the current 10-day recommendation represents a prudent middle ground. "We do not see the justification for reducing the number of days at this time," said a letter signed by AFA International President Sara Nelson on Thursday.