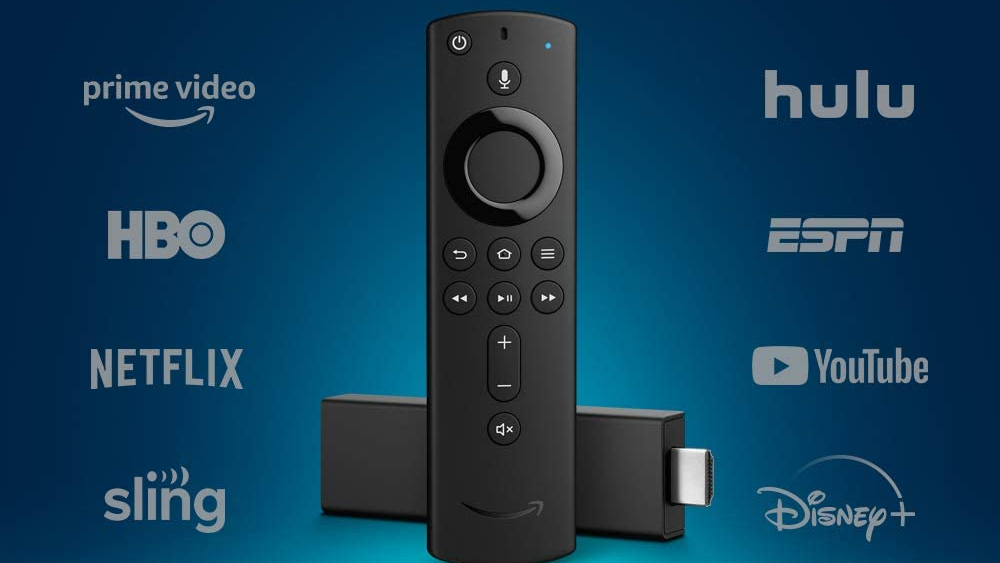 As many continue to find cheaper ways to get their entertainment on TV, streaming devices are becoming more and more popular. Cable-cutting is in while Smart TVs, and streaming devices such as the Amazon Fire TV Stick and its peers are finding their way into homes. So, who out there is looking for a deal?
For those of you who are looking to make the cable break or even looking for an upgrade to a streaming device you already have, the Amazon Fire TV Stick 4K is rocking a great price right now. To get it, you're going to need the super-secret coupon code and we might be able to help with that.
So, you're telling us you don't know what an Amazon Fire TV Stick 4K is or what it does? Perhaps we can help there as well.
The quickest answer is that the Amazon Fire TV Stick 4K is a powerful media streaming stick. This means you can plug it into your 4K television and have the ability to stream movies and television and use it much like you would a cable box, at the fraction of the cost.
Instead of paying exorbitant rates for your local cable service, you can purchase this Fire Stick and have access to free TV shows and movies on apps such as IMDB TV, Tubi, Pluto TV, and others. With your Prime Video membership, you will still have access to over 500,000 movies and TV episodes.
The Amazon Fire TV Stick 4K also allows for access to the biggest streaming websites such as Netflix, Prime Video, Hulu, YouTube, Apple TV+, ESPN, Disney+, and HBO Max. Those are but a few of the tens of thousands of channels the Fire Stick will give you access to. Of course, there are fees when it comes to those popular streaming services.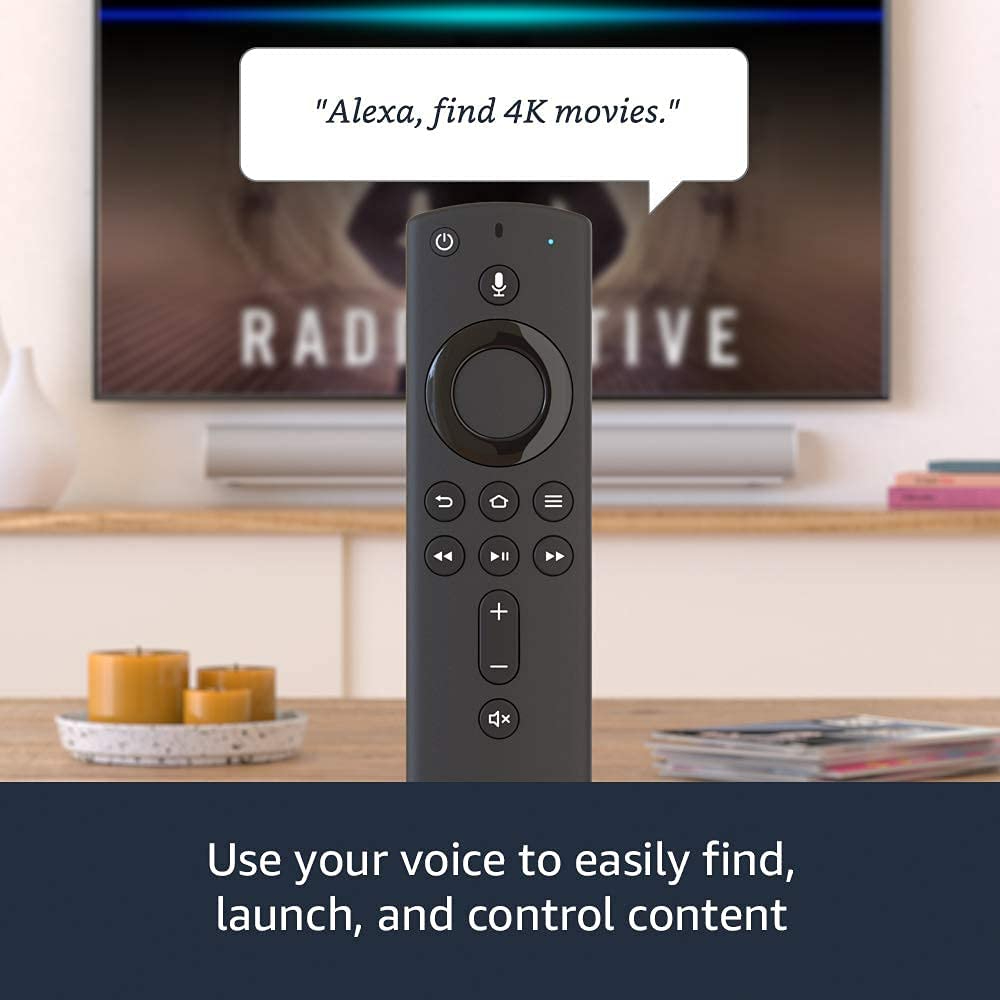 Along with access to just about anything you wish to watch, the Amazon Fire TV Stick 4K allows you to take advantage of your 4K television as it works with 4K Ultra HD, Dolby Vision, HDR, and HDR 10+.
If your home theater audio uses Dolby Atmos, the Fire Stick will tap into that as well.
You will also have the ability to voice search for whatever show or movie by way of Alexa as the Fire Stick uses the Alexa Voice Remote to help speed up searches.
If you simply want to listen to music, the Amazon Fire TV Stick 4K also has access to your favorite music services such as Amazon Music, Apple Music, Spotify, Pandora, and iHeartRadio. Of course, as with the streaming services, fees will also apply to these music services.
With all this wonderful access to free movies and TV, you're probably asking yourself, "how much is this going to set me back?" Well, normally, the Amazon Fire TV Stick 4k would take a $49.99 bite out of your wallet. But now, today and for the very short future, (by short we mean it will end on September 30, 2021) buyers can use the super-secret code of Stream21 and get the new Fire Stick for $29.99.
Article continues below headlines
---
If you are looking to finally make that break from cable television, here is your chance to do so at a great price.