Walmart is expanding its ads business to better penetrate social media and entertainment markets on platforms like TikTok and Roku.
Walmart Connect is a retail media service that offers advertisers the opportunity to reach shoppers online and across its brick-and-mortar stores. Since it settled on The Trade Desk as its DSP tech provider, the company's ads business has had a flurry of new partners. Ecommerce search ad specialists like Pacvue, Skai, and Flywheel Digital were added as of 2021.
Another 14 analytics and ad optimization companies joined the program in July. Now, the platform plans to measure social commerce on TikTok, Snap Chat, Firework, TalkShopLive, and Roku. Known as the Innovation Partners category, these strategic partnerships provide "Test and Learn" opportunities with social, entertainment, t-commerce, and live streaming throughout the holiday season.
Walmart's expanded offering also includes new touch points and channels to reach people wherever they are with new ad formats. "We will work with each partner to connect advertisers with customers during key moments in the shopper journey to provide the best solutions for advertisers," the company said in a press release. According to Ad Exchanger, TalkShopLive and Firework are live-stream shopping companies with sponsored brand placements. TikTok, Roku, and Snap Chat are walled gardens that hope to demonstrate the value of their ad platforms.
Speaking about the new partnerships, SVP and GM of the Walmart Connect group Rich Lehrfeld said statistic providers like Nielsen and others are great measurement services. But they're third parties that simulate results. "We truly show you exact results," he told the publication.
"The TikTok and Snap agreements, in particular, are first-to-market and first-of-their-kind type partnerships," Lehrfeld added. However, TikTok and Snap won't bring their inventory to Walmart Connect. Since they're walled garden platforms, which means user access to network-based content or services is controlled, they don't allow any outside programmatic trading desks.
But what the partnership does mean is that advertisers will now be able to run deterministic measurements to confirm that their ads lead to online or in-store sales with the retail giant. And though it isn't the Walmart DSP behind the advertising campaign, TikTok and the other innovation partners have managed services of their own. As such, they will want to nudge advertisers toward the retailer measurement product.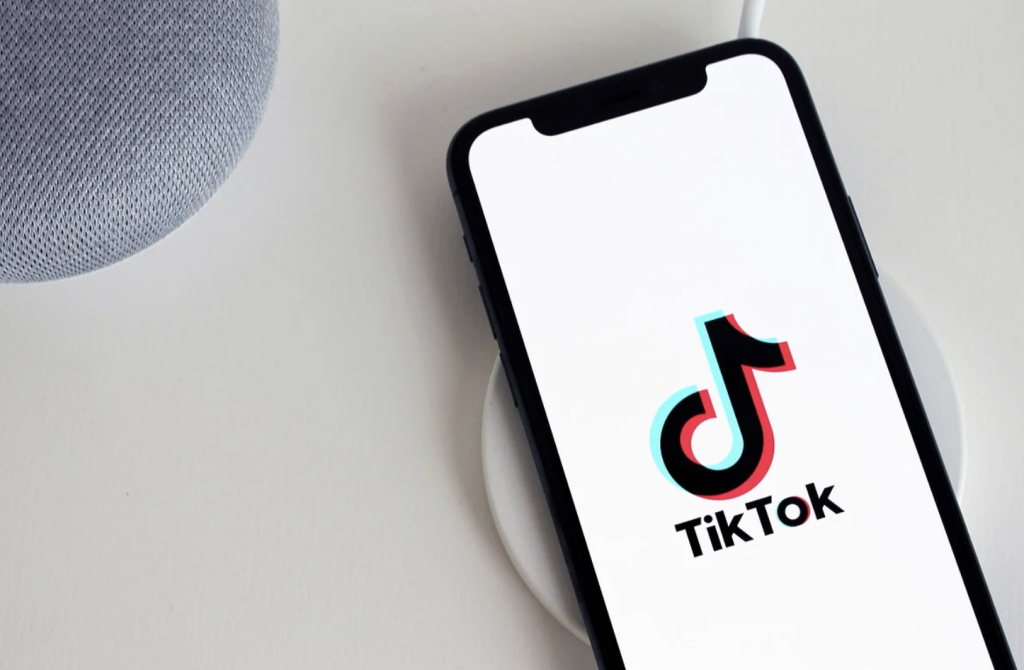 Interestingly, the video-sharing site's ad platform is known to under-attribute its sales. That's because it uses last-click attribution and a session-length attribution window. So it misses sales if users don't immediately click and convert.
"We know that people build their baskets every day," Lehrfeld said about social commerce advertising. "But sometimes the baskets take days, if not weeks to actually sell." Thanks to the partnership with Walmart, advertisers will now be able to measure how much they're influencing the purchase not just at that moment, but over some time.
However, the social commerce measurement partners were vetted by Walmart's marketing team before the collaboration was finalized. Lehrfeld said each partnership was based on the work of Walmart's internal ad team to understand its campaign return on investment.
The innovation partnerships are productized versions of that work. "Over time you'll see our partnerships expand into different areas, which is really what our advertisers are asking us to do because they love our measurement," he added.