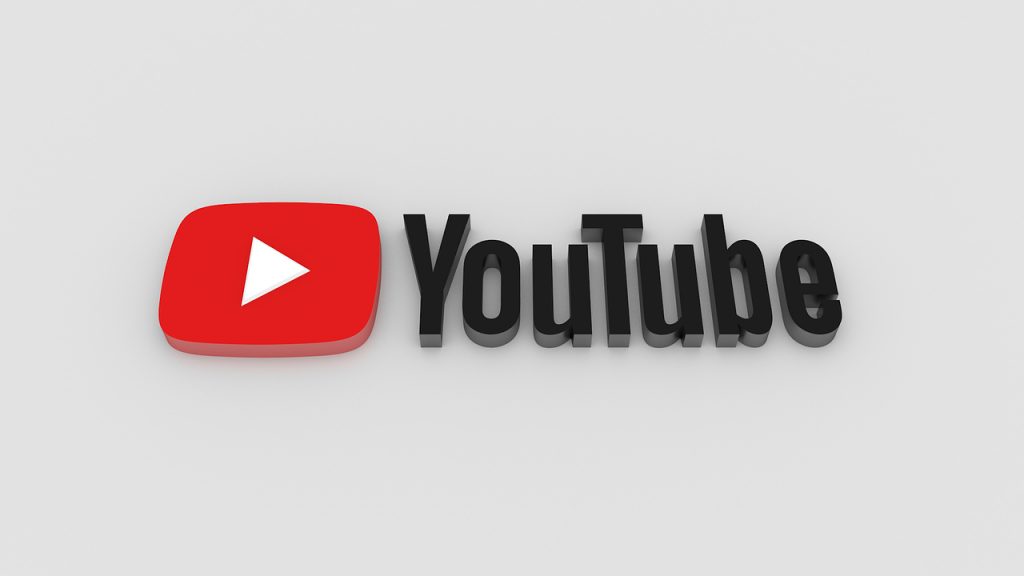 Google and Roku have been at odds for quite some time regarding the fate of the Youtube app on Roku's devices. The two companies initially went head to head over differences relating to YouTube TV (a premium subscription service that removes ads from the platform). Now, according to Deadline, conversations between the two feuding parties have ceased and YouTube will likely be removed permanently from all new Roku devices beginning on December 9th. 
The dispute, that first came to light, in the spring of last year, reportedly stemmed from the fact that Roku considered Google company practices (particularly as they pertain to YouTube) "monopolistic." In a recent blog post on their website, Roku reasserted this view and specified that "Google continues to interfere with Roku's independent search results, requiring that we preference YouTube over other content providers." 
Roku's revelation, while somewhat disturbing, is nothing new. In fact, Google has been influencing an individual's search results through their proprietary products for a long time through what has become to be known as the filter bubble. Essentially, the ideology behind the filter bubble is that every time an individual uses a search engine like Google, algorithms are employed that tailor the results to that person based on what they have searched for in the past. Google manipulates this bubble even further by making sure, when possible, top results connect to platforms that they own. In this case, Roku is essentially calling them out on their highly questionable practices. 
Some have speculated that the real reason that Roku has been so rigid in their conversations regarding YouTube is because of money. However, Roku has solidly maintained that this is not the case. Roku specifically cited that they are seeing a "…disturbing trend that threatens the vibrant and competitive streaming ecosystem…" They emphasized that they truly believe that Google's actions do not support a healthy competitive market. Many tech behemoths have come under fire for their anticompetitive practices. Facebook, amongst other legal troubles, is currently facing charges by the Federal Trade Commission for just that reason.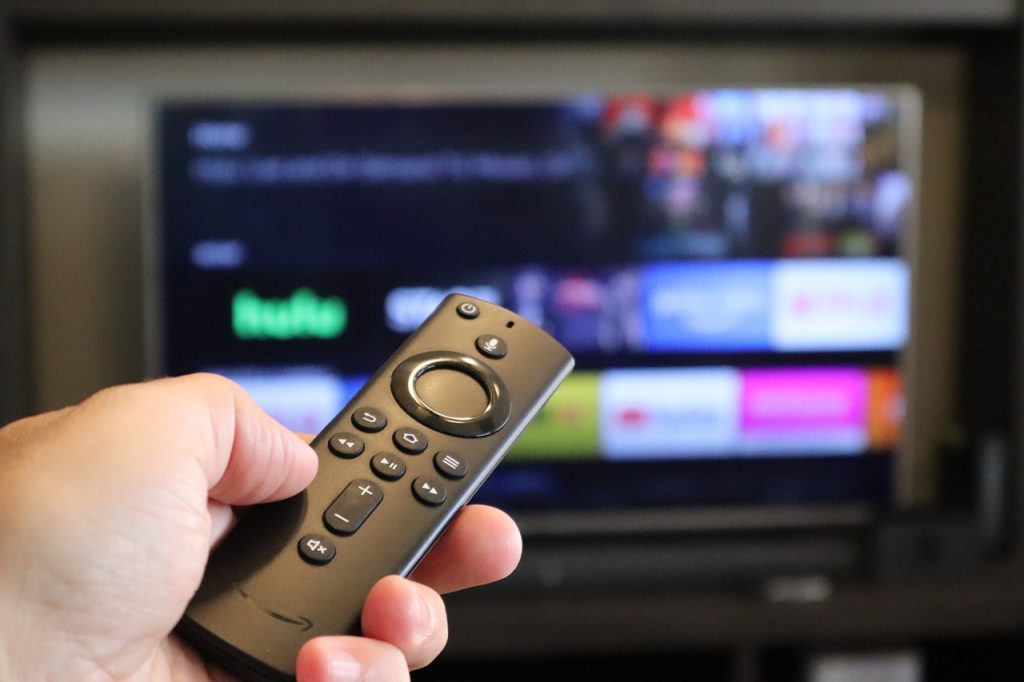 In contrast to Roku's outward vocalizations, Google has refused to comment publicly about why they and Roku have not been able to come to terms with one another. In a statement that they issued to Axios, all they acknowledged was that they hadn't been able to, in their worlds, "continue their conversations in good faith" which they followed up with the confirmation that going forward they would be removing their YouTube app from Roku devices starting December 9th. However, they noted that Roku users who had downloaded the app previously and who use the service will be able to continue to do so. 
Roku losing YouTube could potentially affect future sales of its device. However, Roku's stance against Google could prove to be more important than the loss of sales. Big tech and social media companies are just beginning to be held more accountable for their questionable actions as it relates to manipulation of its users. Roku's refusal to give in could serve as an ice-breaker of sorts that would allow the fallacy of what is happening to be put forth into the larger public vernacular, which could serve to help rework the disproportionality of the current digital landscape and help to put more power (like control over personal privacy) back in the hands of the individual user.