A group of hackers going by the name "AgainstTheWest" are claiming that they have successfully breach TikTok's secure servers.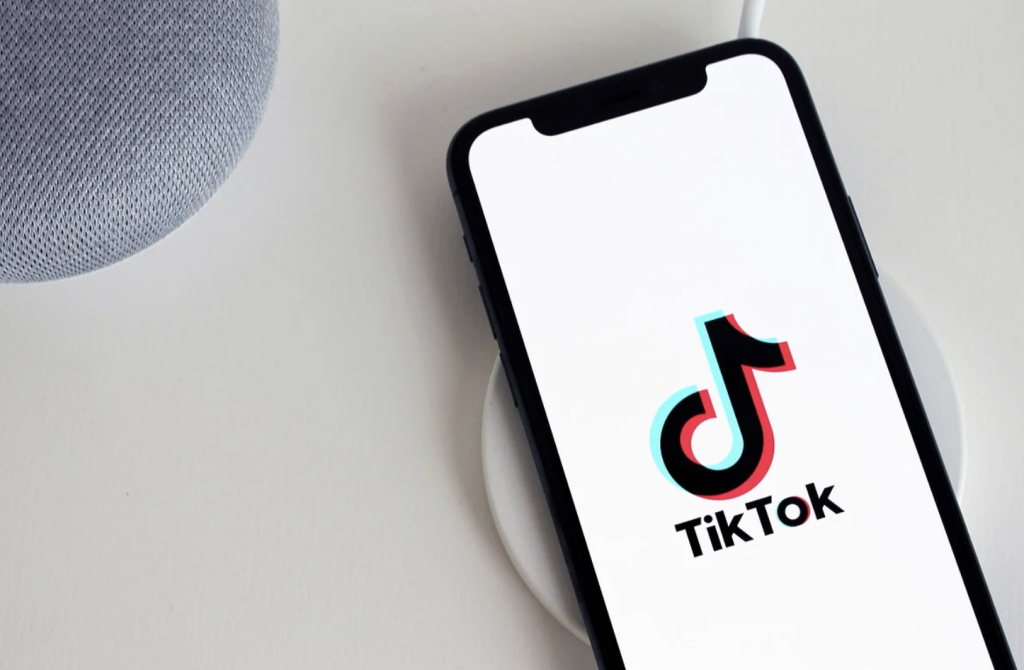 TikTok is recognized around the world for its short-form videos from all genres like dancing, singing, pranks, stunts, and voice-over recordings. TikTok was originally launched in the year 2017 and currently has over one billion users, spanning one hundred and fifty-four countries, making it the most popular social media platform, so far, this year. Unfortunately, despite its popularity, TikTok has found itself in some serious trouble.
The popularity of the social media platform TikTok is under scrutiny with its business ties to China, and now reports coming forth are stating it has been hacked. According to The Verge, TikTok is disputing reports that there has been a breach after a group of hackers, who refer to themselves as, "AgainstTheWest" posted images of an alleged TikTok database that houses the platform's user information and source codes. In response to the publicly posted images and statements, TikTok said there was no found evidence of any type of security breach. 
The "AgainstTheWest" hackers are claiming they have access to a TikTok server with over two billion storage records and 790GB of code, user data, platform statistics, and more. TikTok spokesperson, Maureen Shanahan said in a statement to The Verge, "We have confirmed that the data samples in question are all publicly accessible and are not due to any compromises of the TikTok systems, networks, or databases," Shanahan further stated, "We do not believe users need to take any proactive actions, and we remain committed to the safety and security of our global community."
It appears the majority of the "stolen" data was scraped from the public-facing information that is housed within TikTok. The creator of the "Have I Been Pwned" tool and regional director at Microsoft, Troy Hunt, called the information and images provided by the hackers, inconclusive but surmisable. Hunt claims it could be non-productive or test data but was not data obtained through a TikTok system breach. Hunt ultimately did not confirm whether the hacker's TikTok access server contained any stolen information. 
The development of this news comes with horrible timing as TikTok continues to face questions regarding data security with the parent company being owned by a China-based company. The mega social media platform continues to take strides to ensure global security by housing any American data on Oracle's US-based data server. This initiative was already in the process of being put in place due to claims about TikTok employees in China attempting to access US users' information.
Interestingly, in contrast to Hunt's belief, Security Discovery threat intelligence researcher, Bob Diachenko, says the breach is real and that the security information more than likely originated from Hangzhou Julun Network Technology, Co., Ltd and not directly from TikTok. Putting more pressure on TikTok to break ties with its China-based parent company. At the moment, it is far from clear exactly where the data came from. However, TikTok's level of security has once again been brought into question. It is frightening to think that third parties can access users' personal information on the platform with relative ease.  
TikTok still stands firm that all users' non-public information is safe and there is no risk of any of the data being stolen or used for purposes beyond what users signed up for. The "AgainstTheWest" hackers have a history of making allegations that are not true. In an effort to prevent any further issues pertaining to this group of hackers, Twitter has blocked the account.