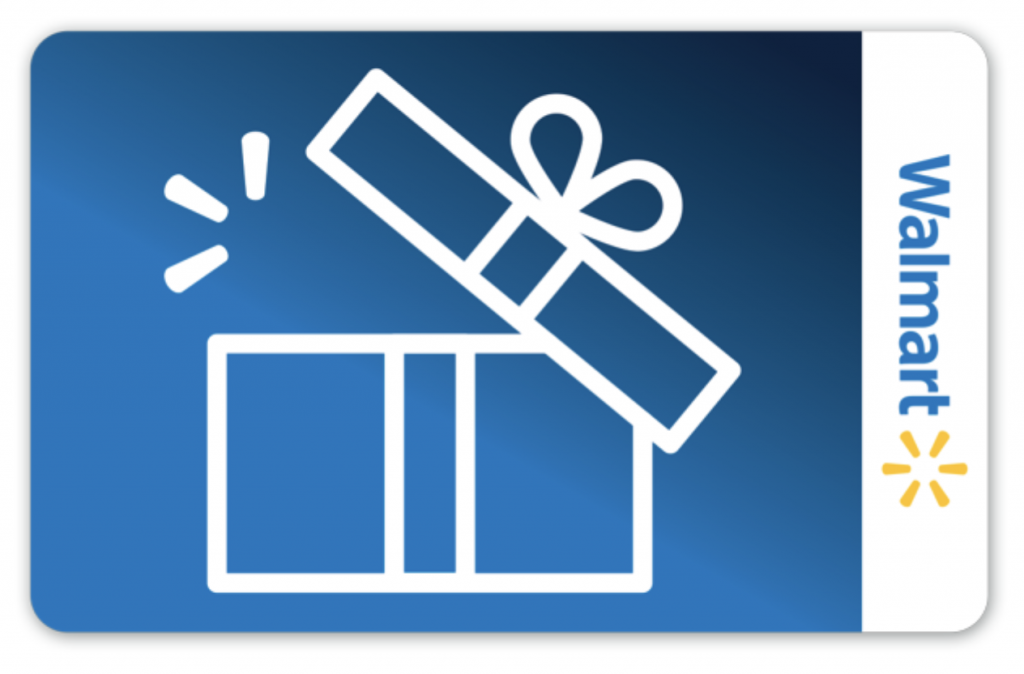 Walmart has announced that certain employees will now become eligible to receive an extra $1,000. Pregnant Walmart workers in Louisiana, Illinois, and Indiana will now be able to get a credit of up to $1,000, for any doula services that they seek during their pregnancy. The move aligns with Walmart's larger push to invest more money and resources back into the workforce that sustains the company as a whole. 
Doulas are professionals trained to aid and support women through pregnancy, childbirth, and postpartum. In many cases, doulas can make the entire (oftentimes scary and confusing) process of having a baby much less stressful. For those working in retail while pregnant, monies toward this type of service could prove to be exceedingly beneficial, especially considering that retail is an innately high-stress work environment.
The added doula benefit made available to pregnant workers in Louisiana, Illinois, and Indiana, follows its rollout for workers in Georgia last year. Walmart's decision to start with offering doula reimbursements in these states is strategic. In a statement, the company cited that in these states mother mortality rates and/or birth complications such as emergency C-sections are far higher than in others. Having a doula present can help to improve the outcome for the mother in childbirth. The statement cited that, "having a doula as a part of a birthing team decreases C-sections by 50%, shortens the time of labor by 25% and decreases the need for other medical interventions by well over 50%." The fact that pregnant moms working for Walmart in those four states now have access to resources to help pay for those services could really serve as an added peace of mind during a time when their life is changing completely. 
Moreover, the doula benefits are part of Walmart's larger Life With Baby resource center that it created for its expecting employees. It is meant to serve as a supplement to traditional medical care and offers services that are not typically covered in an average health plan. For instance, doula services are something that the vast majority of health plans do not pay out toward.
Additionally, the doula benefit and the Life With Baby resource center, in general, is just one way Walmart is aiming to bolster its workers' benefits. The company also launched a program for recent college grads called College2Career. The program is one that serves to launch recent grads into retail management roles at its stores. Accepted program applicants start working for Walmart at a base salary of $65,000. After starting, they train for two years on a fast track to becoming a store manager. Following two years of on-the-job training, the College2Career recruits will then be handed the reins to run their own stores to the tune of $200,000 per year. 
Walmart is not alone in amping up employee investment efforts. The pandemic created a ripple effect that has prompted companies to realize that their workers deserve much better than what they had been giving them up to that point. Essentially, the great resignation (or the great reshuffling) served to light a fire where there should have been one all along.