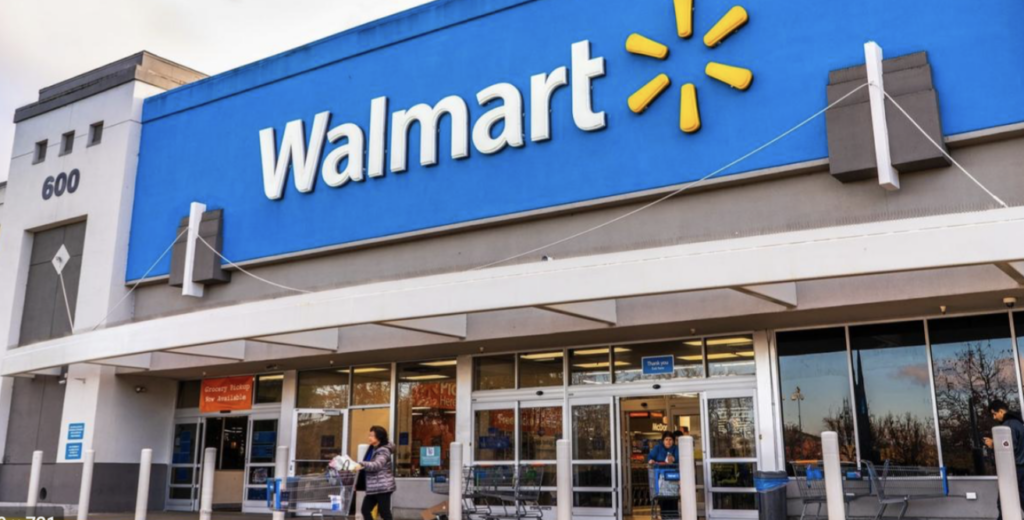 Walmart has an impending store manager shortage on its hands. The retail behemoth has realized that it is having trouble identifying interested and qualified parties to take on the role. And this remains the case despite the fact that it is willing to fork over a salary of $200,000 per year.
Taking on the role of store manager at a Walmart is no small feat. According to the Wall Street Journal, it's not uncommon for the average Walmart to generate $100 million+ in annual revenue and be staffed by hundreds of workers. Managing that kind of beast takes a combination of refined retail-focused skills and an immense amount of industry knowledge and insight. And to further complicate matters, Walmart prefers to hire the vast majority of its store managers from within. Additionally, on top of the steep qualifications needed to become a Walmart store manager, at present, the labor market itself remains hyper-competitive. Thus, lack of interest, an intense set of qualifications, and a highly competitive market have all compounded together to present Walmart with a high potential for a store manager shortage in the very near future. 
If Walmart wants to alleviate this impending issue it needs to act quickly. Especially since the majority of its current fleet of store managers have been in their roles for a decade or more. Thankfully, the retail titan has identified this emerging gap and it's taking proactive steps to rectify it before the tiny gap becomes a gaping hole. Walmart has decided to source new blood by targeting college students and recent grads. The program is called College2Career and it is meant to serve as a fast track to growing one's career at the company. Accepted programs applicants would begin work at a base salary of $65,000 per year, they would then train for two years at the end of which time they would then be given the reins to steer their own stores as store managers. 
Moreover, Walmart is repositioning itself to put a greater effort into investing in the entirety of its workforce, not just its store managers. The company asserted that the pandemic really served to iterate that the life-blood of its business is each and every one of its workers at all levels. For a company that has been notoriously known for treating its workers poorly, this came as a surprising assertion. Regardless, it is an assertion that is not only warranted but nice to see. Donna Morris, who works as Walmart's head of human resources, highlighted that the company is instituting programs that will allow them to "commit to a person's life beyond what they would expect from an employer." These include things like higher wages across the board as well as access to a subsidized degree program for workers looking to advance their careers and education.
Overall, Walmart certainly still has some challenges ahead to ensure that their predicted store manager shortage doesn't become a percolating issue. However, the fact that they are taking time to invest in the people that keep their stores afloat and profitable is a good indication that the company has at least seen the error in its past ways and is willing to try to rectify those faults so as to attain an even more fruitful future.