In partnership with Getaway, a company offering travelers tiny cabins, Walmart has created General Store, a small store with a carefully curated inventory.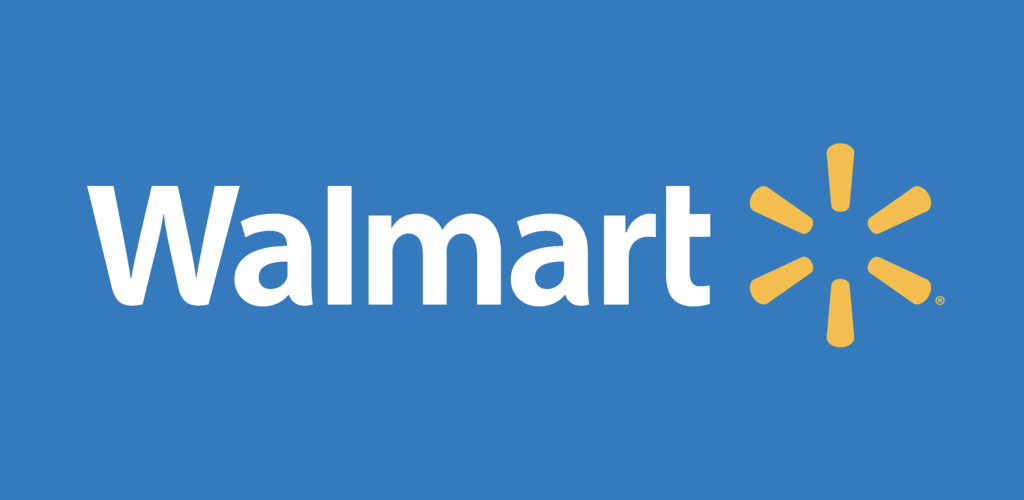 Walmart is known for its massive big-box stores, but now the company is downsizing in a really huge way. Last summer, Walmart announced its partnership with Getaway, a travel company that rents out tiny cabins at nature sites less than two hours away from major US cities. The General Store by Walmart has an equally tiny footprint and stocks items travelers may have forgotten to pack.
Walmart is Getaway's first official retail connection designed to make it easier for travelers to enjoy disconnected stays in remote areas. General Store by Walmart locations copy Getaway Outposts' iconic black cabin design. Each "mini Walmart on wheels" will only stock items people may need on vacation.
According to a Walmart press release, the company worked together with Getaway to decide what inventory would occupy the new concept stores' tiny shelves. Hiking gear, coolers, cameras, skillets, blankets, snacks, and toiletries should be available most of the time. Because space is limited, the available items will change to match the seasons.
Walmart hopes the new General Store concept will help Getaway Outpost guests avoid having to drive off-site to get any essentials they forgot to bring. Store inventory will also include goods from local small businesses to honor Walmart's commitment to supporting local communities. Getaway items will be available for purchase online for those who wish to shop before arriving on vacation.
"At Getaway, our mission is to help people disconnect and spend time in nature," said Carlos Becil, Chief Experience Officer at Getaway. "In partnering with Walmart, we are able to amplify our efforts to a larger audience and provide our guests with more free time, helping them prepare for their stays and enjoy the comforts of nature once they arrive." Getaway has 19 Outposts with over 784 cabins outside of major metropolitan areas, including Atlanta, Boston, Chicago, Dallas, Los Angeles, Minneapolis, and Washington D.C.
The General Store by Walmart celebrated the new partnership by offering additional bonuses for travelers. For the first six months of the partnership, Getaway guests received Walmart welcome kits that included ingredients to make s'mores. And all guests who visit any Getaway Outpost by summer 2023 will receive a complimentary Walmart+ trial membership.
Walmart opened its first Getaway Outpost store last August at Getaway Hill Country in Wimberley, Texas, near Austin and San Antonio. "Walmart's partnership with Getaway furthers our mission to help people live better no matter where they are," said Casey Schlaybaugh, the vice president of brand marketing for Walmart U.S. "We are going beyond just saving people money by enabling guests to maximize Getaway's experience and empowering them to spend more quality time with those who matter most."
Each General Store by Walmart occupies approximately 75 square feet. They represent the retailer's first micro-retail shopping experience. While a mini Walmart-on-wheels will not initially be located at every Getaway Outpost, the plan is to expand to match demand, which has been high: Getaway reports an average occupancy of over 84 percent each year.
Getaway focuses on providing minimalist outings in nature without sacrificing any of the comforts of home. Their cabins range from 140 to 200 square feet and have been designed to "include everything you need and nothing you don't." Each climate-controlled cabin has a flushing toilet, hot shower, a single queen size bed or queen bunk bed, and a kitchenette equipped with a cooktop, sink, and mini fridge.
The new Walmart stores will be located near the cabins, which are arranged in clusters but with space surrounding each one. Every cabin has its own fire pit, picnic table, and chairs. Cabins have an enormous picture window on the end, so visitors can enjoy nature even while indoors.
---