The best spring activities include going on a hike or going for a run, visiting a farm, playing mini golf, and dining at an outdoor cafe.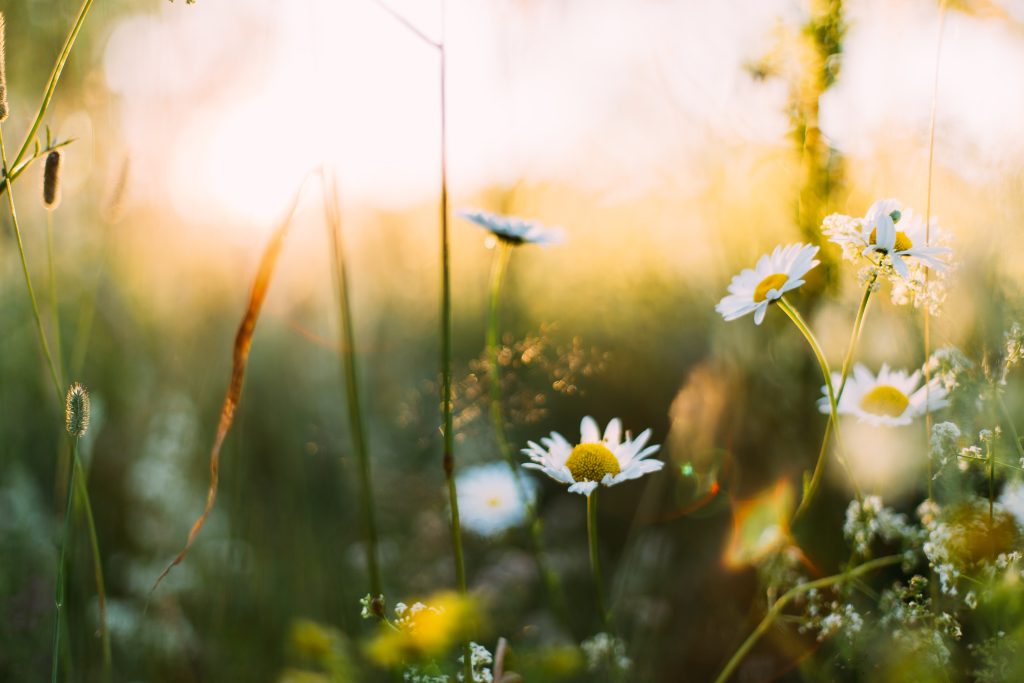 As Spring is approaching and the weather is warming in cities across the states, many families are looking for spring activities. Many of us have been cooped up indoors and are ready to bust out the outdoor gear for family-friendly activities, while some of us enjoy the indoors year-round! Here is a list of fun indoor and outdoor things to do this spring, according to RealSimple.
Since spring is upon us and the outdoors are calling, one of the best ways to reconvene with nature is to plant a garden. It's an easy, eco-friendly activity that has health benefits! Alongside gardening, picnicking at the park can also be a wonderful activity to enjoy the mild spring weather. Who doesn't love having a snack out in nature?
One of the simplest ways to enjoy spring is to go for a run. Going for a run means needing nothing but some pumping music and athletic wear. This is a great way to get back into nature.
Going on a hike can be equally as enjoyable as going for a run! Use the AllTrails website to find hikes near you with all the need-to-knows! Perhaps while you're on the hike, stop to play a game of catch with a friend or by yourself.
When the hunger pangs inevitably start due to you having a ton of springtime fun, stop for a bite to eat at an outdoor café. It's always nice to support local businesses and try out new places.
Some other creative outdoor spring activities include visiting a farm (See baby animals with the farmer's permission of course!), walking on an empty beach, or playing a round of golf (or mini golf!).
Spring is also a great opportunity to reconnect with your inner child. Try going on a nature scavenger hunt, flying a kite (when was the last time you got to enjoy this?), jumping in puddles, climbing a tree, picking dandelions, or drawing pictures with sidewalk chalk.
When the springtime rain decides to shower the earth, there are plenty of indoor activities to do, too! Challenge yourself to watch all the Oscar-winning movies: All you need are some spring favorite snacks and you are set for a few days!
Another great indoor activity is to decorate your home with flowers: Allowing for a new scent in your home will really bring in the Spring season! Or you can decorate yourself and paint your nails a spring pastel: Use a nail dotter tool to paint some easy flower designs on your nails!
Then, of course, there is always spring cleaning: The perfect time to cleanse out all the winter hoarding! After the cleaning is all taken care of, redecorate away, perhaps with strawberry-scented ones! Then wind down with an easy, breezy book: Some light reading is good for Spring time mindfulness.
As you can see, there are plenty of activities to try out this springtime! You can cross these spring activities off of your list with your kids, friends, or by yourself. These are the best spring activities that are low in cost, easy to access, and fun to do!
---