Walmart announced plans to add thousands of fast-charging electric vehicle charging stations to its stores by 2030.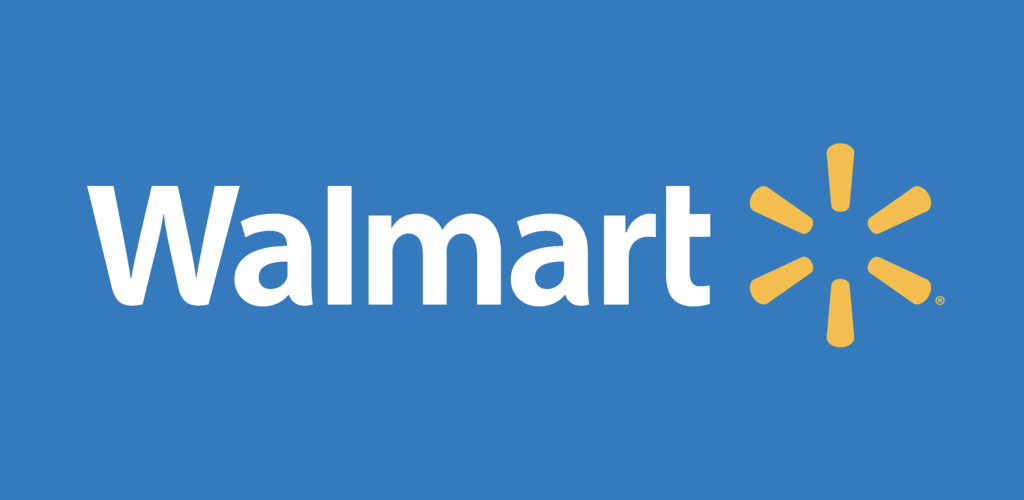 Retail giant Walmart announced on Thursday plans to add thousands of fast-charging electric vehicle (EV) charging stations to its stores by 2030. Because the company's 5,000 stores and 600 Sam's Club locations are within 10 miles of about 90% of Americans, this represents a significant increase in access to public charging stations. Walmart believes the additions will make EV ownership more practical for many, especially those whose hesitancy to go electric is based on charging anxiety (the fear that they cannot find a charging station when they need one).
Walmart currently has around 1,300 EV charging stations at 280 of its stores across the country. These stations are part of a partnership with Volkswagen unit Electrify America, one of the nation's largest open public EV networks. Walmart is currently in the process of identifying suppliers for the new charging stations.
Vishal Kapadia, Walmart's recently appointed senior vice president of Energy Transformation, told Reuters that owning its chargers is preferable to entering another partnership. He said that ownership would help the company address cost and reliability issues. He declined to comment on the financial details but did share that he expects the new stations to have direct-current fast chargers.
"We have the ability to address range and charging anxiety in a way that no one else can in this country," said Kapadia. "Easy access to on-the-go charging is a game-changer for drivers who have been hesitant to purchase an EV for concerns they won't be able to find a charger in a clean, bright and safe location when needed," he said. Walmart plans to add an average of four chargers at each participating store, according to Reuters.
The United States currently has about 30,000 fast chargers, which can bring an EV back to full power in an hour or less. Powerful chargers can cost companies more than $100,000, so expanding its number of chargers will be a huge expense for Walmart. Kapadia said Walmart will start out by footing the bill for the new stations but will consider applying for federal funding later.
President Joe Biden has announced clean energy plans to build a network of 500,000 public EV chargers by 2030. In February, the White House announced the long-awaited rules surrounding a $7.5 billion federal program to increase charging infrastructure, especially along US highways. While EVs only represented seven percent of new US vehicle registrations in January, consultancy AutoForecast Solutions says one-third of all vehicles on the road could be electric by 2029.
Walmart has about 240 million customer visits to its stores each week. Therefore, the new charging stations could provide the company with valuable data on shopper and EV owner behavior. EV ownership is expected to become more popular as gas prices increase and governments provide larger subsidies to make the switch.
Certain states, including Texas, are working to increase the number of electric vehicle charging stations available to the public. Texas Senate Bills 1001 and 1002 address the lack of stations in the state, as it currently only has about 2,000 charging stations. It plans to have an EV charging station every 50 miles on major roadways and one every 70 miles on lesser-traveled roads.
The United States Postal Service (USPS) is also doing its part to increase public access to EV charging. USPS just purchased 9,000 new Ford electric delivery vehicles and they are planning to build 14,000 charging stations to ensure they can top off their vehicles when needed. Because even the smallest American towns have a post office, the organization's decision to go electric could help them—and Walmart—open access to EV charging across the country.
---