There are 5,317 Walmart retail units in the United States and more than 10,500 worldwide.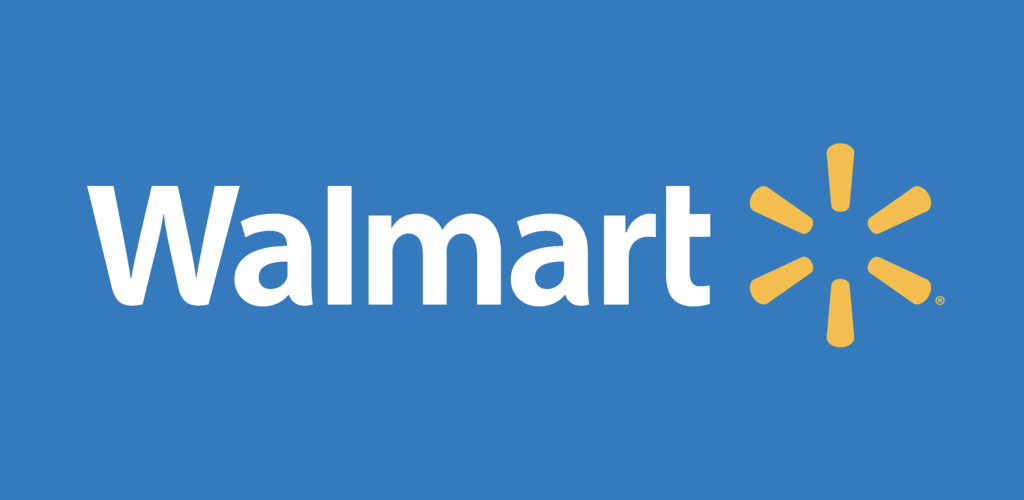 Among retailers in the United States, Walmart reigns supreme. The chain is seemingly everywhere, no matter where you might travel, and it doesn't seem like anyone can drive all that long without seeing one. In fact, they've started and maintained such a footprint that the store seems almost ubiquitous with America at this point (even if they are charging for bags). Travel throughout the country and it won't be long until you are thinking, wait, just how many Walmarts are in the US?
And it isn't just the United States. There are Walmarts outside of the country as well. The retailer has become such a behemoth in the 60+ years since Sam Walton originally started his run in the business. From EBT goods, money orders, Rolbacks, and more, there are always a few surprises.
Let's take a look at how many Walmarts are in the US and other facts about the store.
THERE ARE MORE THAN 10,500 WALMARTS IN THE WORLD
One sign that Walmart has gotten unbelievably massive is that even the company's own website doesn't specify the exact number when it comes to how many stores are situated around the globe. According to their numbers, there are "approximately 10,500 stores and clubs in 24 countries around the world.
The fact that they had to round to the nearest hundred on that speaks to the idea that there are a number of moving parts when it comes to their locations. The company is seemingly always expanding, but there are stores closing as well. They clearly don't want to update the site every time a store comes or goes.
HOW MANY WALMARTS ARE IN THE US?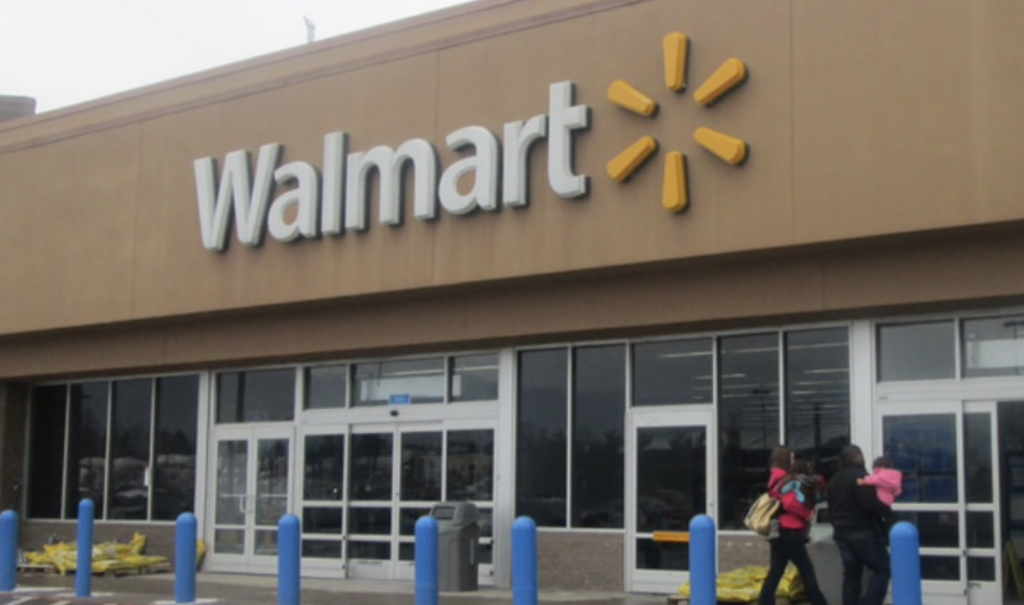 That being said, the company does drill down on its exact locations as well. According to Walmart, there are 5,317 retail units in the United States. The reason they label them "retail units" is that there are a few other entities that fall under the corporate banner. Those include Sam's Club, Neighborhood Markets, and what the company labels as Small Formats.
How many Walmarts are in the United States looks like this:
Supercenters – 3,572
Discount Stores – 364
Neighborhood Markets – 682
Convenience Stores – 8
Small Formats – 90
Sam's Club – 600
Small Formats are e-commerce locations, Amigos, Walmarts located on college campuses, and Super Ahorros locations.
THERE ARE WALMARTS IN ALL 50 STATES
There are Walmart locations in every single state, though obviously, the number is going to differ depending on where you find yourself.
The state with the largest number of Walmart stores is Texas. In the Lone Star state, you'll find 592 retail units, according to the company's website, which includes 391 Supercenters.
On the other end of the spectrum, Hawaii has the least number of Walmarts. Our island friends don't have any Supercenter locations though they do have 10 discount stores and two Sam's Clubs.
THE LARGEST STORE IS IN ALBANY, NEW YORK
If you are interested in visiting the largest Walmart in the United States, well then you are going to have to get yourself to the capital of the Empire State. That's because Albany, New York has the biggest Walmart in the US and it might really be a sight to behold.
The store is number 2152, and according to the company, it has some things that most of them don't. For starters, it is a two-level Walmart, one of only a few in the country. And it is more than 260,000 square feet, making it easily the biggest area of any of the retailer's locations.
There are entrances on both levels, thanks to this largest Walmart being built into a hill. And the products are separated between the two levels. The first floor is set up like a typical Walmart with food, apparel, etc.
Originally, the first floor had been a Sam's Club, but when Walmart was looking to expand the original retail store, they decided to just connect the two buildings into one, big megastore.
IN 2023, THE COMPANY HAD A GROSS PROFIT OF $146.6 BILLION
To say that Walmart is a big business is a complete and utter understatement. Along with answering the question about how many Walmarts are in the US comes, there is a follow-up around just how much money this retailer makes in a calendar year. The number is pretty shocking.
Walmart reported a gross profit of more than $146 billion in 2023. That was up almost $7 billion from their 2020 reports. Sure, the pandemic had something to do with that for sure, but they have seen year-over-year increases each time and that doesn't look to be slowing down even a little bit.
They are still ranked number one among retail companies in the world, ahead of Amazon (for now). The 2022 revenue was reported at around $600 billion, almost $100 billion more than Amazon and crushing number three on the list, Costco ($230 billion).
Essentially, when it comes to shopping and the moving of goods, there are only two horses in this race. And it doesn't look like that trend is going to stop anytime soon. When it comes to getting what you "need," then Walmart and Amazon pretty much have everything covered.
---
So when wondering how many Walmarts are in the US, it comes down to convenience and a retail footprint that is pretty much unmatched. Whether it's the smaller markets or e-commerce branches, or even the massive Supercenters that seem to be as big as stadiums, Walmart is here to stay. And frankly, if it seems like they are everywhere, that's because they are.
---