You can shop at Costco via Instacart without a membership.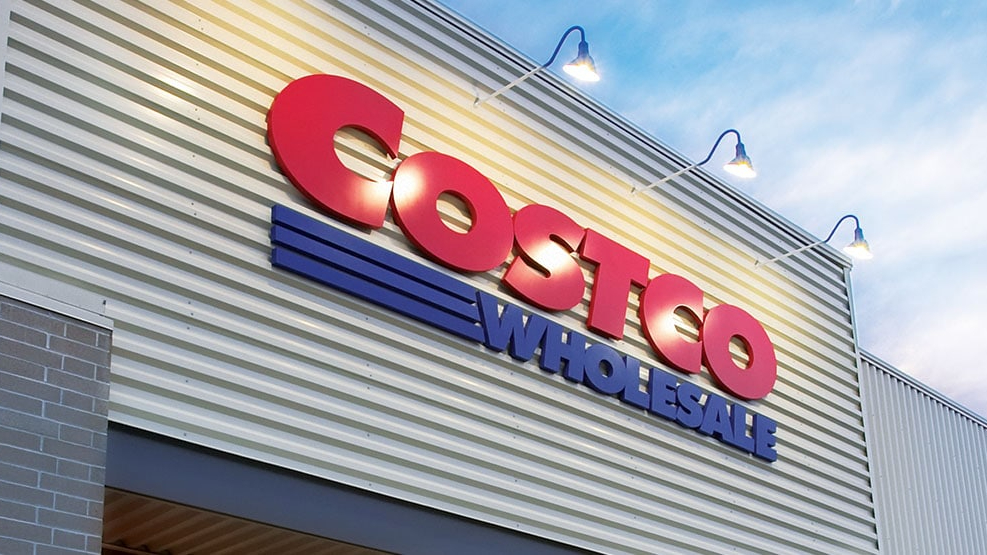 Bulk-buy expert Costco is famous for its bargain-busting deals and excellent food court, but you have to become a member of the famous store to avail of these deals, until now. A lot of people love Costco and wouldn't be without a membership. Other people do not understand the appeal of buying a year's worth of ketchup in one go, but wouldn't it be nice if you could occasionally shop at Costco without purchasing a full membership? As it turns out, you can.
If you didn't know, you could order from Costco via Instacart. Instacart is a company that can deliver items for you from a range of different grocery stores. While Costco has some items that are just members-only, it opened up a flurry for bargains to non-members, and best of all, they can be delivered straight to your door.
But there are a few important points that should be considered. To buy from Costco via Instacart, their inventory is sometimes more expensive than in their stores, but you are paying for the convenience of it being delivered to your door. It does not state on the website how much more expensive it is, and that's a good thing and a bad one.
Instacart also contains coupons, some of which are for Costco, which will make shopping there a little cheaper, so keep an eye out for that. So if you are a member of Costco, always shop on the main Costco website as you can avail of same-day delivery, but if you are a non-member, always shop through Instacart as they give same-day delivery to non-members. A little confusing, but everyone gets the same delivery process. Eventually.
Instacart has a same-day delivery fee of $4 and a minimum order of $35 to avail of the swift delivery process. What Costco sells is available primarily online and in warehouses. Still, there are some things that are exclusive to its physical stores meaning that non-members cannot benefit from these bargains on Instacart.
This hack is great for people that need to buy something from Costco sporadically, and it is a great way to see if you like the product before jumping in and purchasing the entire membership. If you find that you are buying more and more from the famous warehouse, both online and in-store, every product is priced per item or per weight so that you can compare with shops you usually buy from.
If it is cheaper, you can add in the price of the membership and compare costs. It might benefit you and your family to actually buy an annual Costco membership as there are many bargains within their stores also, including house essentials like kitchen towels, family favorites like chicken nuggets, and electrical items such as Bose headphones.
In tough economic times, people need as many ways as possible to save as much money as they can. Finding hacks like this one so non-members can still benefit from the fantastic bargains Costco has to offer.
---