The best ways to stop overspending at Costco include getting the right membership for you and opting for the store brand over name brands.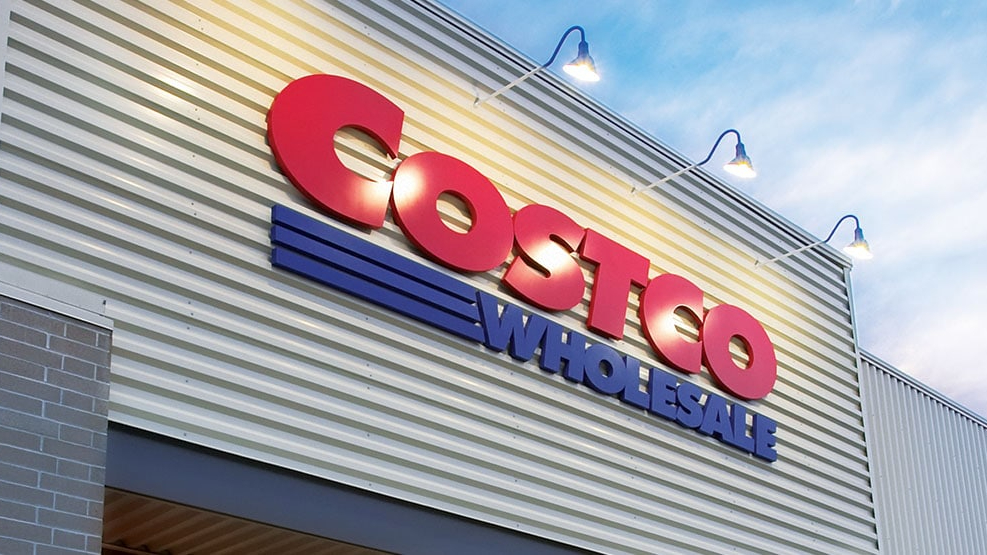 It's incredibly easy to overspend at Costco because they have so many great deals. Not only that, they use tasty samples to entice you to buy foods you hadn't even considered purchasing before. If overspending at Costco is a problem for you, there are several steps you can take to bring your warehouse shopping under control.
The first step is making sure you have the right Costco membership for the way you shop. The basic Gold Star membership costs $60 per year and is valid at Costco locations worldwide. The Executive membership carries a $120 annual fee but includes a 2% annual reward on qualified purchases and provides greater benefits on Costco Services and Travel products.
You may find that your Costco shopping habits have outpaced your Gold Star membership, causing you to miss out on money-saving rewards. Or you might discover that your Executive membership isn't really worth the extra cost because you never use the extra benefits. The good news is that you can switch memberships without penalty and a Costco representative can help you figure out which level best suits your needs.
A second way to save is by giving up brand loyalty. Name brands cost so much more than store brands, even when bought in bulk. Costco's Kirkland Signature brands have an excellent reputation and they offer a high-quality, lower-cost version of just about everything, from groceries to clothing.
A third money-saving Costco shopping hack is to restrain yourself in the produce department. It's hard to bypass those huge but well-priced containers of lush, red strawberries and perfect peaches, but unless you have a big family that loves fruit, they'll probably go bad before you can eat them all. It's better to check out Costco's frozen fruit options that will last longer.
The fourth way to stop overspending at Costco is to limit your time in the store. That automatically presents a bit of a challenge considering how huge each location is, but wandering the aisles only gives you extra time to pile your cart with things you might not really need. It's best to stick to a list and a predetermined budget whenever possible.
The fifth tip is something many Costco members might not be aware of. Costco has a generous return policy that allows you to return anything you don't like, even without a receipt. If you purchased the item online, it's fairly easy to initiate a return on their website.
Of course, there are some exceptions and limitations on returning certain items. For example, electronics and appliances must be returned within 90 days. Diamonds, cigarettes, alcohol, and products with limited useful life expectancy are also subject to certain return restrictions.
If you find that you can't control your Costco overspending, the store even offers a full refund on your membership if you decide to cancel. But implementing the tips above will surely help you save even more on your next Costco haul. Give them a serious try before opting out of what could be a helpful membership in this time of inflation and economic uncertainty.    
---