Costco announced that members would not be subject to any membership raises this year.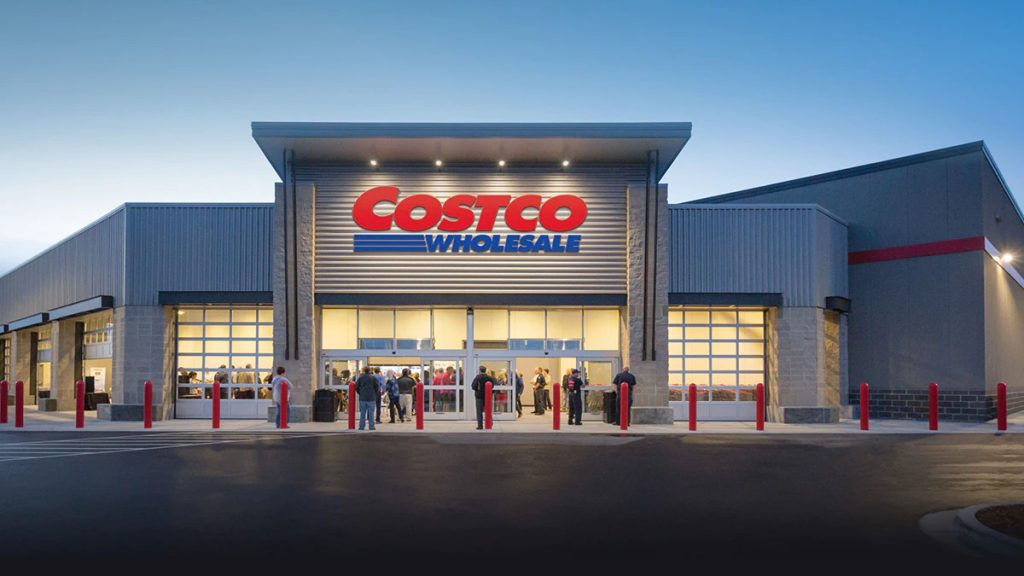 If you have never shopped at a warehouse club like Costco, it can be difficult to understand the draw of bulk buying. But for club members, the annual membership is well worth the investment. Thankfully, they just received some great news from the popular company.
"Historically, the popular warehouse club and third-largest U.S. food retailer raises its fees about every five years or so," according to Eat This, Not That! And since the last bump happened in 2017, we are slightly overdue for the next. That is something Costco executives have been forthcoming about.
Analysts have anticipated a membership rate hike for roughly two years now. Competitors like Sam's Club and Amazon raised their membership fees recently. But Costco has not taken that leap yet.
However, that doesn't mean it isn't happening. Company leadership is open about the fact a rate increase is coming. Unfortunately, they won't say when.
"Just last month, Costco CFO Richard Galanti told investors 'it's a question of when, not if,' adding, 'I'll be purposefully coy on when that might be.'" That is slightly frustrating news for members. There is no assurance their renewal date will arrive first without knowing when the increase is coming.
And the annual shareholder's call on Thursday did little to clarify the issue. Craig Jelinek, the CEO, said, "In our opinion, right now is not the right time to do it. That's not to say that at some point we won't, but at the moment we have no plans to take up the fee."
So, while it would be nice for members to learn when the membership rate will increase, the lack of a bump is good news. Shoppers still face brutal inflation rates that make paying for groceries a challenge. Any little bit of money they can save helps.
Of course, there are no guarantees the new membership price will increase as little as last time. In 2017, the basic level only jumped by $5, and the executive level increased by $10. That puts the current annual memberships at $60 and $120, respectively.
If we assume that the eventual rate increases will be similar, you can get access to the sought-after membership club for the cost of a latte or two. And you would join more than 66 million happy Costco members. It is definitely a worthwhile investment.
The company got its start in 1976 in Seattle, Washington. Of course, back then, the company was known as Price Club and became the first-ever warehouse club. The original Costco opened in the same area in 1983.
Price Club and Costco merged in 1993 and began operating under the single name of Costco in 1997. Its revolutionary shopping experience quickly won customers over. And that loyal following led to rapid growth, in the US and abroad.
Now the company boasts 847 locations globally and employs over 300,000 people. In the US, just over 200,000 people work at Costco's 584 locations. And many of those employees stuck around for years thanks to the high worker satisfaction.
---