Some of the best credit cards to use at Costco include the Capital One Venture X and the Chase Freedom Unlimited cards due to their perks and cash-back rewards.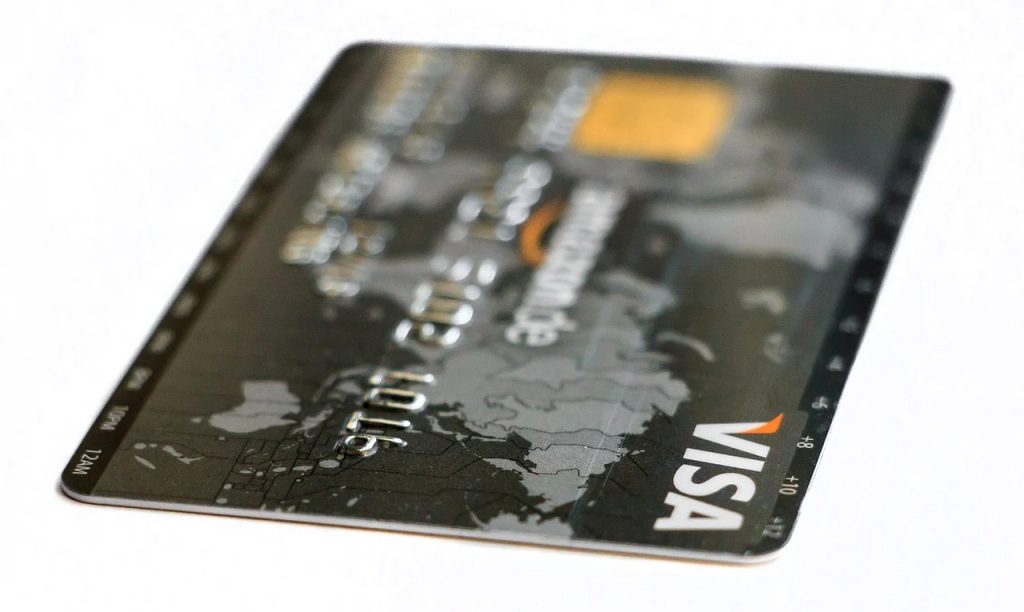 Costco is the store of choice for people who prefer buying in bulk. It's a great way to save on non-perishable goods and balance your budget. But the money-saving deals aren't the only way to benefit at the discount giant. Using the right credit card at Costco can also maximize spending. The trick is knowing which cards are accepted at the store.
As long-time Costco shoppers will know, the big box retailer only accepts Visa credit cards. That means paying with a MasterCard, Discover, or American Express Card isn't an option in-store. But, except for the latter, the chain does allow folks to use them when shopping via its app and website. Visa has been the exclusive credit card of Costco since 2016.
The decision was part of an exclusive business deal that helps the chain secure lower processing fees, Senior Industry Analyst at Bankrate, Ted Rossman explained via Fortune. So if you shop in-store at Costco, you will need a Visa-backed credit card. The last thing anyone wants is to be turned away at the checkout counter because of an avoidable payment problem.
It's also worth noting that Costco is technically not a grocery store. Instead, the big box chain is listed as a wholesale club which means shopping with a rewards credit card may not earn any points. "Credit card reward categories are determined by what's known as a retailer merchant category code, not by the individual item purchased," Lending Tree Chief Credit Analyst Matt Schulz explained.
But just because groceries don't earn any rewards, it doesn't mean using a credit card at Costco is pointless. Shoppers can still get cash back for general purchases. As such, it's important to read the fine print of your card agreement to avoid missing out on savings. Some rewards cards can be very beneficial at Costco like Capital One and Chase cards.
A Capital One Venture Rewards Credit Card is very valuable when shopping at Costco. It allows cardholders to maximize travel rewards earned on everyday purchases by offering 2x miles for every dollar spent. "You could get at least $2 in travel value for every $100," Ted Rossman tells Fortune. The card also comes with a $95 annual fee. But folks need an excellent credit score to get one.
The Capital One Venture X Credit Card has a high fee of $395. But for shoppers who spend a lot at Costco, the rewards make up for it. New cardholders could get 75,000 bonus miles after spending $4,000 within the first three months of opening an account. Venture X also offers an annual travel credit of up to $300 and a 10,000-mile anniversary bonus.
A Chase Freedom Unlimited Credit Card offers 1.5% cash back on all purchases. But what makes it very valuable at Costco is the lack of an annual service fee. When combined with cards that allow you to transfer points' like the Chase Sapphire Preferred Card, purchases with the former become even more beneficial.
Other credit cards that can be used at the retail giant include the Costco Anywhere Visa Card by Citi, Wells Fargo Active Cash Card, and PenFed Power Cash Rewards Visa Signature Card, CNBC Select reports. If you choose correctly, the right credit card can make your money go a lot further.
---