The next time to take a trip to Costco, make sure you do things like taking a survey of what's low in your pantry ahead of time, filling up your gas tank before you start shopping, and trying to find a new Kirkland Signature item to buy every time you shop.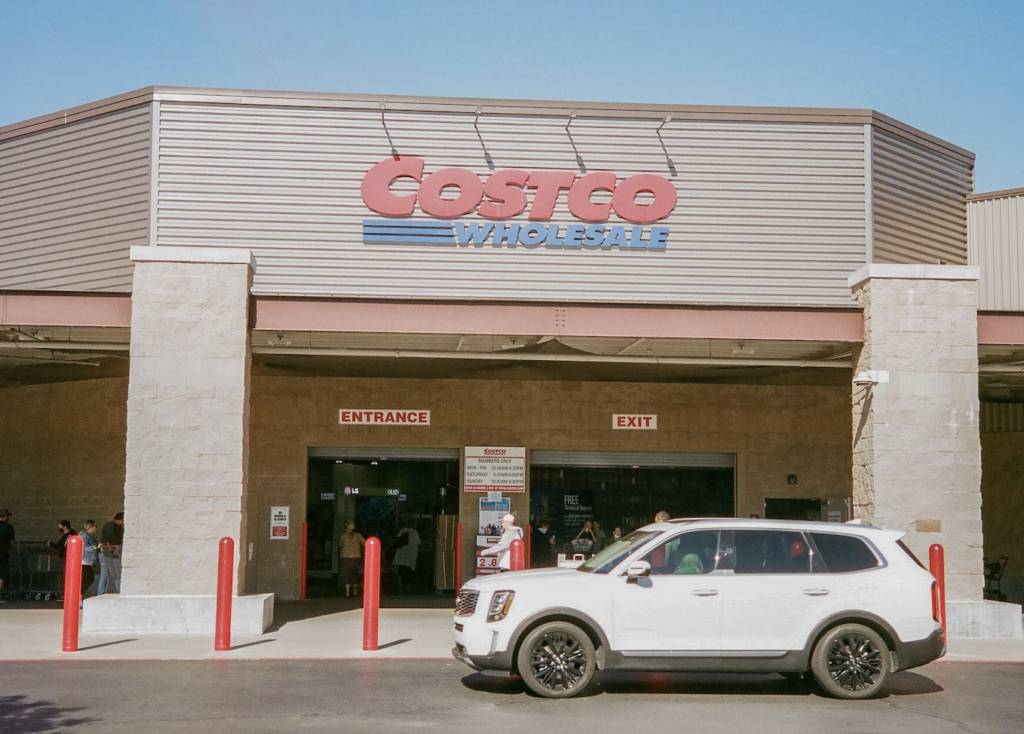 Grocery shopping isn't always fun. But a trip to Costco can be … if you do it right. The good news is you can do a few simple things to make the most of every trip to the big box store. 
Everyone knows that a trip to Costco isn't going to be cheap. But it can quickly get even more expensive than you planned, thanks to all the neat (and tempting) seasonal items. So, Finance Buzz pulled together 10 tips to keep you on track and under budget. 
Before leaving home, take time to clear enough space in your vehicle. Costco items are not known for their petite nature. And you definitely want to be able to fit your haul.
And if you plan to shop anywhere near lunchtime, eat at home. Yes, they have a great food court. However, shopping on an empty stomach is a surefire way to spend too much.
Take note of any pantry staples running low. It may feel like overkill to buy a huge bag of pasta, but ultimately doing so will save you money. And if you plan ahead, it'll save you valuable time and money.
Stop by and fill your gas tank once you get to the warehouse. Finance Buzz recommends you do this after you shop. But the lines can get long, and you will have a load of goodies waiting to put away, so making it the first stop is a better plan. 
Once you're in the warehouse, there are a few good things to keep in mind. First, samples are good. And Costco knows how to do samples right.
Even if you don't buy that tasty treat you found at the sample table today, add it to your list for next time. Since Costco regularly switches out its products, this is a great way to discover new products. And speaking of new products, it doesn't hurt to wander every aisle.
Find a new Kirkland Signature item to try on every trip to the warehouse. These store-brand products are typically super high quality. Plus, they will save you a decent amount of money over their branded alternatives.
But one thing you may consider avoiding is bulk perishable items. They look tempting. However, unless you have a storage plan or know you'll finish them in time, standard grocery sizes work just as well.
Additionally, consider taking advantage of their bonus sections. The Costco pharmacy does a great job. And the good news is that you can fill your prescription while shopping.
The warehouse also has a fantastic clothing section. They do carry a lot of Kirkland Signature brand items. However, they also occasionally bring in top brand-name products.
You can get great deals on shoes, winter or rain gear, and kids' clothes. This selection changes rapidly. So make sure to pop by on every visit to see what recently arrived.

And finally, most Costco locations have a solid wine and liquor selection. That's good news for anyone wanting a one-stop shopping trip. Grab your favorite wine or liquor at rock-bottom prices and celebrate all the money you saved!
---