The key to enhancing your grocery store shopping experience hinges on shopping smart for delicious food at reasonable prices from places like international markets and discount chains like Aldi.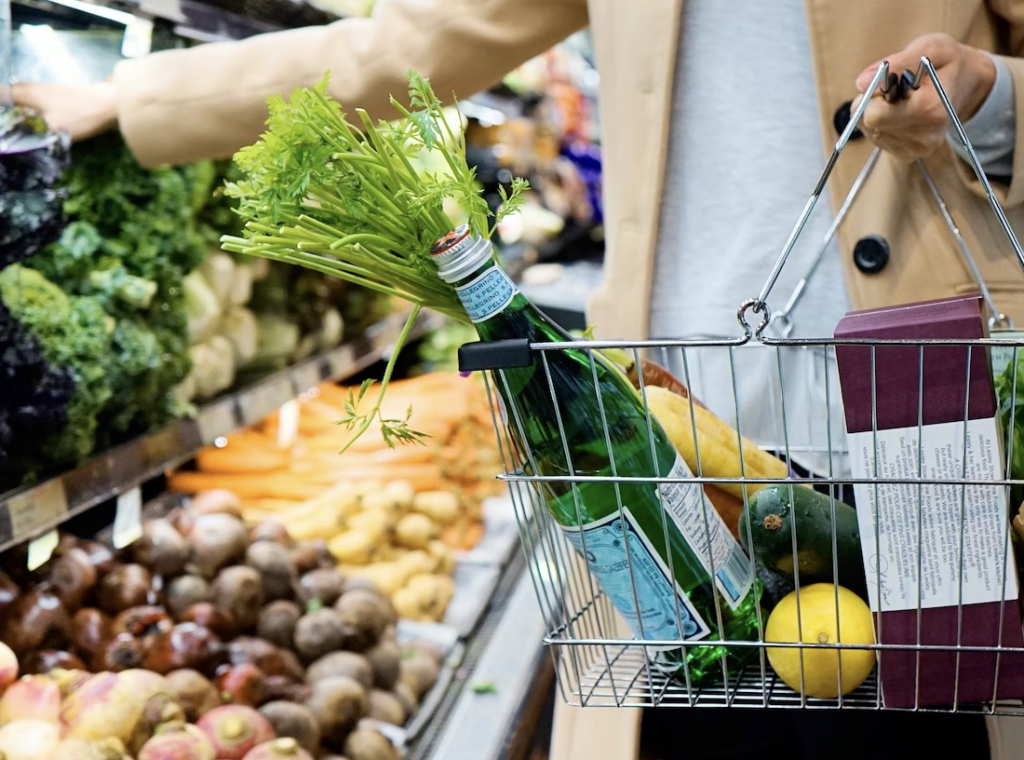 If you've spent most of your free time, especially during the pandemic, watching The Food Channel or anything with celebrity judges, you're on your way to saving money at the grocery store and upping your at-home dinners. As inflation keeps rising and natural disasters affect our food production and prices, you should learn how to keep your palette happy, but still eat cheap.
According to The Daily Meal, there is one fun way to keep your grocery store bill a bit lower without sacrificing taste. Americans have reportedly been suffering as the price of food continues to climb.
With supply chains still delayed from the worldwide COVID pandemic and most Americans living paycheck to paycheck, food prices are a challenge. But, if you shop at your local international grocery store, you may save and find yourself on a culinary adventure.
Most cities or towns house international markets that are full of flavor, whether they be Hispanic, Asian, or even Middle Eastern, if you haven't checked out spots like this, your time to venture into new culinary worlds is here. 
Andrew Zimmern, host of The Travel Channel's "Bizarre Foods," has stepped into the limelight to announce that there are culinary masterpieces for lower prices awaiting at your local international market or grocery store.
Zimmern travels the world and samples what Americans may consider, bizarre food from exotic or far locations. He has been known to sample anything from calf's brains to baby eels, to mangrove worms and coconut worms. Now, we're not suggesting you pop on over to a grocery store and pick up a pound of worms, but if you open your mind to trying new things, you may find yourself coming out ahead.
Another grocery store that is having its moment is Aldi. It's a discount grocery store chain with low prices and its own labels. Aldi also works hard to attract workers, just as much as it tries to attract customers. It's mostly been known as a discount grocery store that attracted those trying to make ends meet. Well, now that seems to be everybody.
Aldi recently confirmed that its clientele has been evolving as now it is seeing upper middle-class folks come into the grocery store and enjoy saving. They are discovering the true meaning of value and what it means to get more bang for a buck.
Although coupon clipping is still up there as a way to save money at the grocery store, most folks don't know where to find them. With newspaper subscriptions down and fewer people relying on paper coupons, digital coupons are quite popular. However, they are mostly only used in one store, and you have to pay attention or download an app in order to use them. 

So, check out your local Hispanic or Asian grocery store. You'll find avocados at a better price, and you'll get other high-quality ingredients. You'll expand your palette by trying foods you may not have wanted to in the past and save some cash. If you're looking for recipes, a simple Google search will help you out.
---