Due to Aldi's low prices and high-quality offerings, they are doing better than ever during this period of intense inflation.
Last month's inflation numbers did not offer any relief for strapped households. As news that gas, grocery, and energy costs continue to rise – many Americans are looking for ways to cut spending. And that search has led many to discover discount stores like the regional favorite, Aldi.
Chances are that even if you do not have an Aldi near you, you may still have heard of the discount grocer. With locations in nearly 40 states, it boasts a loyal following who love to rave about the deals they find. The grocer even has a fan page on Facebook with over 1 million members.
The grocery industry is highly competitive. And not many retailers can garner such a loyal following. So what makes Aldi so unique?
It all comes down to two key factors. Aldi's low prices and overall atmosphere lie at the heart of its appeal to consumers. The majority of its products are private-label (store-brand) items.
The company will sometimes display its private label products next to national brands, showcasing the glaring cost difference. Additionally, many products get displayed in cases rather than on shelves. Doing so helps the company save on labor costs and passes those savings on to its customers.
These practices have garnered an extremely loyal following over the years. And this is no surprise. Aldi works hard at attracting customers and retaining them.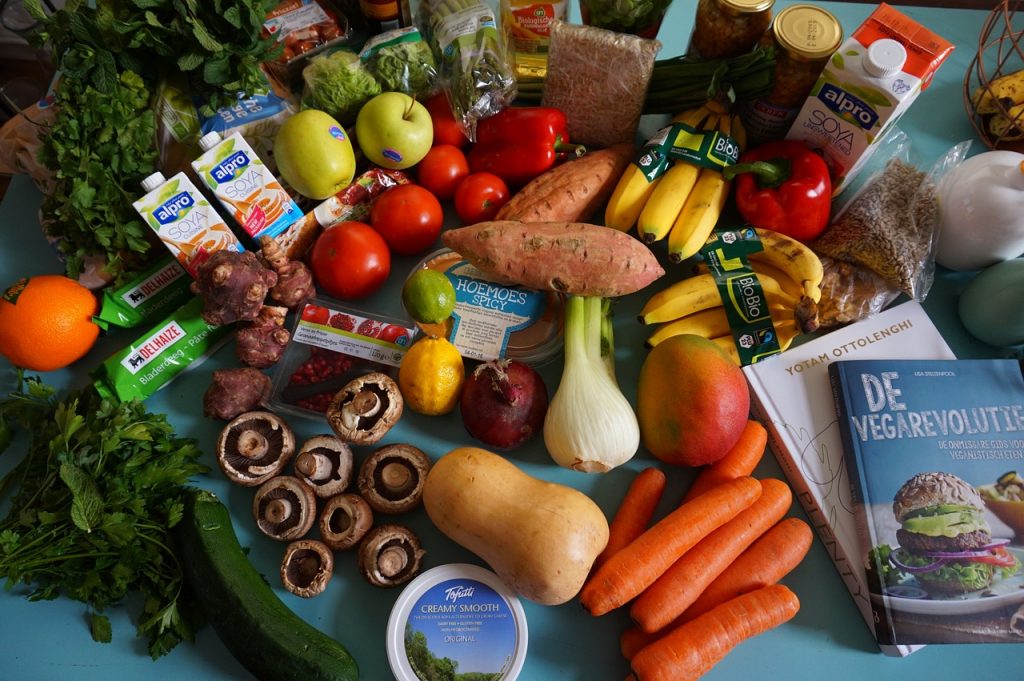 Scott Patton, the vice president of national buying and customer interaction stated, "The most important thing we can do to attract and keep new customers is to simply introduce them to Aldi. Once they shop at our stores, experience our products and see how low their grocery bill can be, we are confident they'll be back. No matter what the economic climate looks like, we know customers will still want to save time and money."
And that tactic appears to be working well. According to CNN, Aldi foot traffic increased by 10.5% over the last year. That is thanks to the one million new households who started shopping there.
That is great news for the discount grocer, particularly considering the overall performance of the grocery industry this year. Total customer visits to most grocery stores have remained flat overall. Discount grocery stores, like Aldi, are the only ones seeing a boost in visitors…and sales.
Even more interesting, though, is the demographics of Aldi's newest customers. Most of them are middle to high-income households earning approximately $50,000-$100,000-plus. Patton thinks that "…they're discovering value."
And given the current state of inflation, more consumers will likely start hunting for value. As they seek better prices from stores like Aldi, mainstream grocery stores will likely start feeling the pressure. It may prompt changes at some locations, which will be welcome news to consumers.
Joan Driggs, VP of thought leadership for market research firm IRI, believes competitors will need to take action. Her analysis is that "This is a dynamic industry with very low margins….retailers have to rethink their point of differentiation." And that move may happen soon as grocery stores begin losing more customers.
---