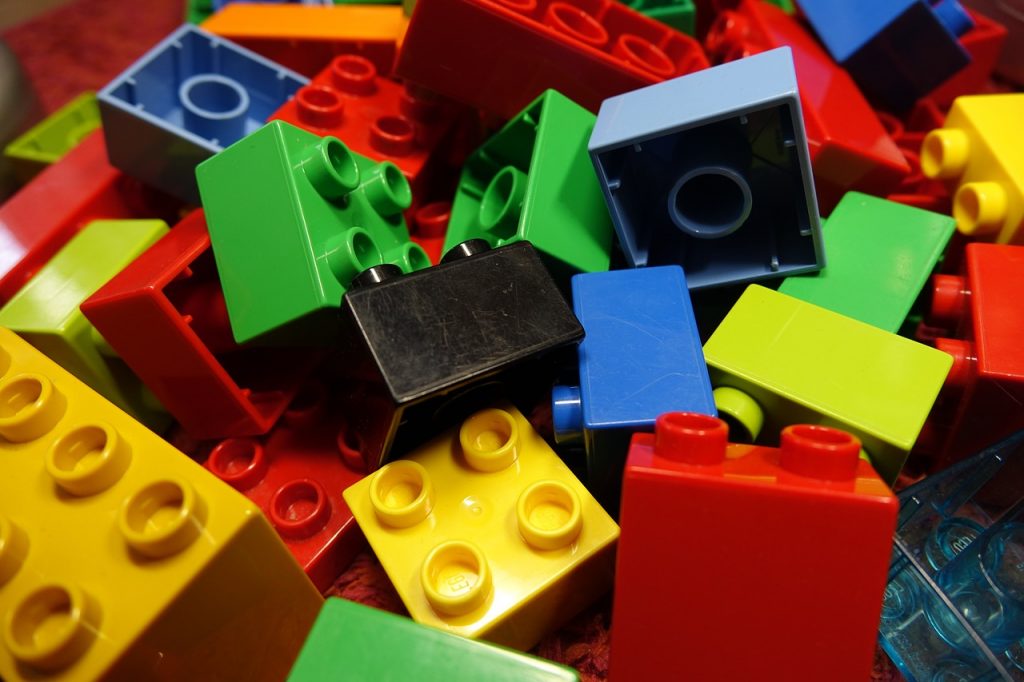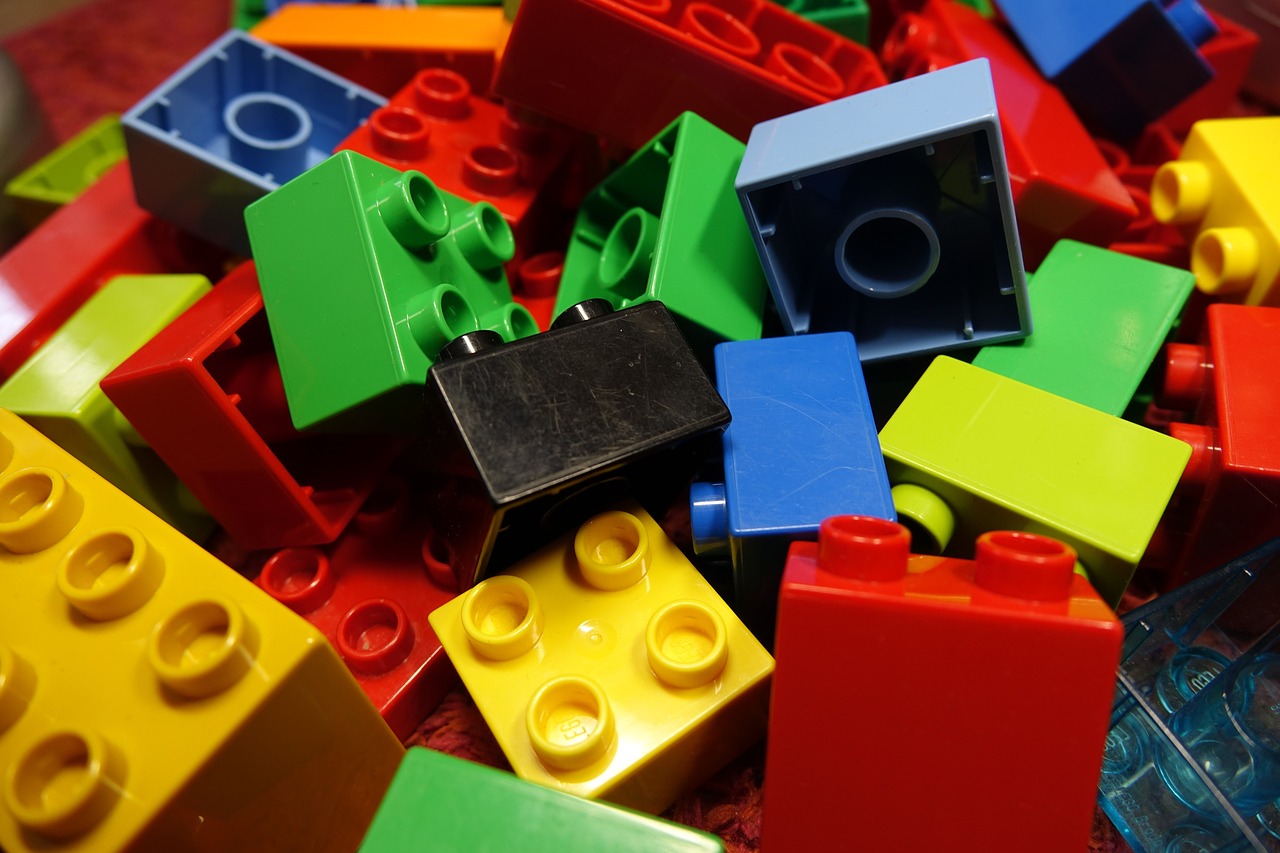 What do you get when you bring together an electric vehicle, self-driving technology, construction crews, and LEGO? Mentioning the toymakers name alone would get you thinking that LEGO has probably built themselves a gigantic LEGO set that can run by itself when in reality, it is Volvo that has taken a page out of the LEGO blueprint.
Volvo's desire to bring to its construction crews self-driving technology is unquestioned. How they are doing it is a whole different story, one that we will share with you right now. Their approach is one that had them looking at toymaker LEGO for inspiration.
The automaker just revealed their brand-new autonomous wheel loader prototype. They call it the LX03 and while it's a sweet-looking ride as far as wheel loaders go, it is actually based on a popular LEGO Technic model. To be more specific, Volvo has designed its LX03 prototype after the 42081 LEGO Technic Concept Wheel Loader Zeux. You can see the toy here.
Unlike LEGO's model, the LX03 can haul 5 tons while having the ability to make its own decisions. There are a number of different situations that can be tossed at the LX03, and it will be able to handle them with ease. The prototype loader will also have the capability to team up with human workers.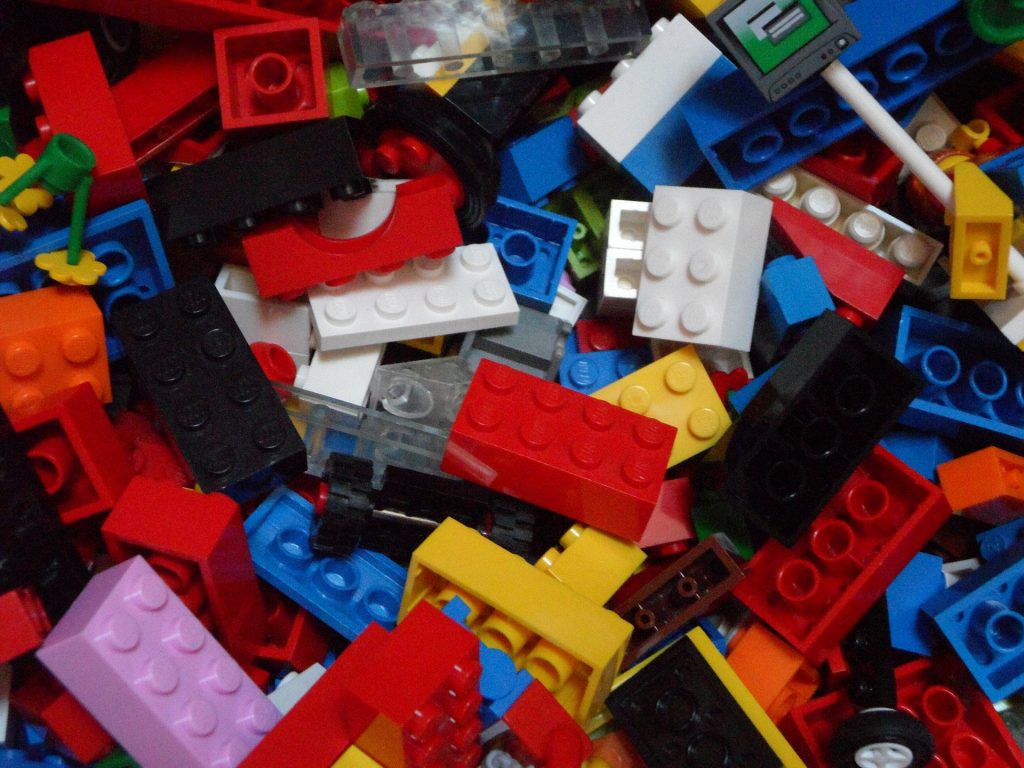 The LX03 first appeared in 2018 as a concept. It came about as a collaboration between Volvo and the LEGO Group with the end result being the very first LEGO Technic set to be built as an actual machine. Another big first for this collaboration is that the loader is completely electric. The loader will give construction crews up to 8 hours of runtime, all depending on how the worksite would use it.
With zero-emission and low noise, its autonomous functionality is much different from the loaders that put workers behind the steering wheel. Melker Jernberg, President of Volvo CE, said in a statement, "We need to transform the construction industry with smart and more sustainable solutions that will have an impact on a global scale. The unveiling of the LX03 prototype today represents just that – and is a testament to the incredible expertise of our engineers and our united commitment towards positive change. Together with the LEGO Group, we are pushing the boundaries of both technology and imagination and the result is beyond anything the world has seen before."
To that, the prototype is uniquely modular. Volvo only has to make a change or two and it will be able to manufacture larger or smaller loaders, all depending on the needs of their customers.
As for Volvo and LEGO's business relationship, it has been ongoing for a while now. "Our two companies have enjoyed an extremely successful partnership over the years in which we have collaborated on several LEGO Technic models," says LEGO Group's Head of Product for LEGO Technic, Niels Henrik Horsted. "But this is the first time we are making a real machine based on a model and not the other way around – and that is what makes this a truly unique project."
The LX03 used a dedicated team of programmers and engineers from Volvo CE sites in Eskilstuna, Sweden, and Konz, Germany. Together they teamed up with their design team from Gothenburg, Sweden to come up with the final version.
While the prototype has been in use, the actual LX03 is not yet available to the public. In fact, the plan is not to release this prototype to the public but learn from what they have and make it even better. Volvo has stated that the prototype does represent the "next stage" in what they hope will be further exploration of AI and construction that is much safer on the environment as well as safer for those on construction sites.
A real live working LEGO wheel loader. This is what happens when you combine great minds. Reality and fantasy mix and you get the LX03. We cannot wait to see what their collaboration brings next.
Article continues below headlines
---