Have you ever wished you could walk atop a glacier? Journey through a lush jungle teeming with unique wildlife? Or perhaps dive into the depths of crystalline water as swells of sea creatures swirl around you? This is the stuff of dreams. However, it's the stuff of dreams that can become a reality. It is entirely possible to take a unique vacation that will allow you to scale that glacier, walk through the pulsating vibrancy of a rainforest, and swim alongside some of the most fascinating sea life imaginable.
Embarking on a unique vacation that will take you to destinations less traveled is an experience that can partly define a lifetime. Visiting a place characterized by almost otherworldly marvels will captivate you, teach you, and humble you. Most importantly, however, it will leave you with imprinted memories that you can unlock any time your thoughts wander. If you are ready to launch yourself into the journey of a lifetime take a look below at some of the most unique and wondrous vacations known to man.
PERITO MORENO GLACIER, ARGENTINE PATAGONIA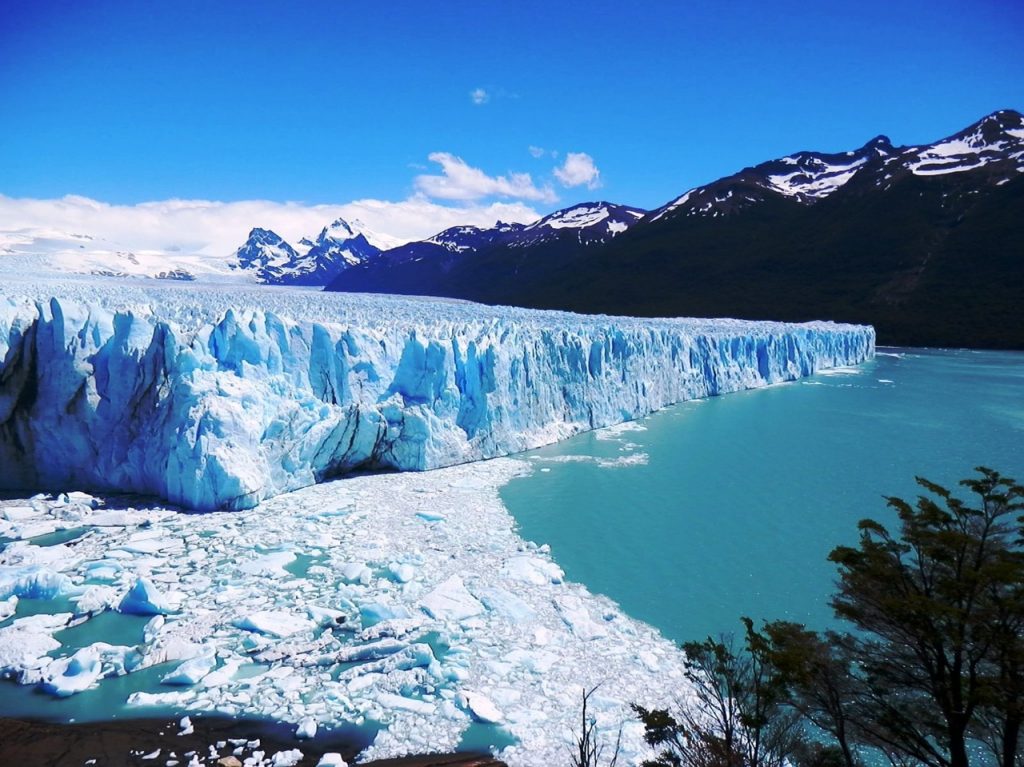 Patagonia is a region that encompasses parts of both Chile and Argentina. It is a region characterized by vast sections of untouched earth brimming with life as nature intended. The Perito Moreno Glacier is situated on the Argentine side bordering Chile and is located in the south section of Los Glaciares National Park. Its beauty is expansive and intimidating in the best of ways. It spans 19 miles in length and towers 240 feet above water. However, what makes this glacier truly special is that it is the only growing glacier left on Earth. That alone makes this unique vacation one worth taking.
How To Reach It – Getting to Perito Moreno takes a bit of planning. The closest city is El Calafate which sits about 80 kilometers (49.7 miles) to the north of Perito Moreno. Fortunately, you can easily get a flight to El Calafate out of Buenos Aires. There are a decent amount of lodging options to stay at in El Calafate. The Nibepo Aike and the Design Suites Calafate are both solid hotels to check out.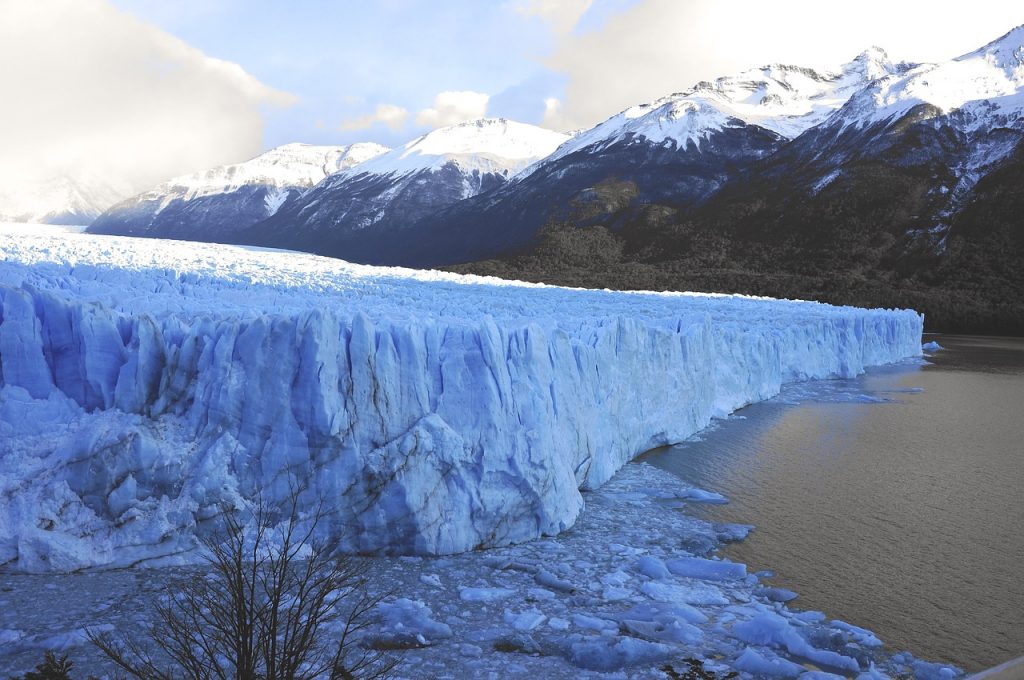 How To Experience It – The best way to experience Perito Moreno is by taking the Big Ice Trek. An expert guide will lead you for 6.5 miles on this unforgettable 4-hour trek. During your excursion, you will climb over Perito's Moreno's icy landscape characterized by sharp whites and stunning blue hues. You'll discover caverns, ice caves, and arctic waterfalls. Keep in mind, however, that due to the strenuous nature of this hike you must be between 18 and 50 years of age and in good health. Other great ways to experience the Glacier include mini-trekking and boat excursions. This unique vacation is guaranteed to be remarkable whichever way you choose to feast your eyes upon this stunning natural wonder.
MALDIVES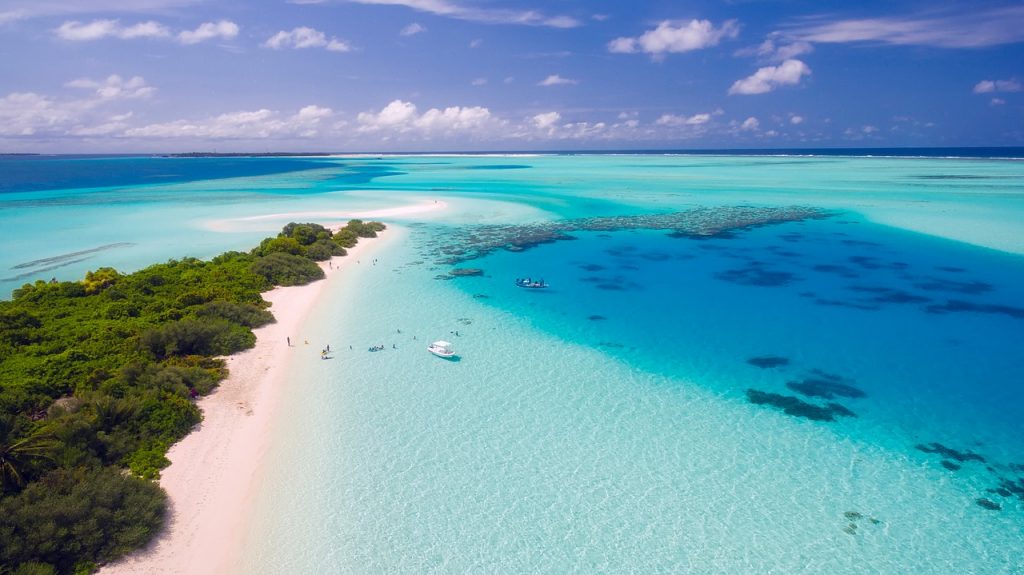 There are almost no words to adequately convey the utter splendor that characterizes this unique vacation destination. The Maldives, officially the Republic of Maldives, is an archipelagic island nation located in the Indian Ocean that consists of more than 1,000 distinct islands. Its waters and beaches are unlike any others elsewhere in the world. It boasts an abundance of vibrant sea life, mangroves, and coral ecosystems that make this unique vacation destination an absolute must to experience firsthand.
How To Reach It – Since the Maldives is located in one of the world's more remote regions, it's best to book an all-inclusive package via a travel website like Expedia that includes round-trip airfare. National Geographic recommends considering a stay at Lily Beach Resort & Spa. The resort is located on the private island of Huvahendhoo in the South Ari Atoll. However, there are loads of other islands with all-inclusive resorts that are well worth a look, too.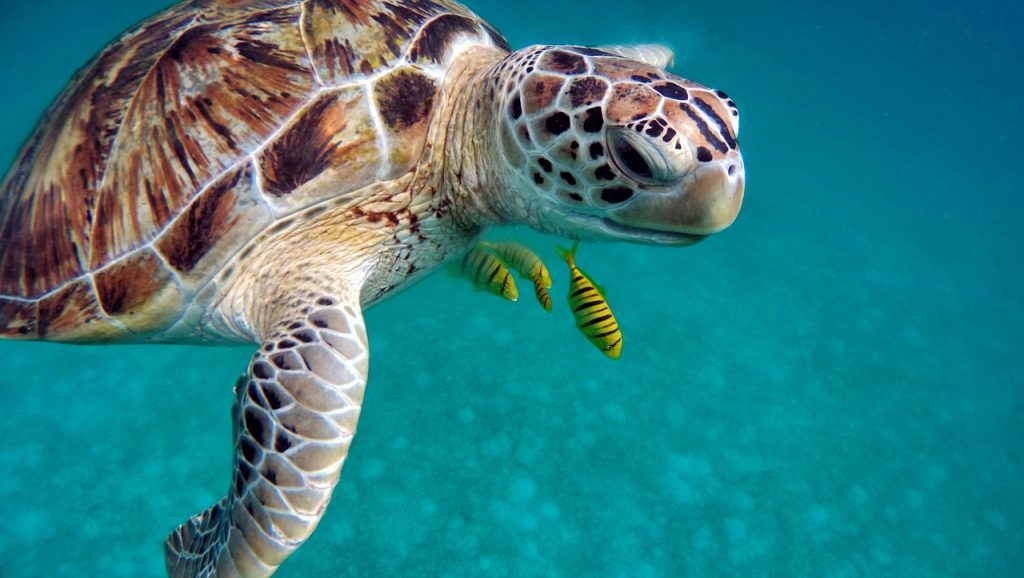 How to Experience It – Whatever island you decide to plant yourself on while on this unique vacation there is an almost endless amount of excursions to embark upon each day. However, perhaps the one must-do activity when you are on your trip is to try your hand at scuba-diving so that you can get up close and personal with some of the most spectacular sea life that you'll ever have the opportunity to encounter. Lily Beach & Resort is close to the South Ari Atoll which is known to be one of the world's most premier diving locations for beginners and seasoned pros alike. If your dream is to come face to face with sea turtles, dozens of species of tropical fish, and stunning coral reefs then look no further than this unique vacation destination.
BORNEO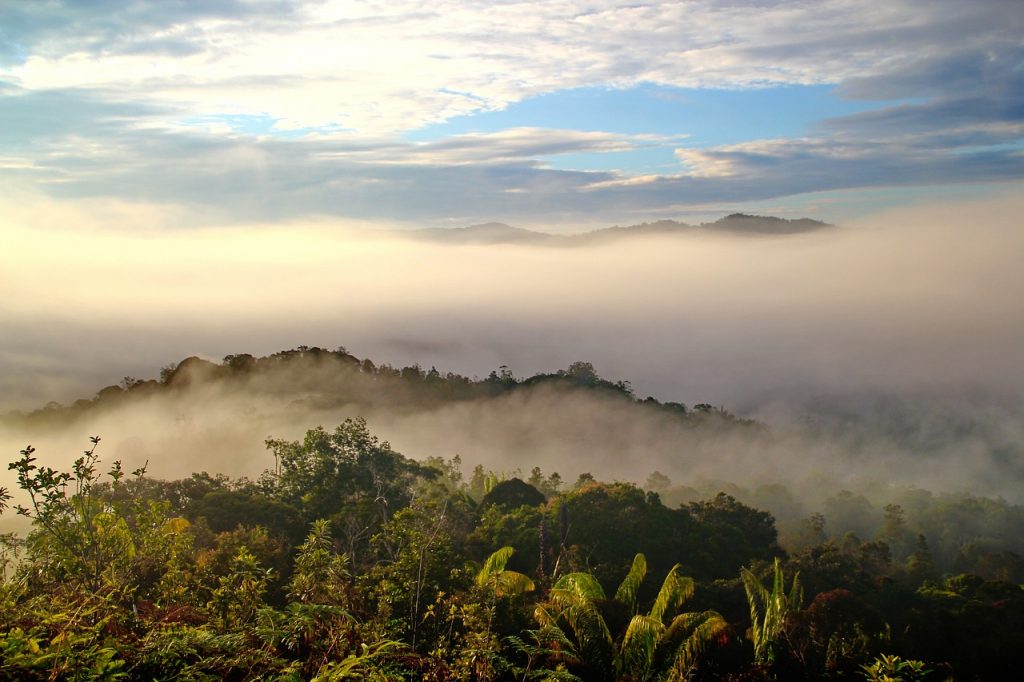 Borneo is the 3rd largest island in the world whose ownership is split between Malaysia, Brunei, and Indonesia. It is home to one of the world's oldest rainforests, whose age hovers somewhere around the 130 million year mark. It is brimming with species you never knew existed and is home to some of the most endangered animals on Earth. Borneo is the unique vacation destination ideal for the person with the heart of an adventurer, as its unbridled wilderness will challenge you in ways that connect you to humanity's ancestral roots.
How To Reach It – Similar to the Maldives, due to Borneo's remote location, it's best to book an all-inclusive package in advance via an established online travel website. Some good starting points include Booking.com, Trip Advisor, and VRBO. Shangri-La Tanjung Aru, Kota Kinabalu is a top-notch accommodation choice.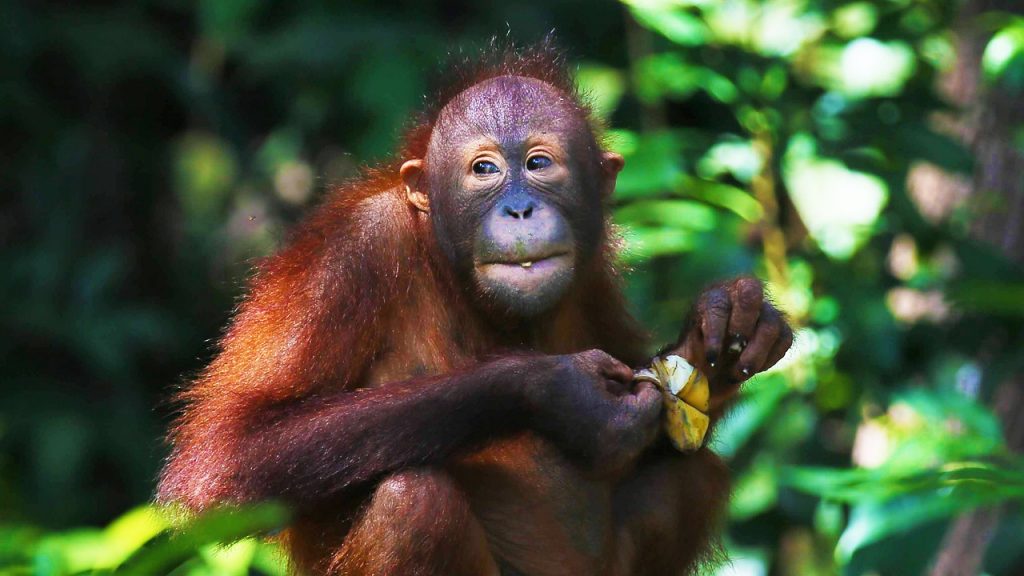 How To Experience It – Excursion options and plentiful no matter where you are in Borneo, and depending on where you decide to stay each lodging option will be able to provide you with recommendations and help to sign you up for various explorations. However, if you are going to this unique vacation destination then there is one absolute must-do and see. If you're in Borneo then you absolutely have to visit the rainforest, it is an unspoken prerequisite. Uncle Tan Wildlife Adventures offers tons of great ways to journey into the depth of the Jungle.
Article continues below headlines
---
Attempting to traverse Mount Kinabalu is also well worth a try, although unless you're a seasoned hiker/climber you likely won't be able to scale its 4095-meter (13,431 feet) elevation. However, simply feasting your eyes upon its glory is a mesmerizing enough experience. A visit to the Orangutan Rehabilitation Centre also would make for a very special part of the trip.
RARA LAKE, NEPAL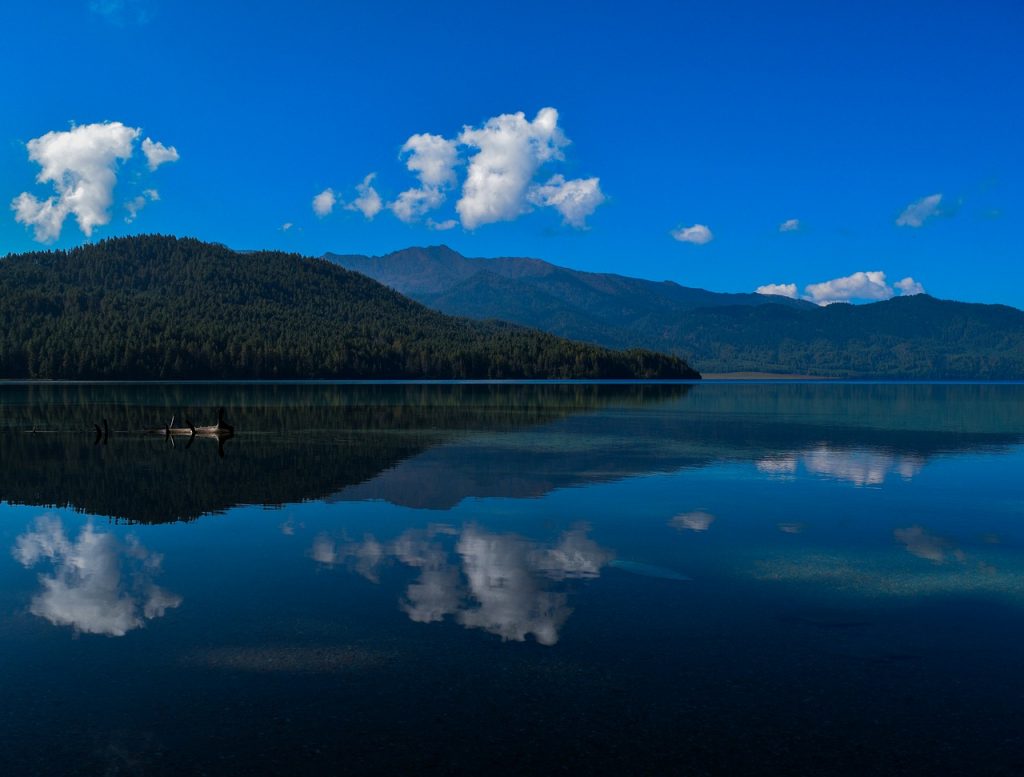 Rara Lake is situated in Rara Lake National Park which is located within the Himalayan Mountains. It is the largest freshwater lake in Nepal and sits at an elevation of 2,990 meters (9,809.7 feet). You will be astounded by this unique vacation destination's exquisite beauty and completely untouched landscape. Rara Lake is truly the epitome of nature.
How To Reach It – The best way to reach Rara Lake is to first travel to Surkhet, Nepal. From Surkhet there are various transportation options that will take you all the way up to the remote lake. You can rent a private car or take a public bus. However, there is only a single treacherous road that will bring you up to the lake. The safest, and arguably the most breathtaking, way to get there is via a small plane. The best place to take off from is the Talcha airstrip. The plane will leave you a 2-hour hike away from the lake.
The best place to stay while at the lake is the Murma Lodge. If you plan to journey to and from the lake on the same day, then staying in Surkhet is the ideal choice. The Siddhartha Resort is one exceptional option.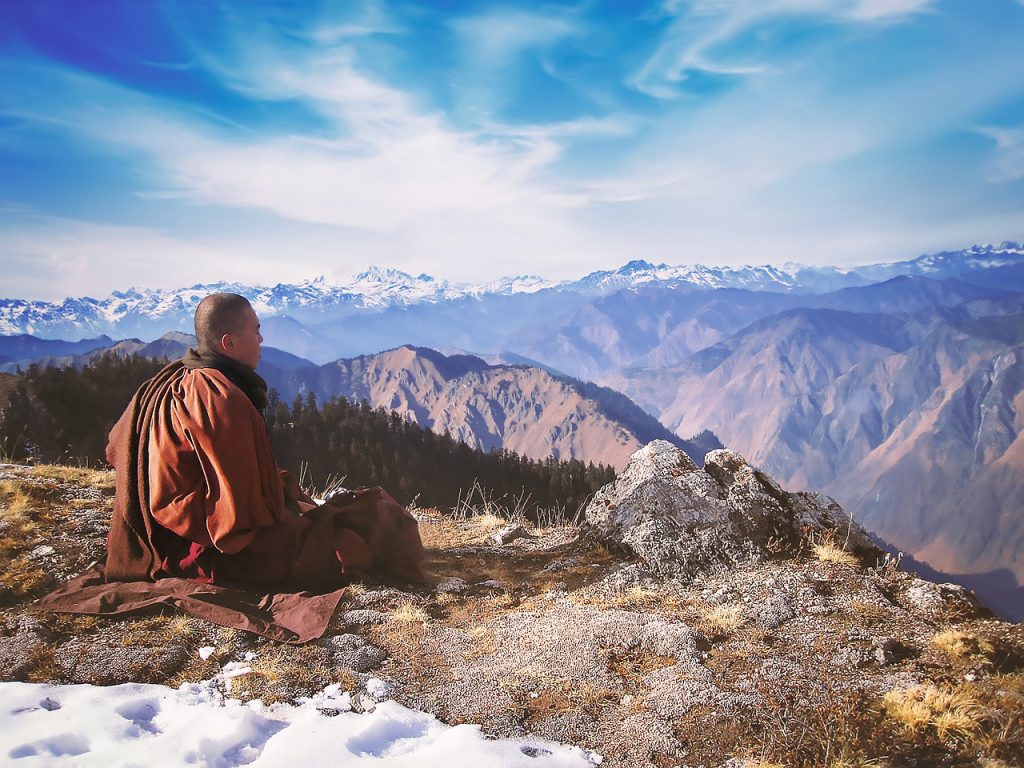 How To Experience It – Experiencing this unique vacation destination is all about reconnecting with nature. You can rent a boat and glide along the lake as you attempt to digest the sheer splendor of your surroundings. There are plenty of hiking options right around the vicinity of the lake, too. Perhaps the most fun thing to do while at the lake is to ride around it on horseback.
UYUNI SALT FLATS, BOLIVIA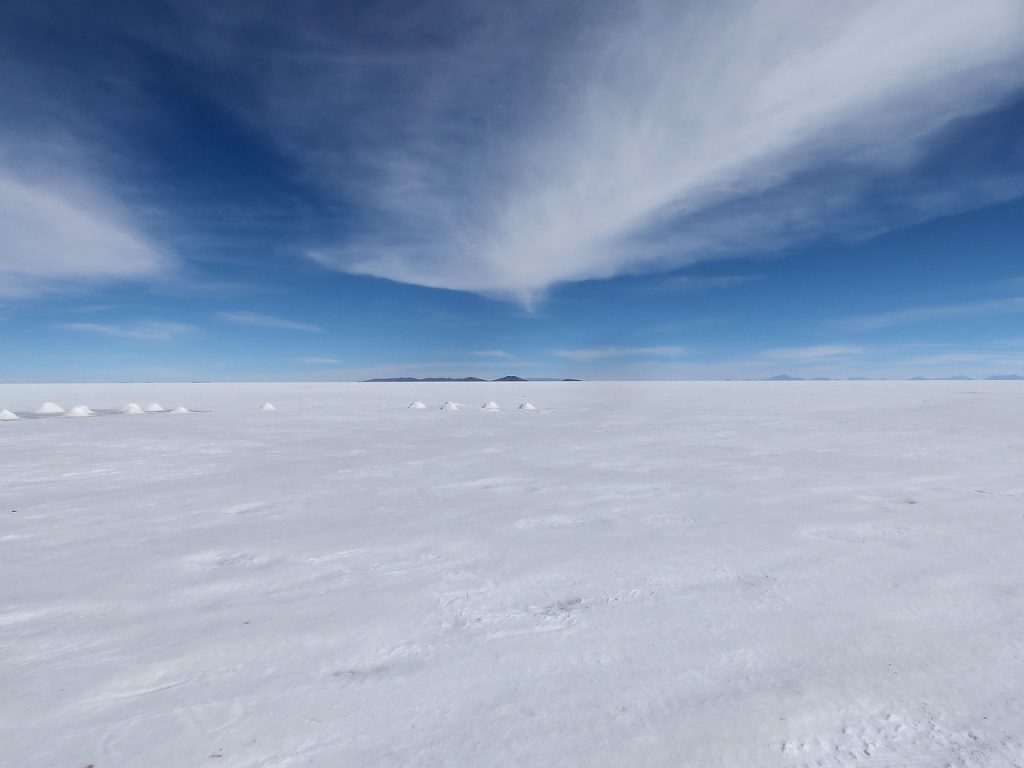 The Uyuni Salt Flats are an extraordinary sight to behold and an utterly astounding unique vacation destination to visit. The flats formed as a result of prehistoric bodies of water drying up. It's utterly unbelievable to witness how the salt rises up from below the ground and creates patterns reminiscent of the tectonic plates situated beneath the Earth's crust. The beauty of these flats is almost incompressible even while looking at them firsthand.
How To Reach It – There are a couple of ways to reach the Salt Flats, however, the most direct is to fly into La Paz and then from La Paz take a flight to the small airfield in the town of Uyuni. From Uyuni, you can book multiple tours that will take you to the flats. The tours can be as short as one hour, last overnight, or can even be days long. Casa de Sal is the world's first Salt Hotel and it's a great place to stay before and after touring the flats.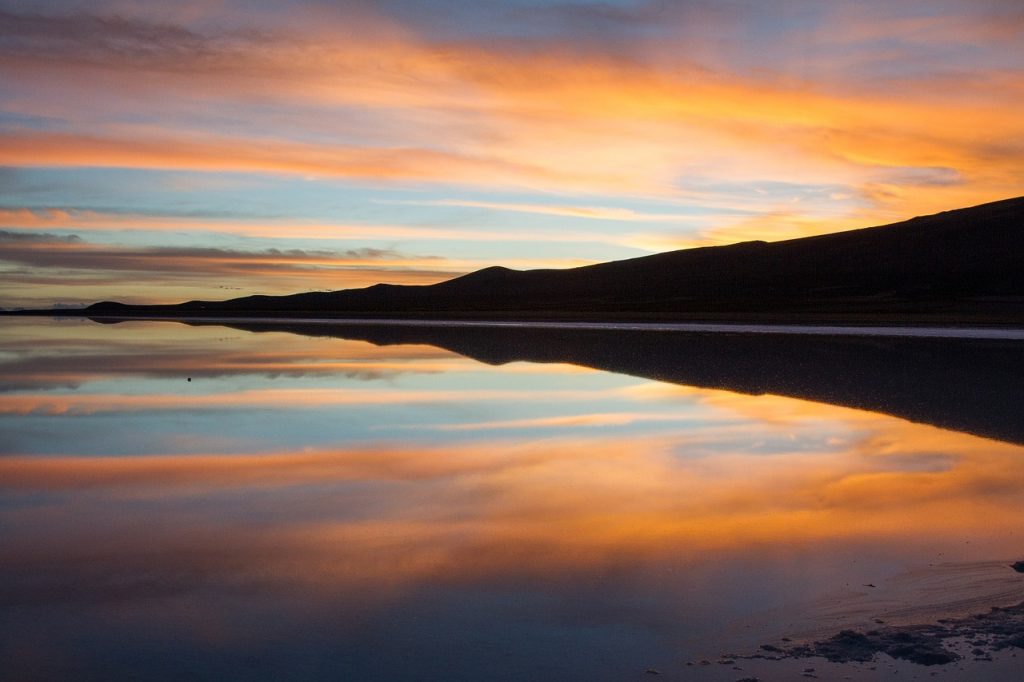 How To Experience it – The ideal time to visit this unique vacation destination is between the months of December and April. That expanse of time defines the region's rainy season, and it is when you'll get to experience the Salt Flat's most unique trait. During this time the water that accumulates and floats atop the salt flats creates a reflection of the sky. As you walk across the flats you'll feel as though you are walking across the Earth's ceiling. The effect is something you have to experience in order to fully comprehend. Trans Turistico Omar and Grupo Todo Turismo are two great places to search for tours of Uyuni's amazing salt flats.
THE CONCLUSION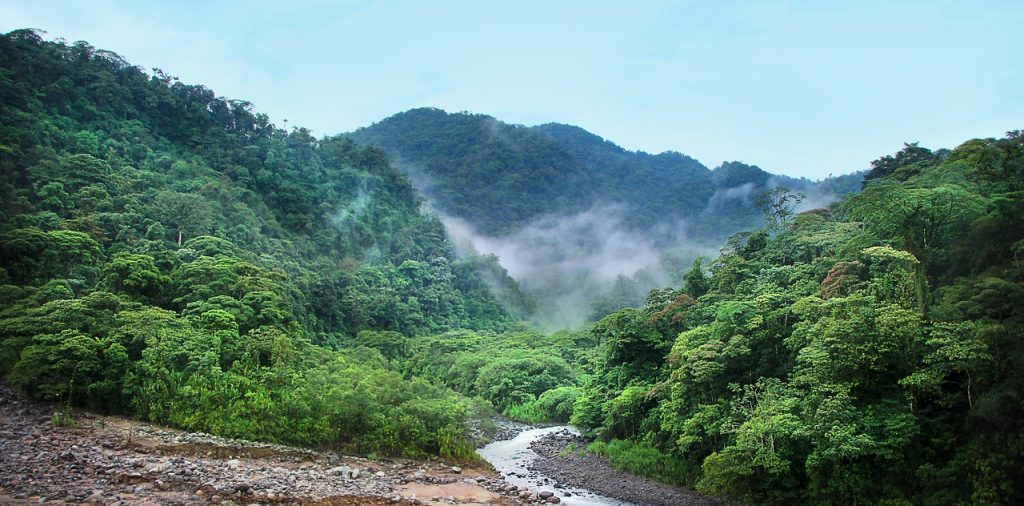 The once-in-a-lifetime unique vacation destinations that we plucked from the most divine regions of the Earth are ones that can unlock experiences previously unimaginable. They will fill you with knowledge you never knew that you needed and memories that will become treasured keepsakes of the mind. It's time to venture forth and take your first steps into uncovering parts of the world that are directly representative of Earth's illustrious masterpieces.